With 2020 coming to an end (finally) we thought we'd have a look back at all of the fire
brands
that landed at Footasylum over the past year.
From all-new outdoor performance wear to sustainable trainer care the
new brands
that landed have it all.
Check out the newest brands of 2020 which are set to take 2021 by storm.
BADR
Landing at Footasylum in June,
BADR
combines everyday essentials with bold trends to create the ultimate streetwear collection. The brand launched in 2017 to create clothing for people with a fighter's spirit. Inspired by fighters their apparel can be worn on the streets and in the gym making it the perfect brand for the new year.
Shop the
BADR Sport
collection at Footasylum and take your apparel to the next level.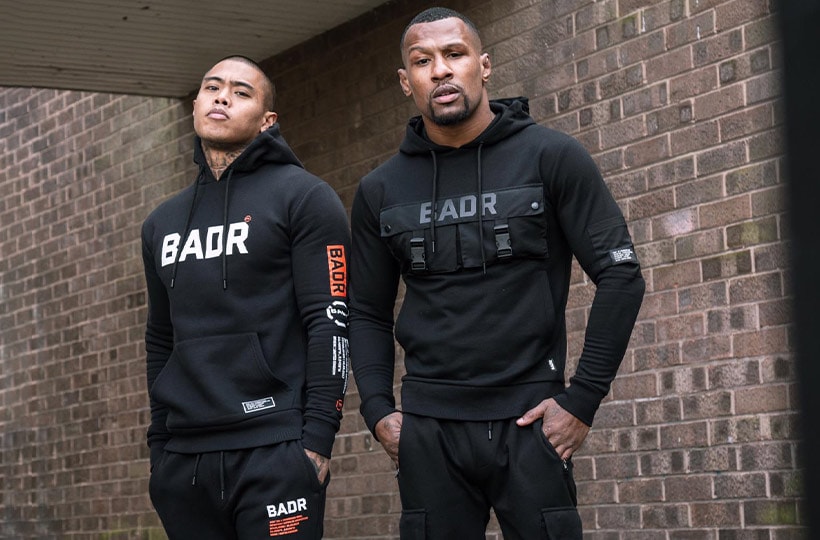 DFNS
Keep your trainers and streetwear looking fresh while defending the planet with
DFNS'
collection of sustainable footwear and clothing care. Their people and planet-friendly products will refresh, revive, de-wrinkle, waterproof, clean and deodorise your favourite trainers and clothing.
Combining innovation, expertise and enthusiasm with biodegradable formulas, sugar-cane packaging and air-powered alternatives to traditional aerosol packaging
DFNS
is taking the planet seriously.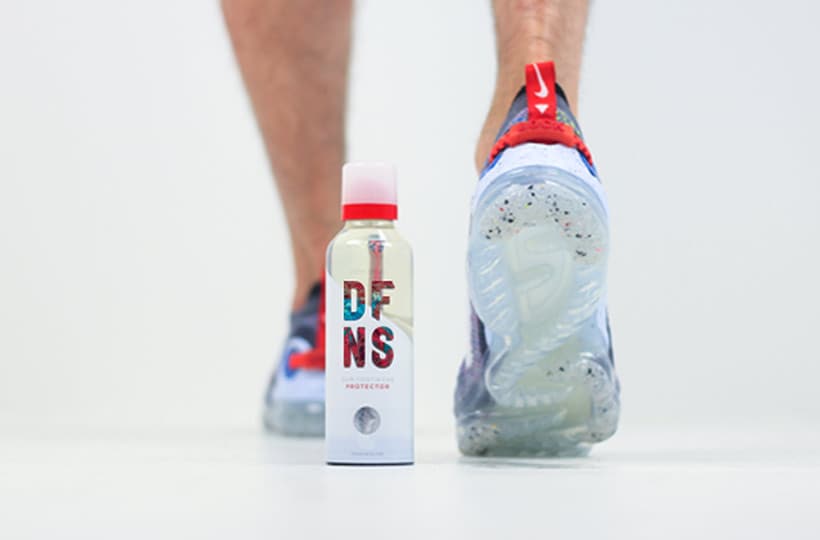 Fórena
Launching in October, our exclusive womenswear brand
Fórena
took the ultimate girls weekend and took it to the next level with their
Fórena Wellness Club campaign
. Their collection features easy to style co-ords, oversized t-shirts and tracksuits to suit everyone.
The perfect loungewear for 2021 shop the Fórena collection and keep an eye out for exciting things to come in 2021.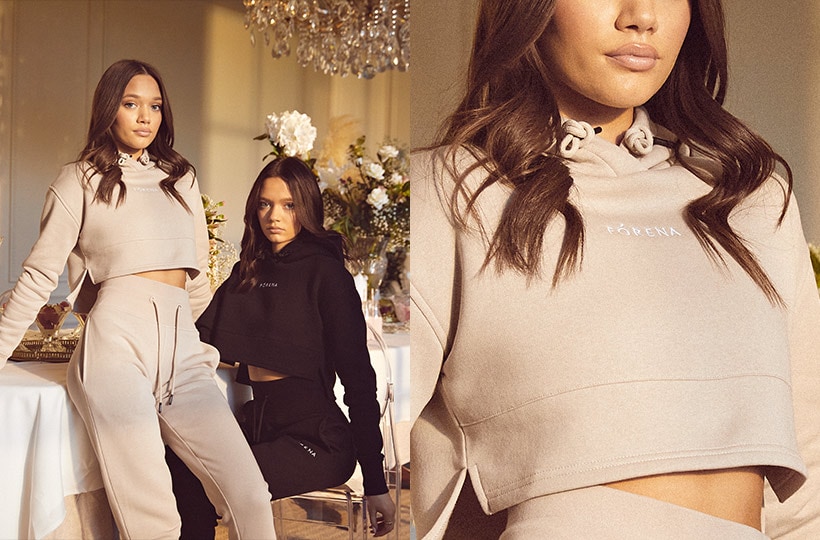 Lorenzo Veratti
Graphic t-shirts have been the trend of 2020 and it shows no signs of slowing down for 2021.
Lorenzo Veratti
is just one of the brands creating statement graphic tees that look on point when styled with jeans or joggers.
Inspired by icons of the 20th and 21st century discover
Lorenzo Veratti
and get your look ready for 2021.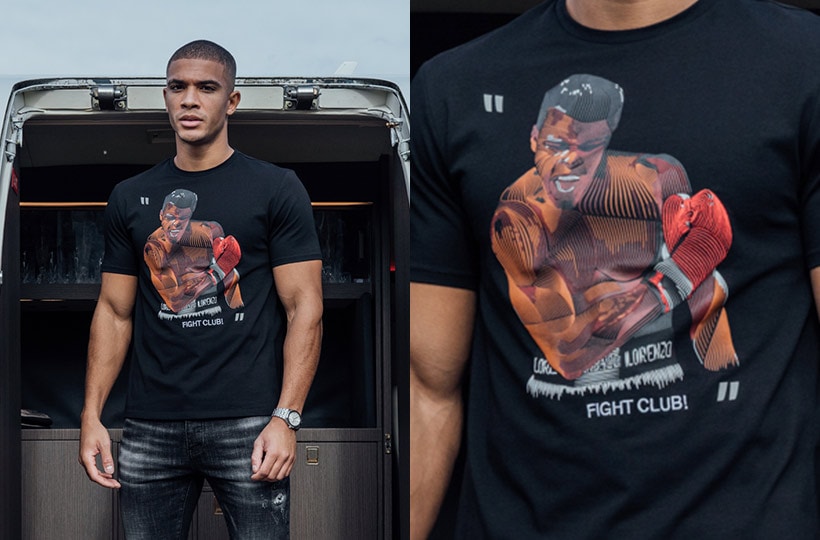 Monterrain
Take your performance wear to the next level with
Monterrain
, a fresh brand that dominated 2020. Here to help excel your workout and everyday life, Monterrain's collection of men's quarter-zip tops, jackets, shorts and more has all your must-haves for the new year sorted.
Each piece of
Monterrain
apparel is designed with functionality in mind. From the material used to the size of the pockets making it perfect for both your workouts and everyday life. Shop the brand online.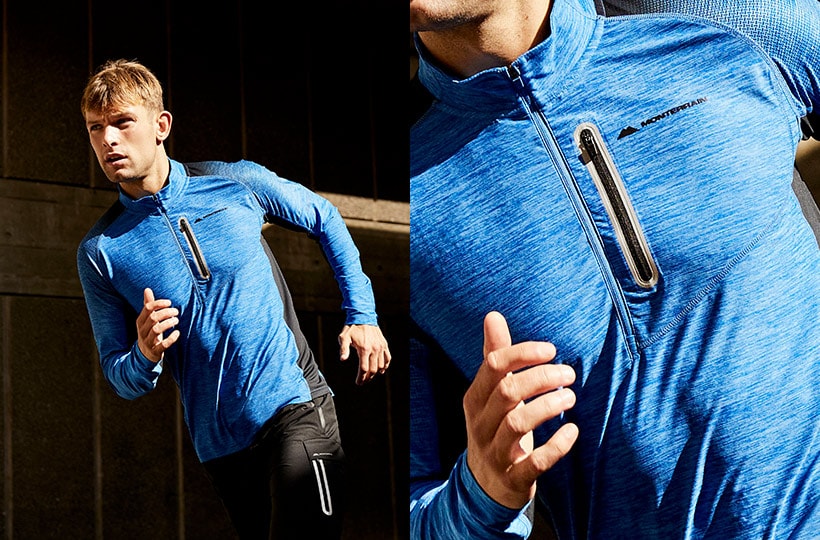 Montirex
Originally launched as an exclusive in our Liverpool stores before dropping online in November,
Montirex
designs cutting edge sportswear. Created by two best mates from Liverpool,
Montirex
is a brand that aims to empower athletes around the world by giving them the confidence to go the extra mile.
Get your workout wardrobe ready for your new year resolutions and discover Montirex today.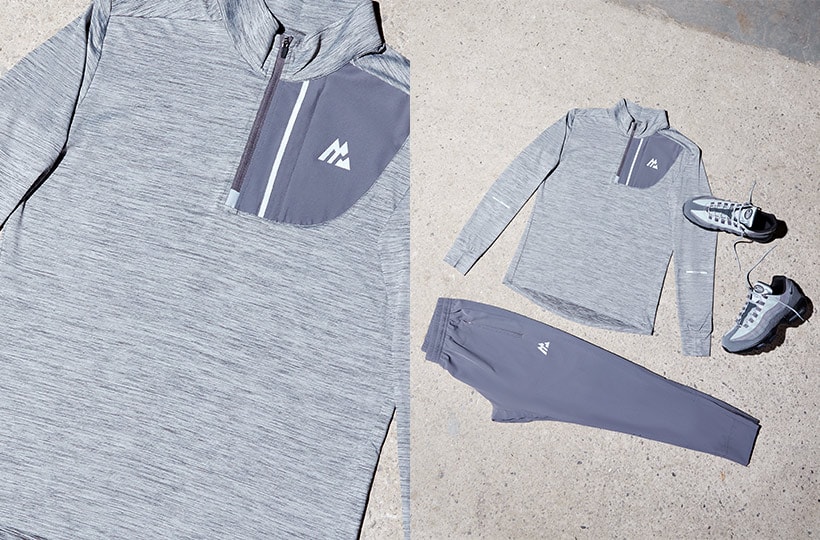 If you want to stay one step ahead of the crowd in 2021 stay locked into
The Lowdown
and
Just Landed
for the latest launches.