Looking for outerwear that will help excel both your workout and your day-to-day life?
Monterrain
is the answer.
Since landing at Footasylum last year, Monterrain's collection of outerwear and workout gear has rapidly grown into a must-have for anyone who wants to experience adventure.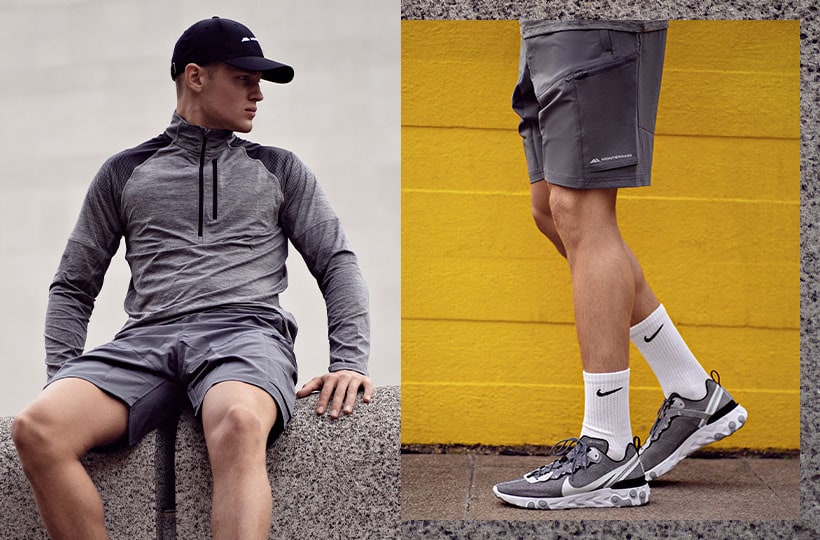 Featuring everything from men's shorts and track tops to the freshest men's bags and bucket hats to add an extra edge to your athletic aesthetic.
The brand aims to help both athletes and streetwear lovers master their movements, whether that's as part of a Crossfit workout or a weekend exploring.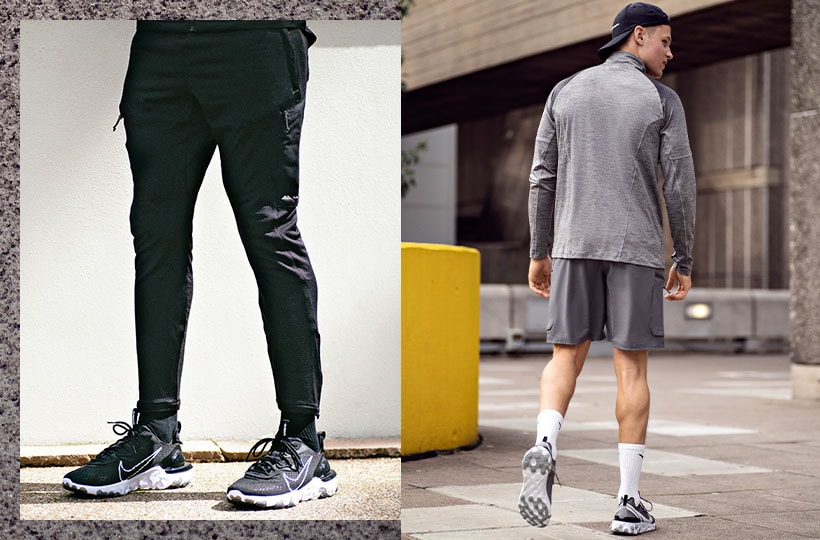 Each piece of Monterrain apparel is designed with functionality in mind. From the material used to the size of the pockets making it perfect for both your workouts and everyday life.
If you're looking for a new pair of shorts for your summer adventures we love Monterrain's
Dinaric Running Shorts
with an elasticated waistband to keep the shorts in place and multiple zip utility-style pockets- these are the ultimate summer shorts.
Shop the full
Monterrain
collection and be ready to master your movements.