2020 is officially coming to an end (finally)! So we wanted to have a look back at some of the best bits of the year.
From the
Netflix
series that helped us survive lockdown to an iconic
YouTube
moment that's provided memes throughout the year we've got it covered.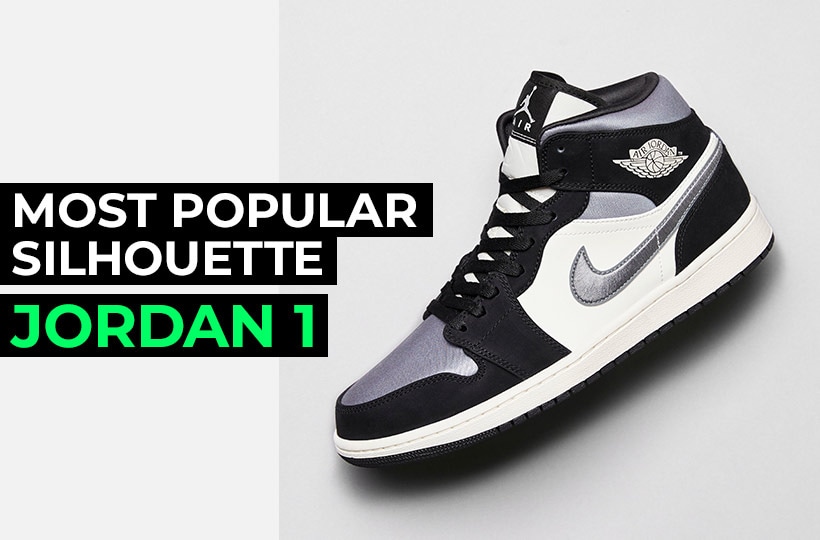 2020 saw the release of fresh silhouettes like the
adidas ZX 2K Boost
,
Nike Zoom 950
and
New Balance 327
- but there was one classic silhouette that just didn't move from the top spot in 2020.
That's right, the iconic
Air Jordan 1 Mid
was our most popular silhouette in 2020. First arriving in 1985, the AJ1 is still making waves on the streets over 35 years later so takes home the crown of the most popular silhouette of 2020.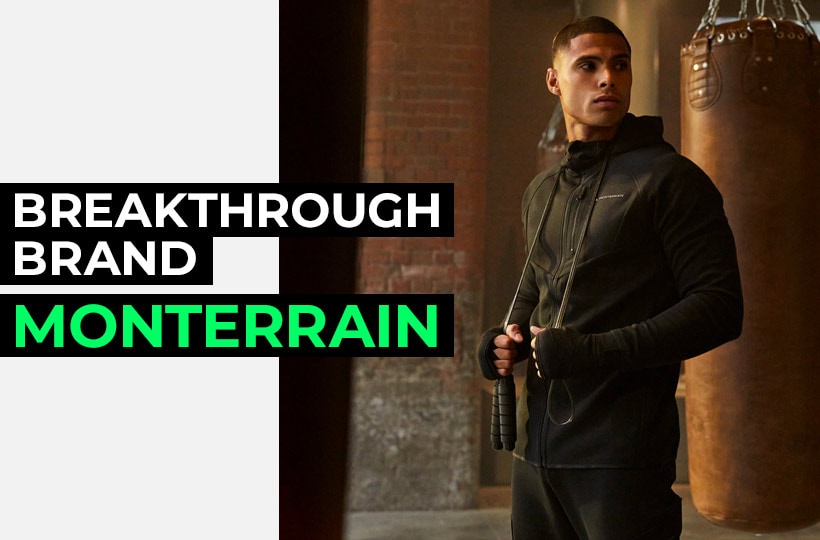 In 2020 we welcomed plenty of brands both online and in stores, from our exclusive womenswear brand
Fórena
to sustainable sneaker care from
DFNS
but there was one brand that has stood out.
Monterrain
has taken outdoor performance wear to a new level with their collection of men's jackets, running pants, t-shirts and accessories. Designed to take you from the peaks to the streets, Monterrain is a must-have brand for 2021.
If you haven't checked out our
YouTube
series
Does the Shoe Fit?
yet then where have you been? This year we were treated to two new seasons but it was the finale of the third series in March which takes the crown for Best YouTube Moment of 2020.
Love Islander Jordan Hames was firmly put in his place by Leigh when asked how her date went with the reality TV star. Queue echoes of 'Who's Jordan again?' bouncing around Twitter.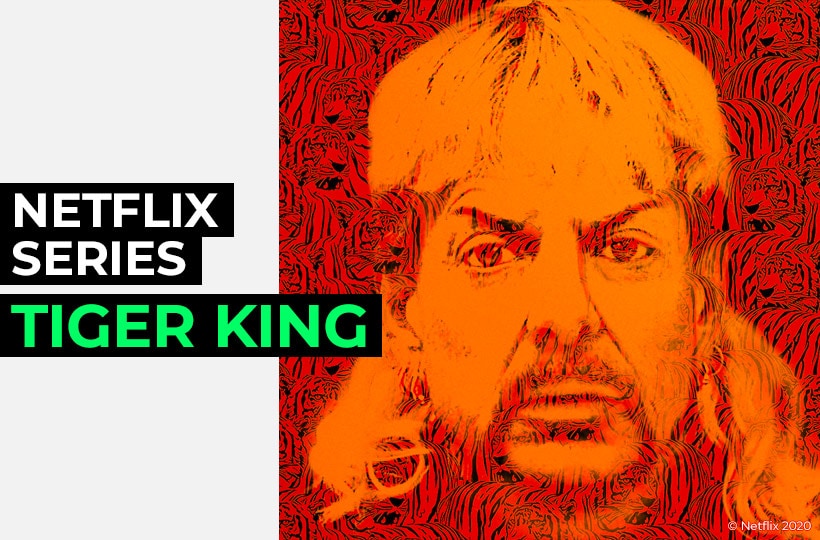 All hail Tiger King - the Netflix series that got us through Lockdown back in March. Earlier in the year it was impossible to move on social media without seeing Joe Exotic or Carole fxxxxxg Baskin. If you haven't seen it all you need to know is it's about big cats and bad haircuts. Go watch it.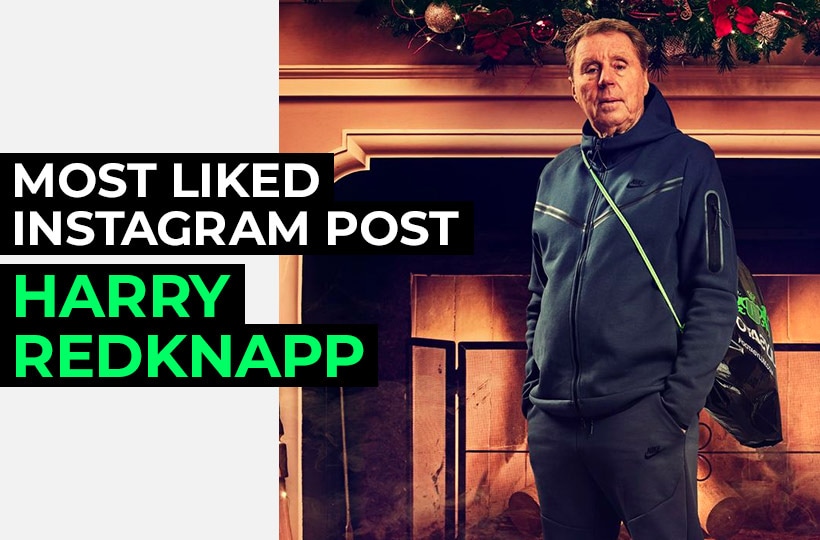 Here's a sentence we never thought we'd say - Harry Redknapp in a Nike Tech Fleece Tracksuit with a Footasylum duffle bag on his back was our most-liked Instagram post of 2020. With over 50,000 likes the surreal shot also became our most-liked social media post ever!

Check out our Christmas advert from 2020 to see Harry repping the Swoosh along with his wife Sandra and YouTube favourites Chunkz, Filly and Amelia.