We might be on the brink of summer, but it's fair to say that the weather we've been seeing recently has been far from what we were hoping for from summer 2017.
With festival season fast approaching, we know that what matters most is keeping your look fresh while staying prepped for whatever the weather throws at you.
So, with that in mind, to make sure that you and your look stay on point, we've put together a roundup some of the
best lightweight jackets
this season has to offer. Check them out below:
Nike Hybrid Woven Jacket White/ Black
A lightweight, pullover jacket, this Nike Hybrid Woven design will finish any outfit in style. With a half zip and scuba hood, this jacket is packable, making it the perfect addition to your festival attire.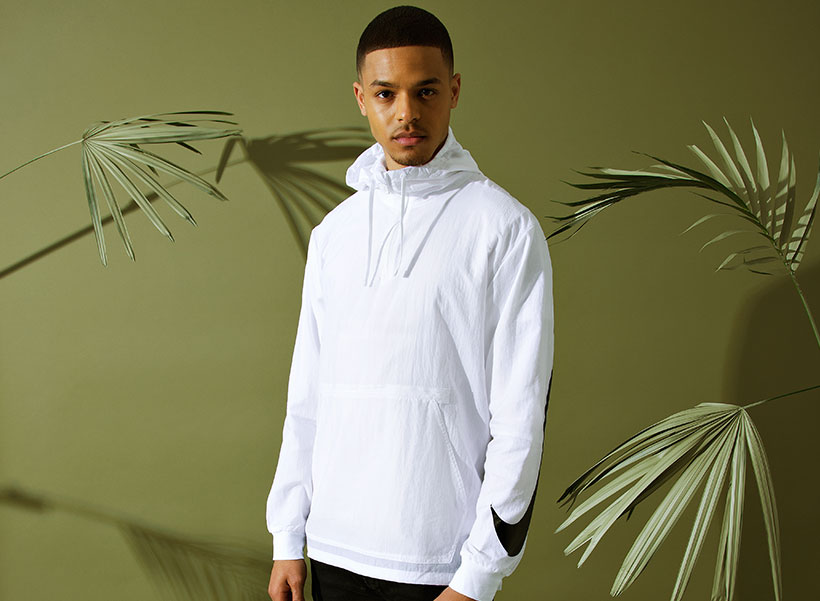 Alphalab Phase Overhead Windbreaker Reflective Jacket
Stand out from the crowd with this Alphalab reflective jacket. An overhead windbreaker, this sport inspired jacket has a super lightweight construction complete with Alphalab branding across the front pocket. An essential when it comes to festival wear.
Sik Silk Overhead Windrunner Jacket
Start your summer right by adding the Sik Silk Overhead Windrunner Jacket to your rotation. With a quarter length zip, side pockets and Sik Silk branding to the front, this jacket is the number one addition to any summer collection.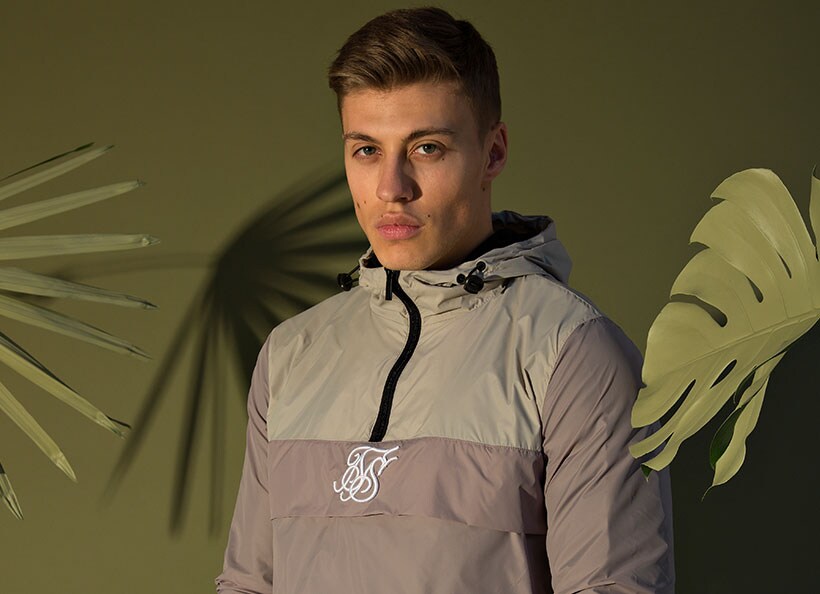 adidas Originals California Windbreaker
A lightweight zip up guaranteed to add a splash of colour to any outfit, the adidas Originals California Windbreaker takes your summer look to the next level. Style up with denim or down with shorts to complete the look.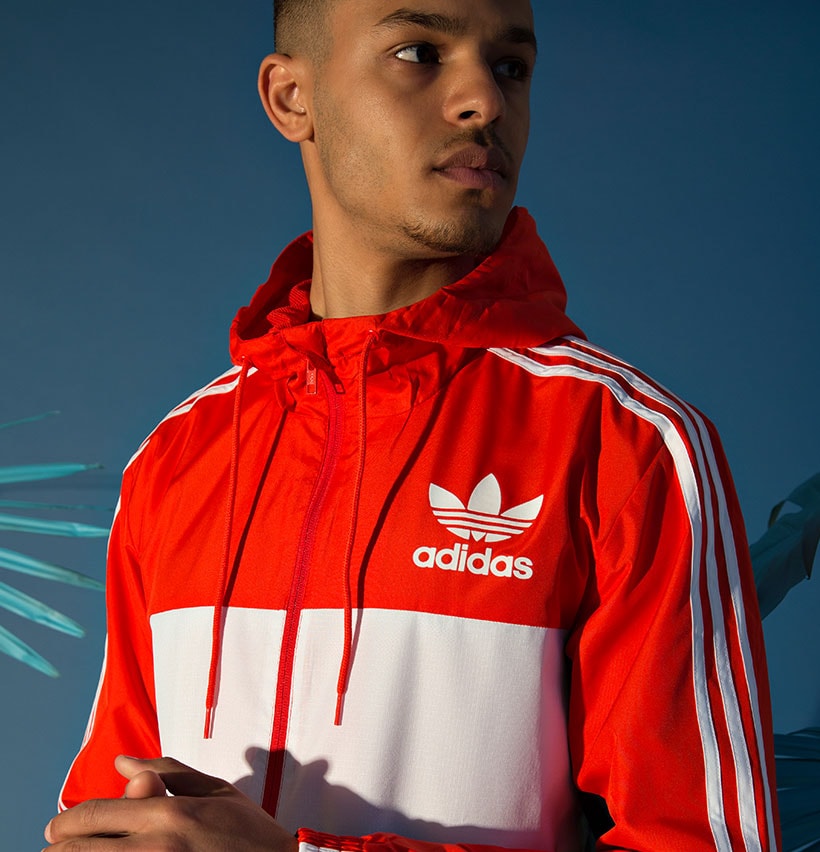 The North Face 1985 Mountain Fly Jacket
We know The North Face as being the brand for any weather, and the 1985 Mountain Fly Jacket is no exception. With a full zip and buttons, this lightweight is available in a number of colourings. The ultimate in protection, this jacket is perfect whatever the weather.