Introduced in 1979, the
Nike Windrunner
has been the weather-resistant jacket of choice for many, not only on the track and field, but on the street. Calling 2016 the Year of the Windrunner, Nike are celebrating the history of the Windrunner, and taking a look back at the early development and what's in store for the future.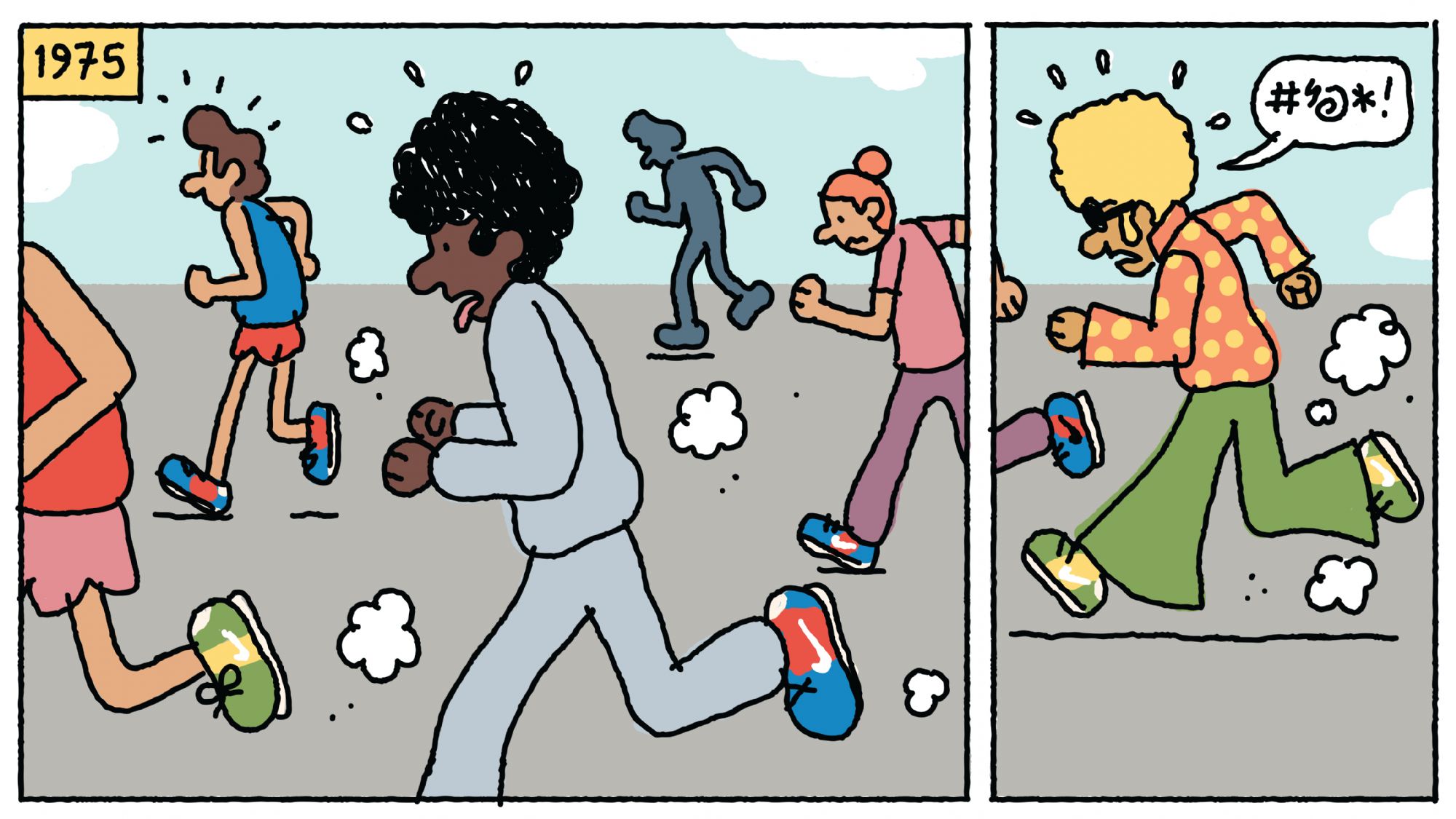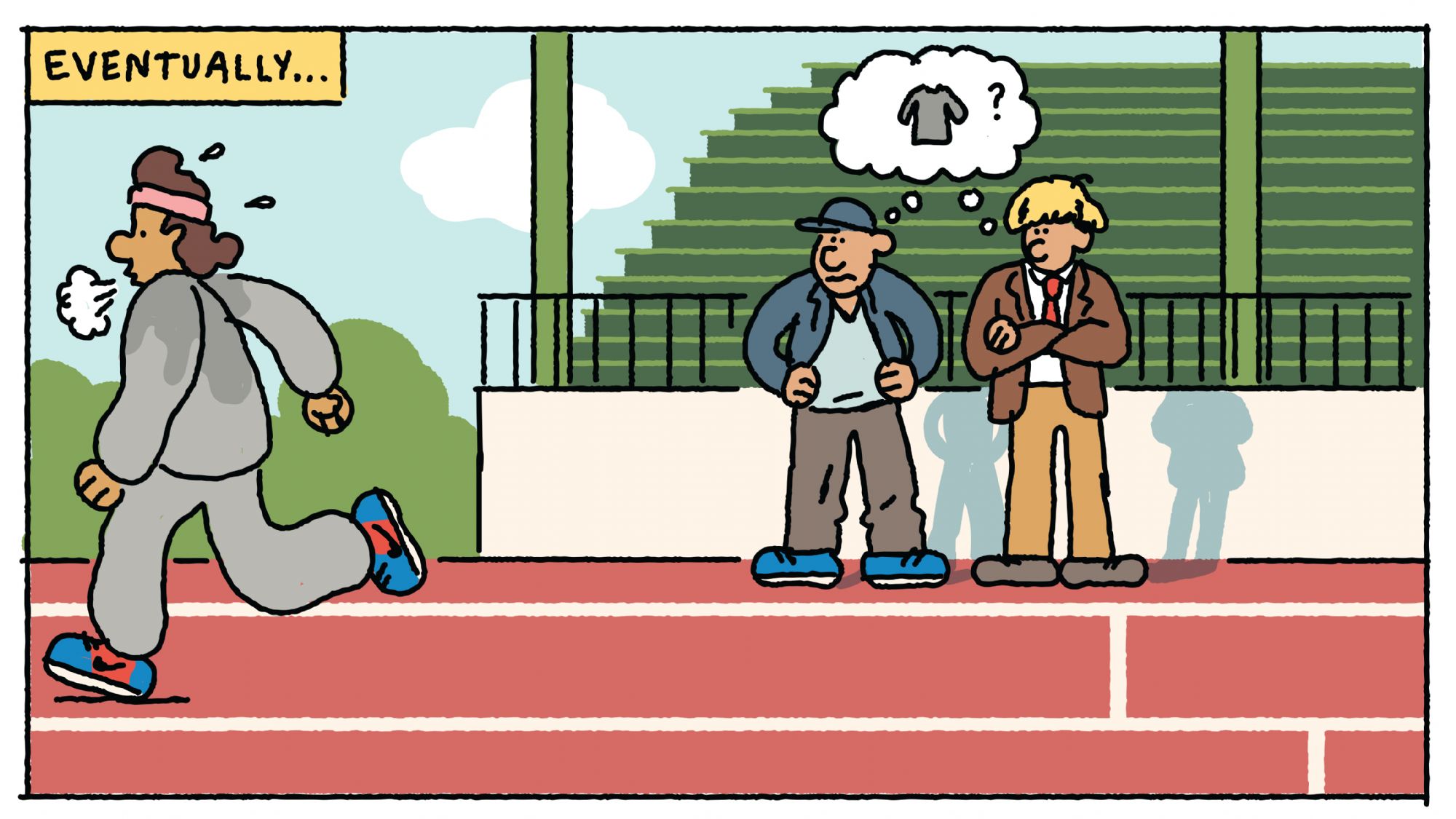 In the early '70s, despite a huge increase in jogging spearheaded by Bill Bowerman and Nike footwear, there is a lack of performance apparel on the market. Restrictive garments hinder the training of runners, and Nike decide to expand their offering to give runners the apparel they need, and revolutionise the industry.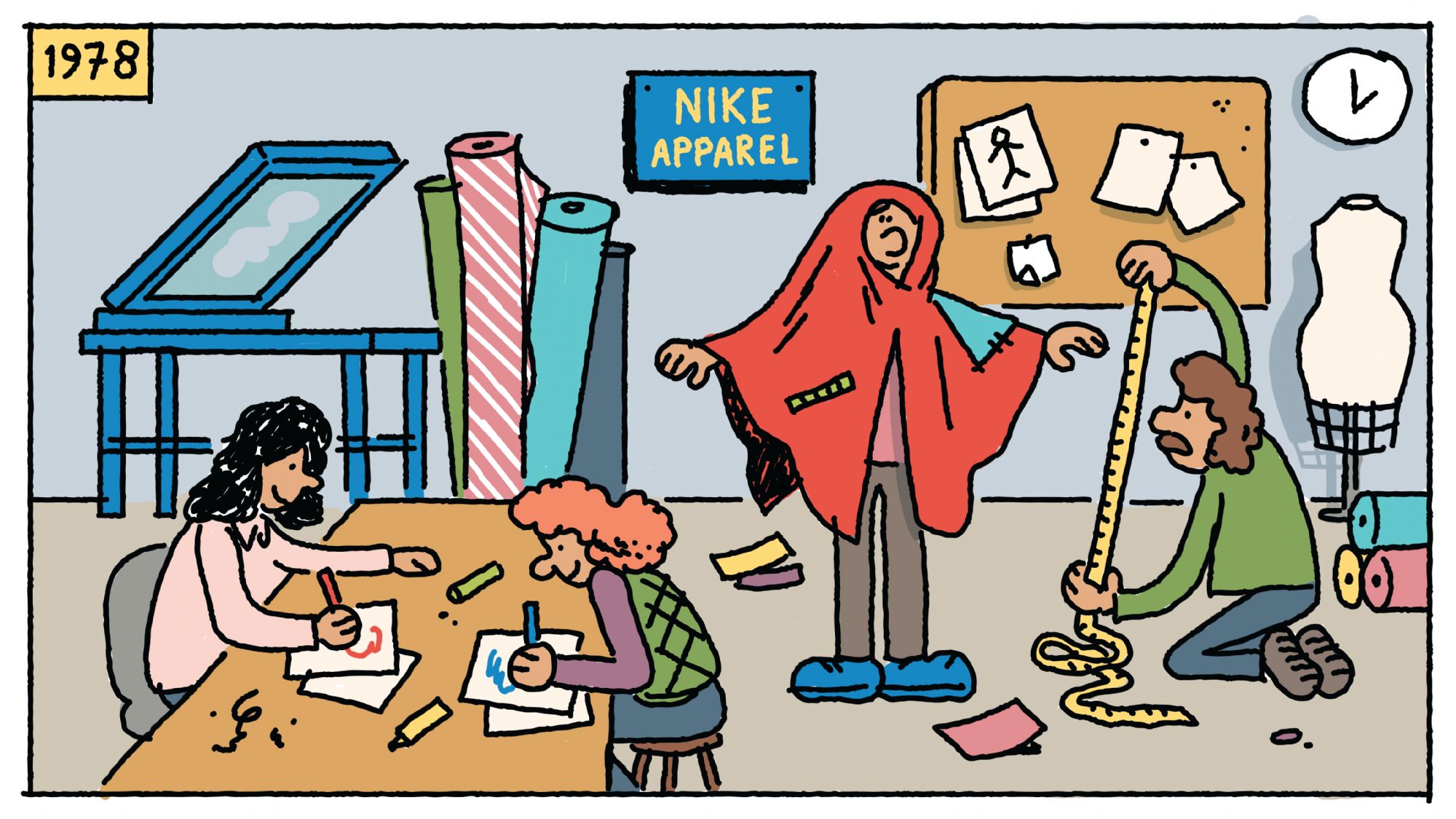 In 1978 Nike establishes an in-house apparel department, tasked with designing a new collection for runners. Shorts and tank tops are included, and a jacket soon to be named the Nike Windrunner.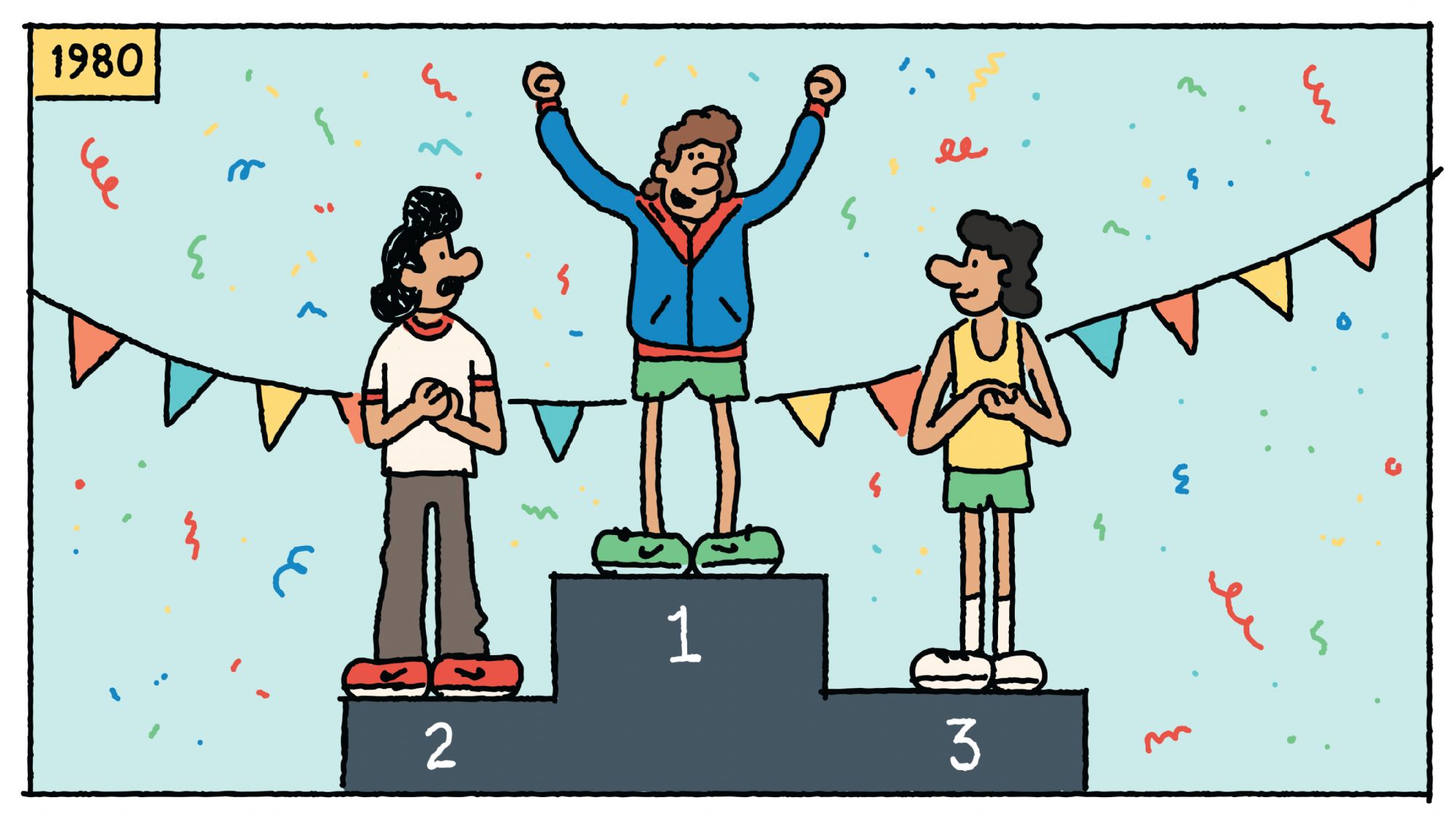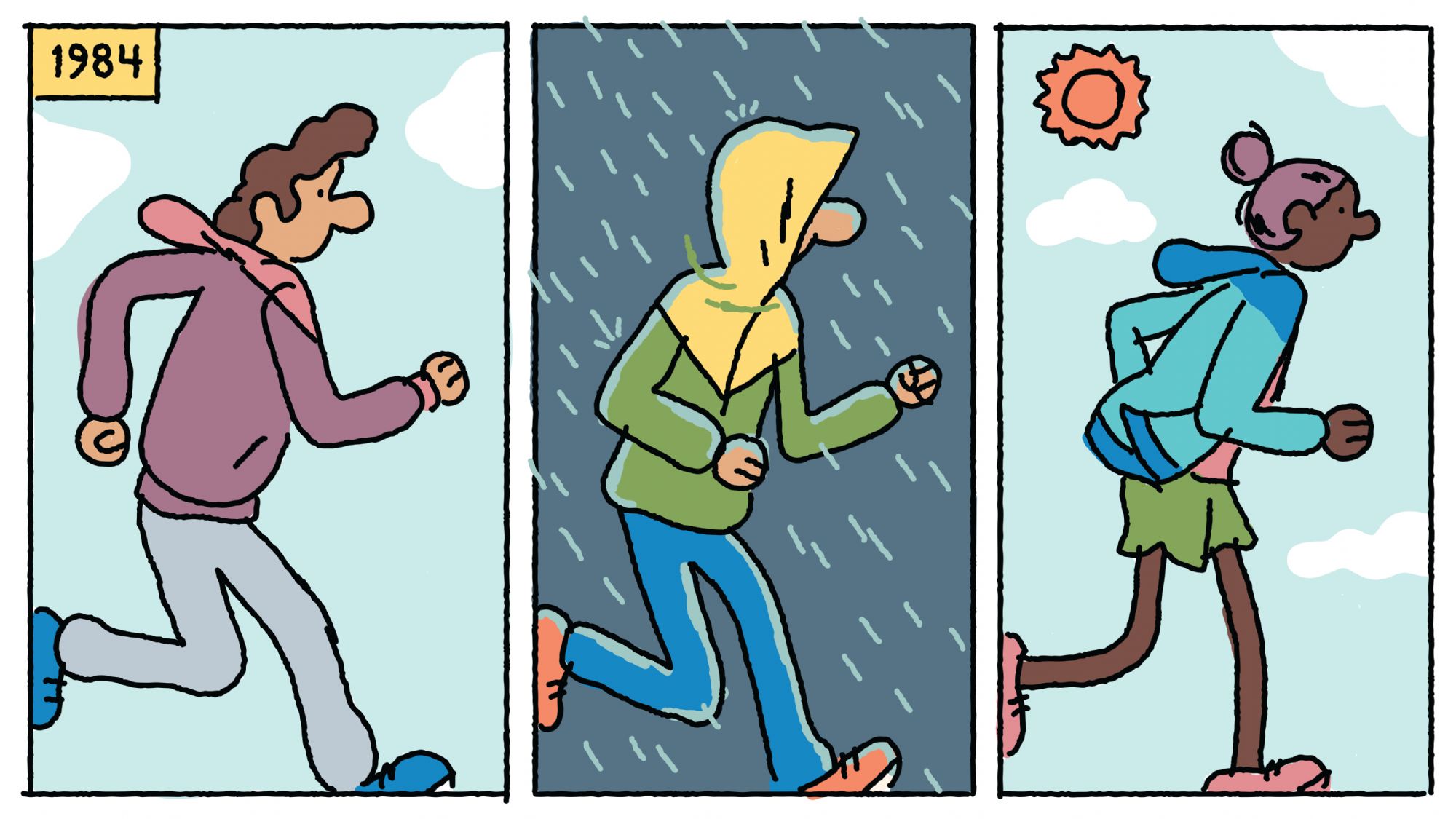 The popularity of the Windrunner grows, and the materials are further advanced to withstand varying elements. The jacket quickly becomes a staple for both professional and everyday runners.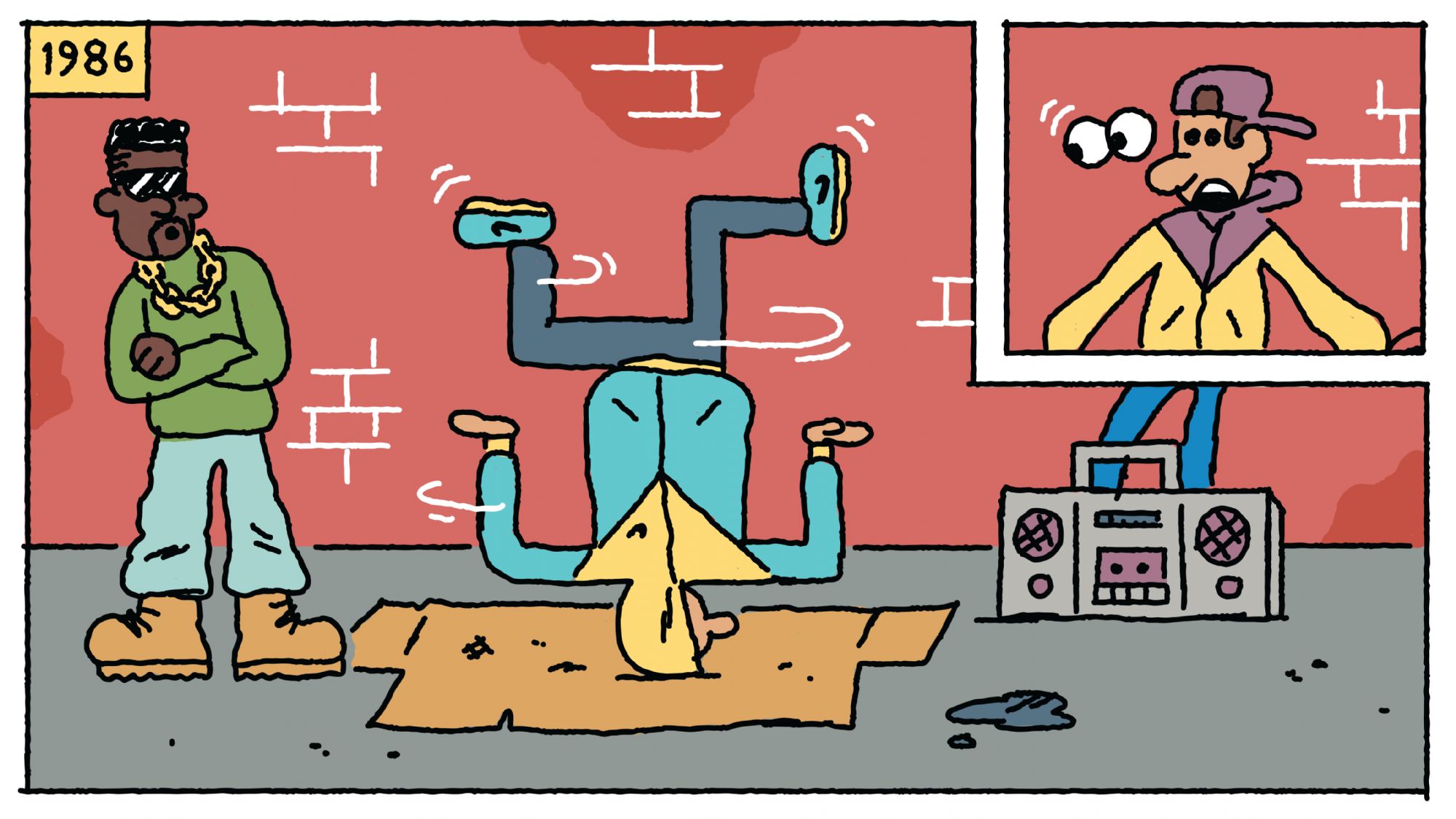 The jacket extends from performance-wear to streetwear, and is seen in popular culture on the era's spinning b-boys, amongst others.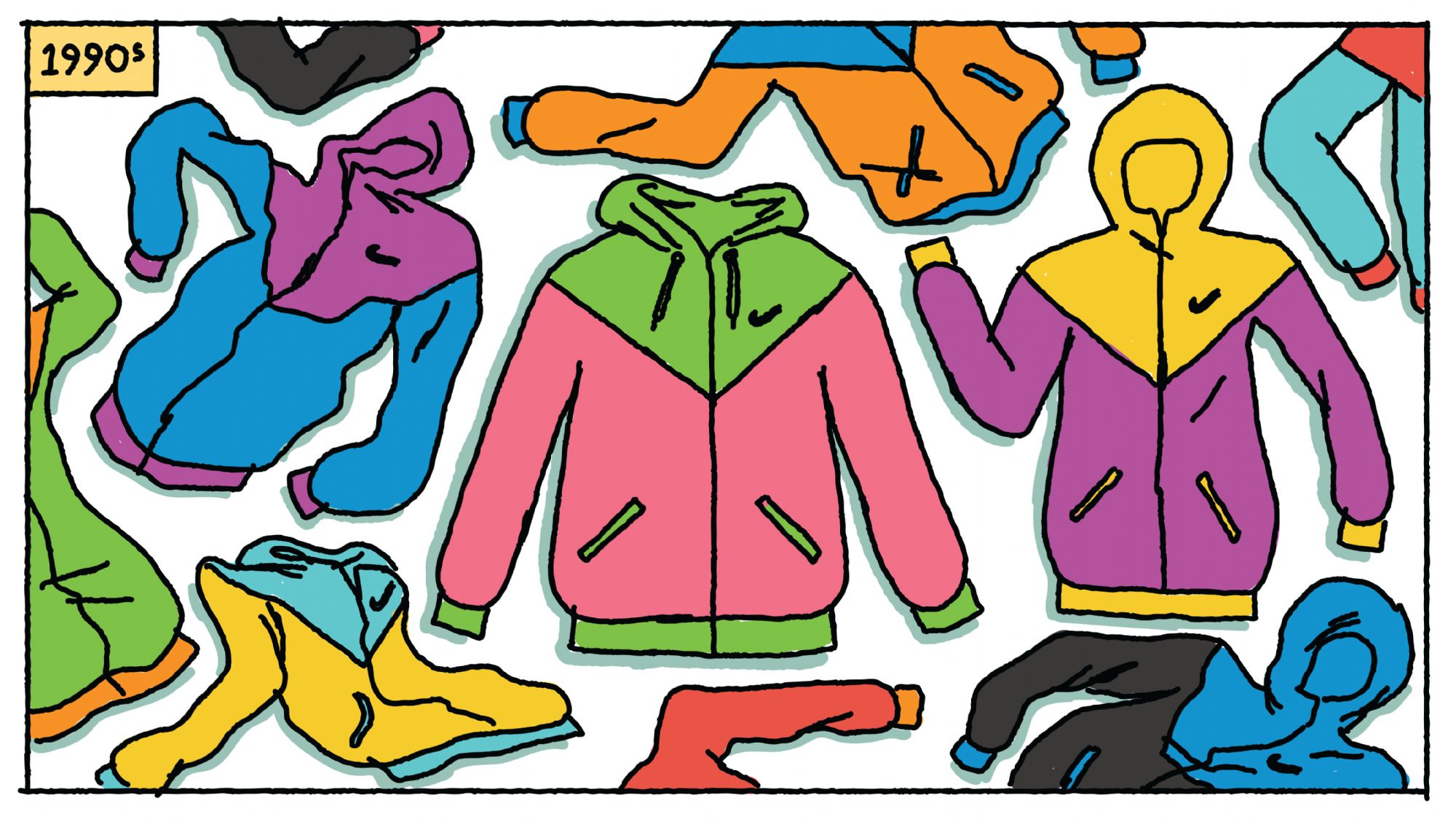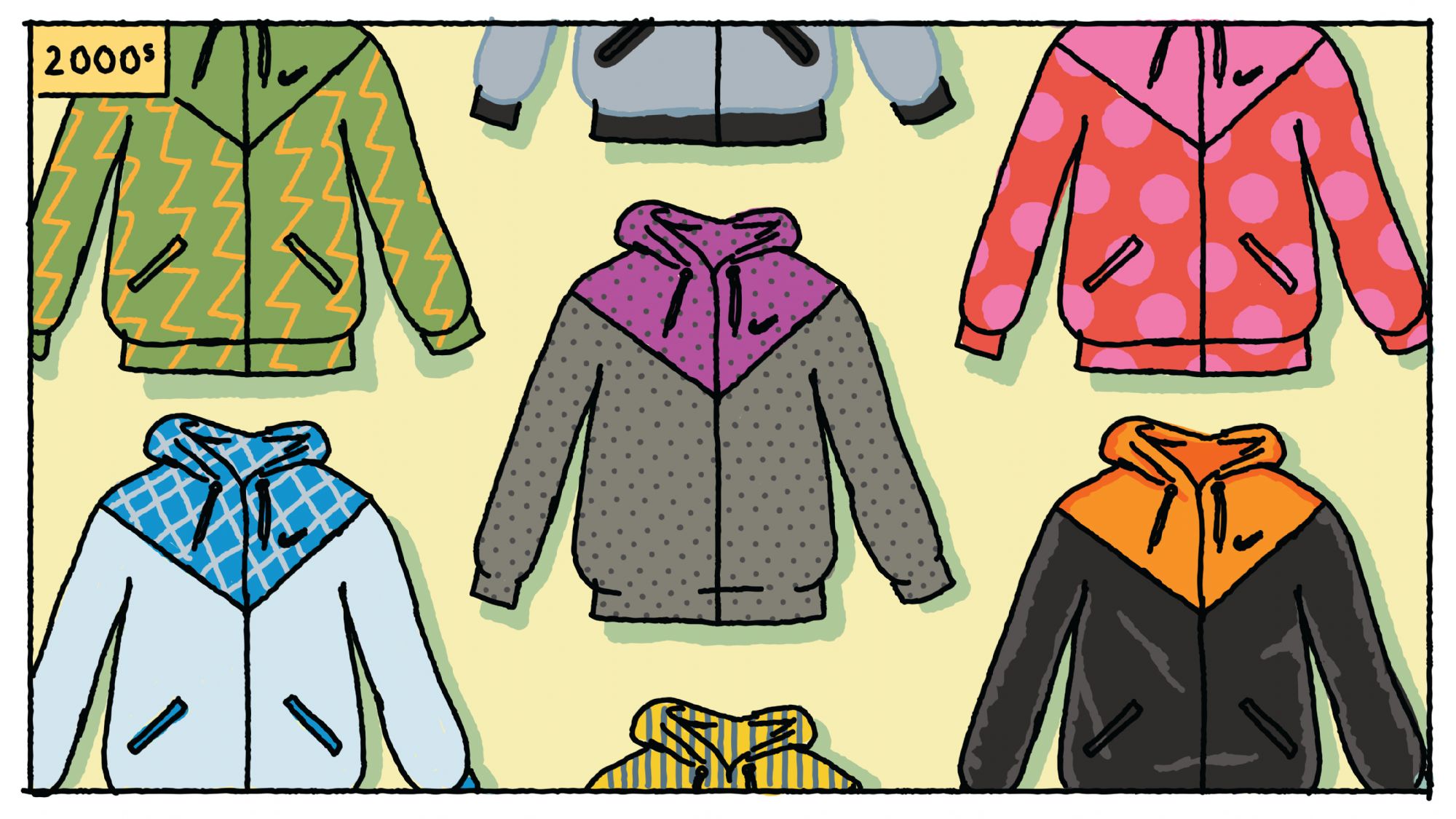 Nike obey the demands of the customer and designs new versions of the jacket, with an increasingly bold range of colour combinations. The Windrunner cements its iconic status, becoming the subject of artist collabs and Nike's technological innovations.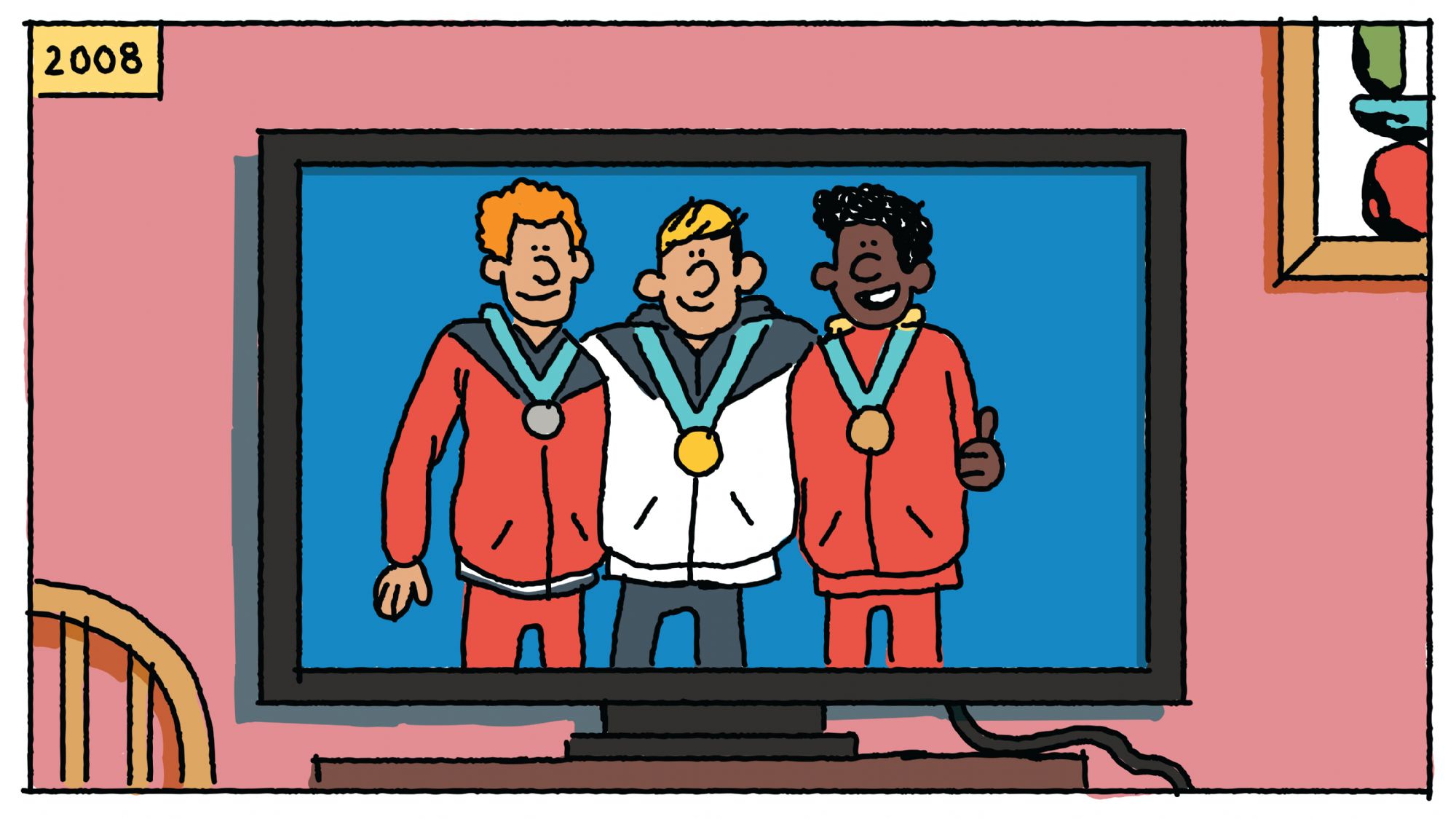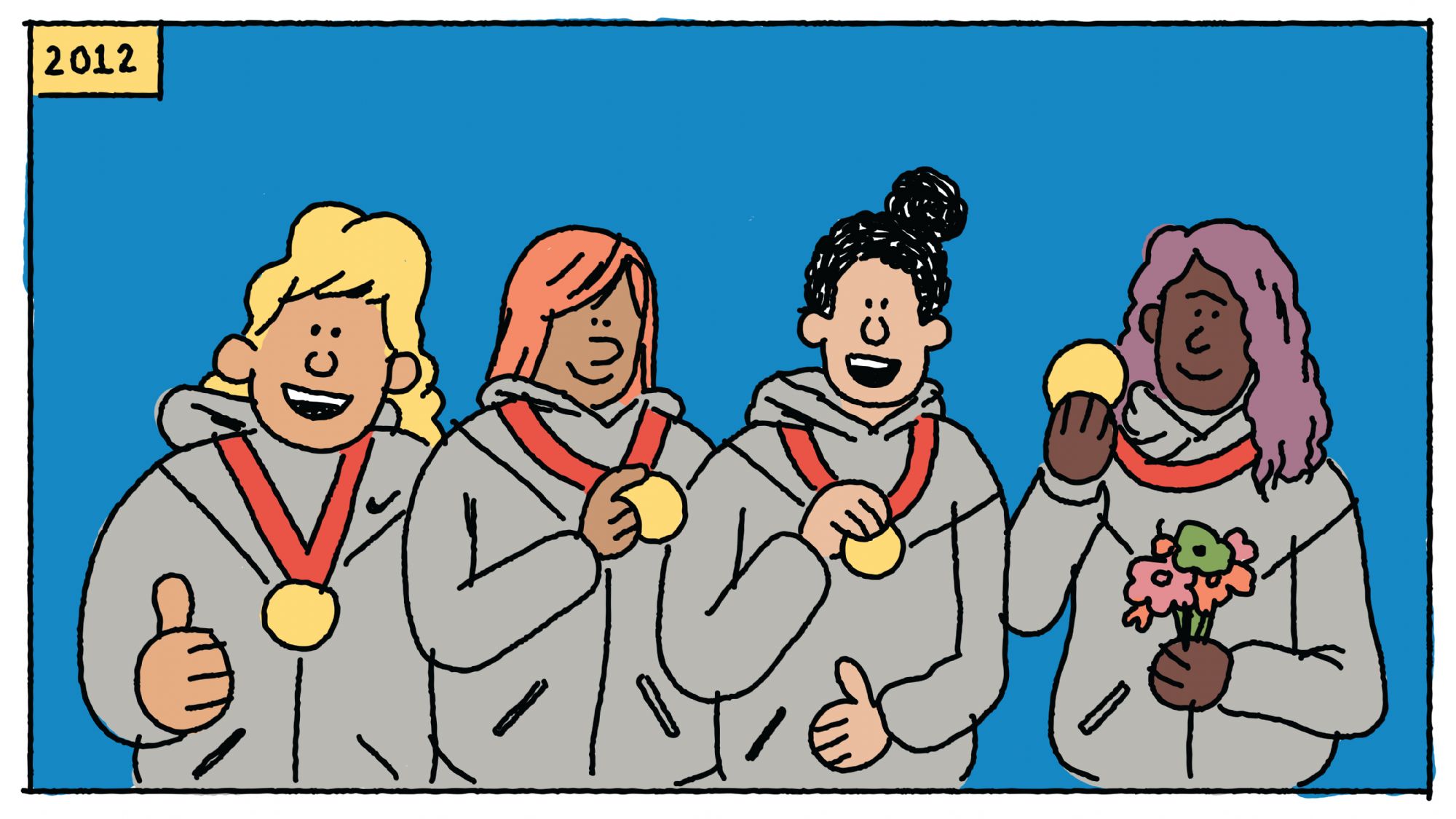 Over 20 years after its debut, the Windrunner is the official medal-stand jacket of Nike-sponsored teams in Beijing. Four years later, the jacket is again worn atop the medal stands in the UK, for London 2012. This time it gets a different technical treatment, Nike Flash technology, which glints when the cameras flash.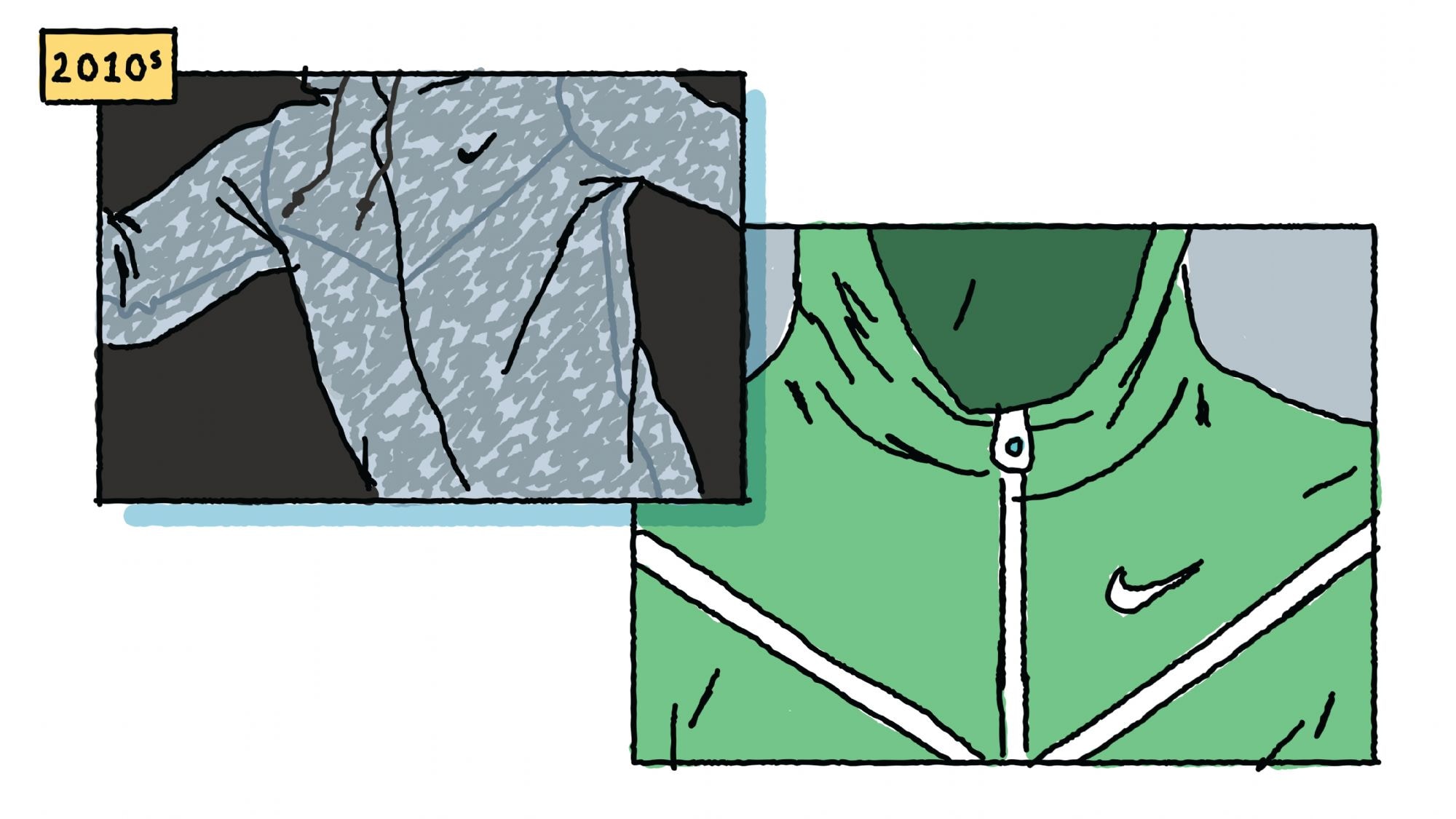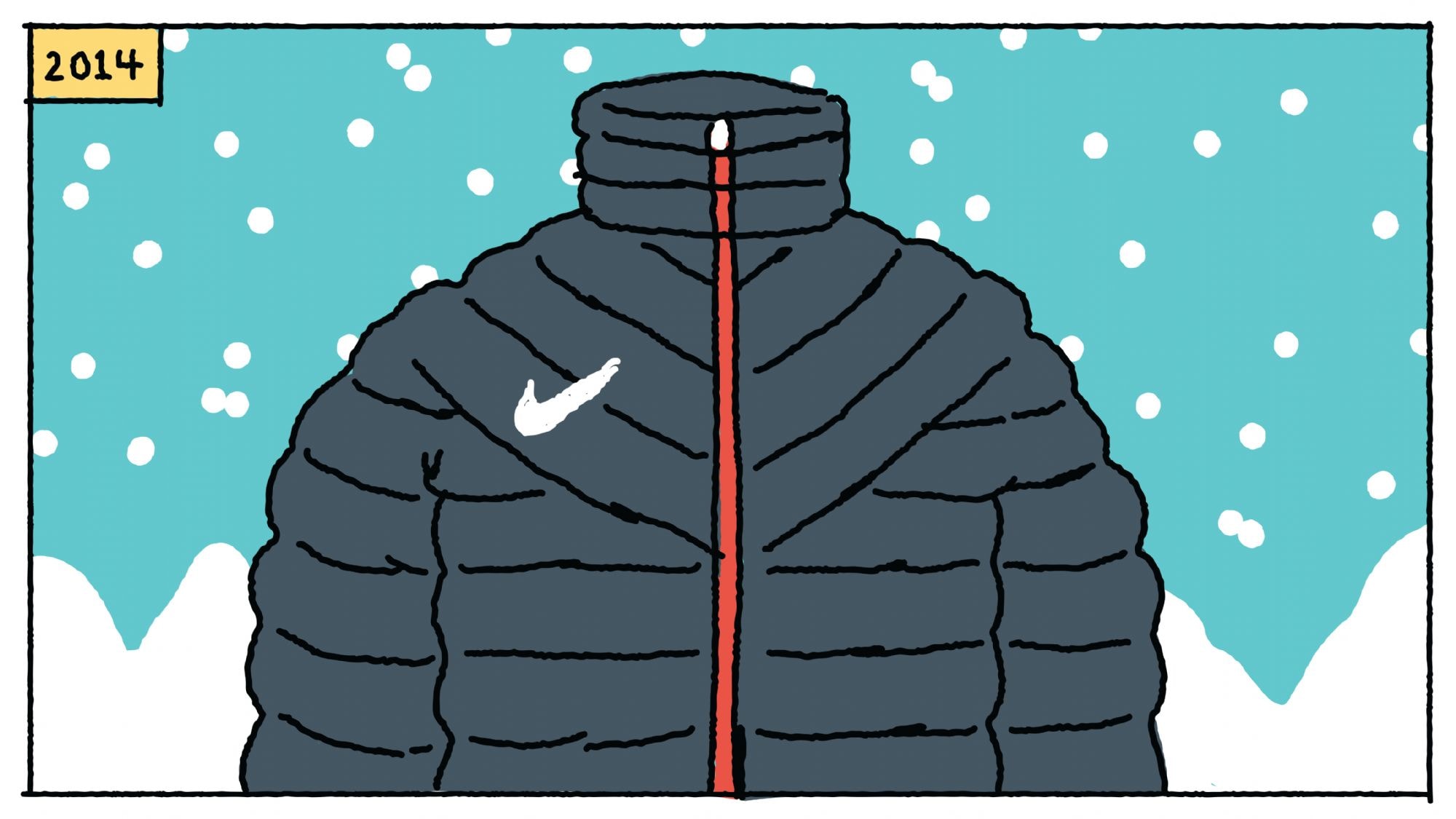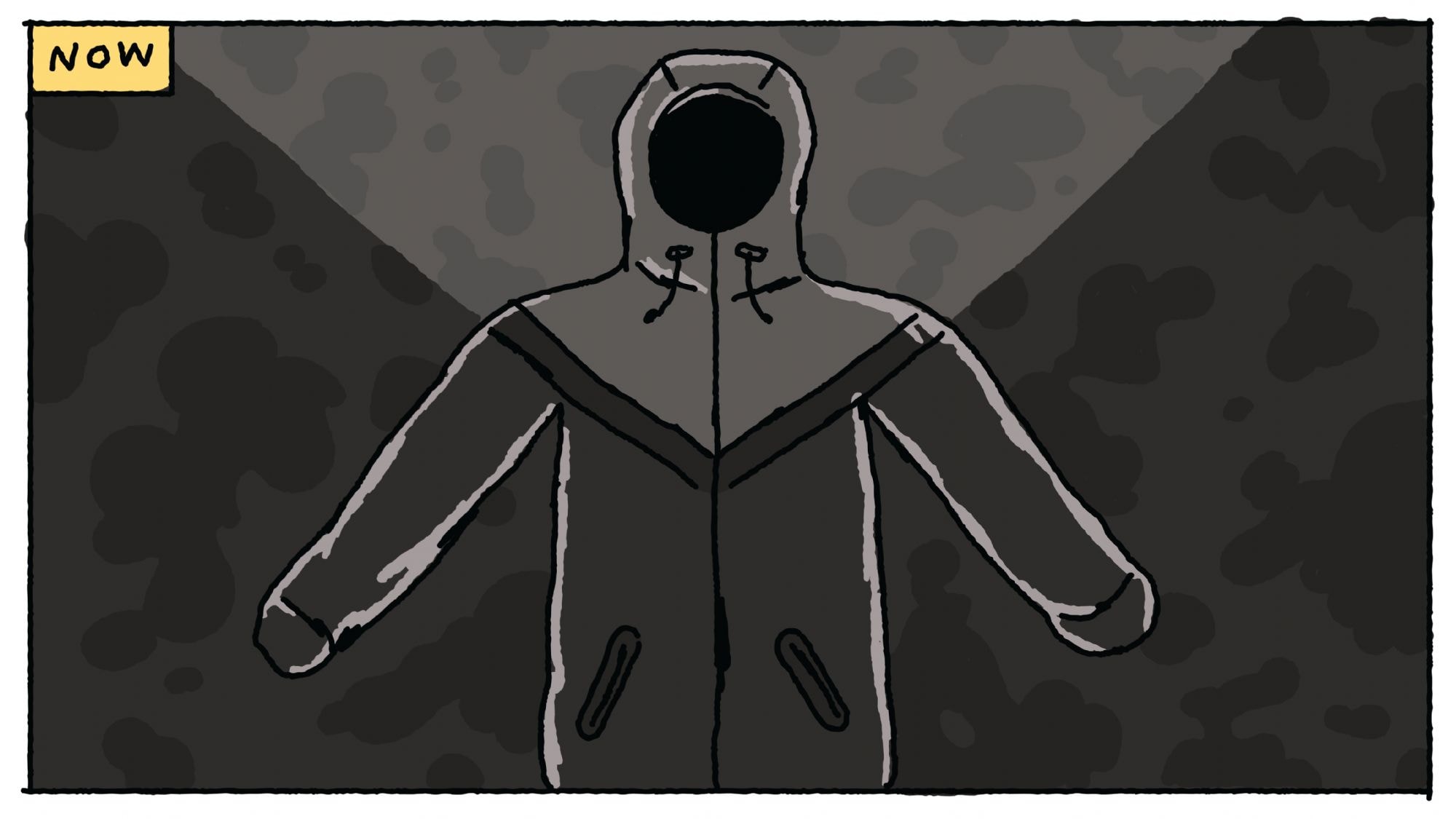 Today, the Nike Windrunner has even more technology built within it, including the recent Nike Tech Fleece fabric. It remains an essential both for performance and for daily wear. The continuing influence of the jacket means that Nike will only continue to improve upon the original design, and we can't wait to see what they do with it next.
Check out the Footasylum range of Nike apparel online now.