Putting Manny on the map with his great taste in garms, we caught up with Myno Macheda to talk all things fashion.
Hi, Myno! Nice to meet you. Tell us abit about yourself.
Hey, my name is
@MynoMacheda
. I'm a stylist and aspiring fashion designer, based in Manchester.
Fashion is obviously a big part of your life. How would you describe your style?
I'd say my style is minimal but has an edge. I try to incorporate as many fashion inspirations as I can into my outfits.
Whether it be clean, retro, or formal, I always find a way to tie them all in as a complete look.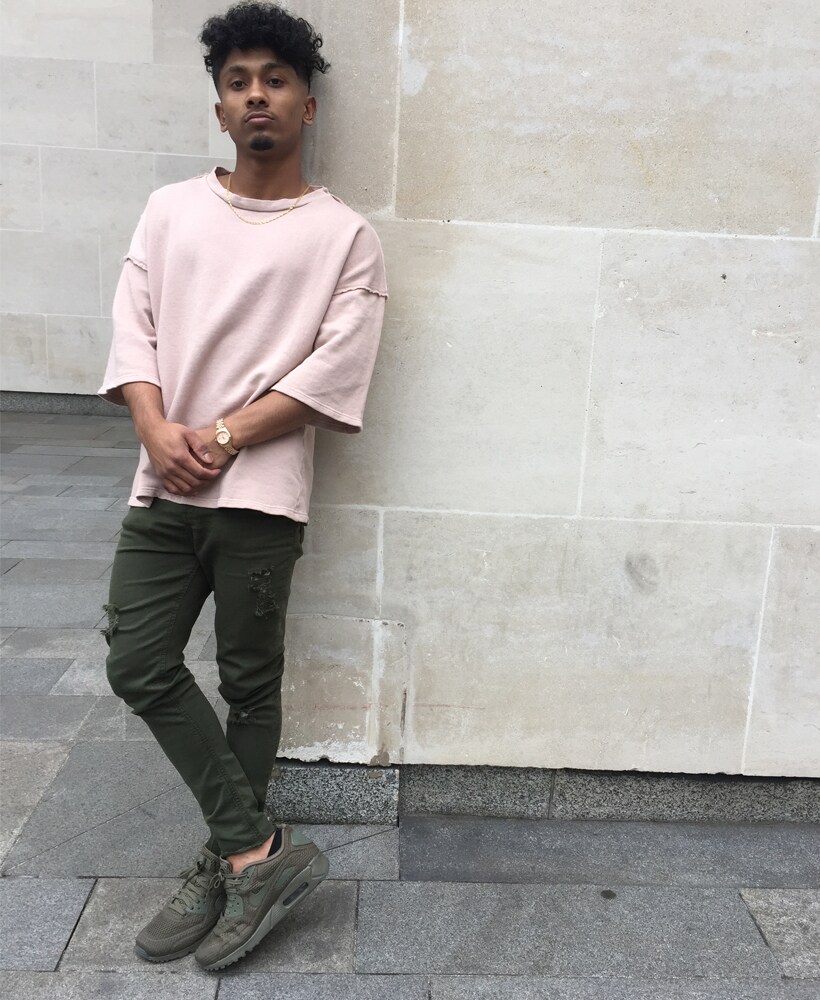 We like your direction, Myno.
Who do you look to for styling inspiration?
I don't have many styling inspirations, but if I were to dig deep, I would say
Pharrell Williams
has definitely influenced me somewhere down the line.
He's almost like a muse in a way, he understands what's going on in our generation and has done some amazing things for fashion.
Good choice!
What do you think is the next big thing for fashion?
I would say, although not new, the internet is still the biggest thing that has happened to the fashion industry. I would have no presence in the fashion world if it wasn't for the internet.
Fashion is drastically changing day by day, and I believe the internet is just a platform for things to get bigger.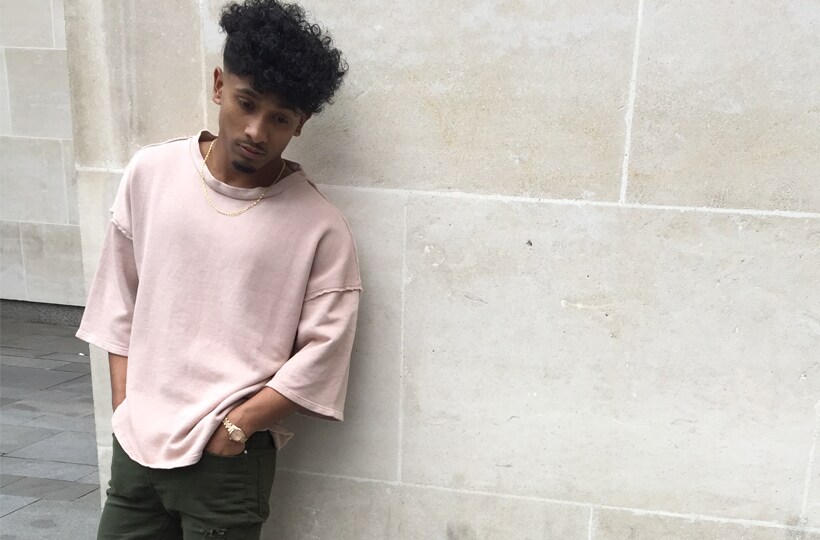 Are you into sneakers? What part does it play in your look?
Yeah I'm pretty big on my footwear, mainly because it's the cherry on top. It's what completes the outfit for me.
I'm not really into anything too flamboyant, I'm a person who's really picky and likes to keep things simple. As for observers, I want them to look at my outfit and think that its timeless or unique to my character.
What tips can you give us on styling?
Don't be afraid of being yourself. That's the best ideal I live by.
Can you talk us through the look you put together for us?
I took inspiration from my surroundings and my personal style then branched from that.
As it's summer, I chose subtle colours, like earthy tones, that are interchangeable from season to season, something which I incorporate within my own style.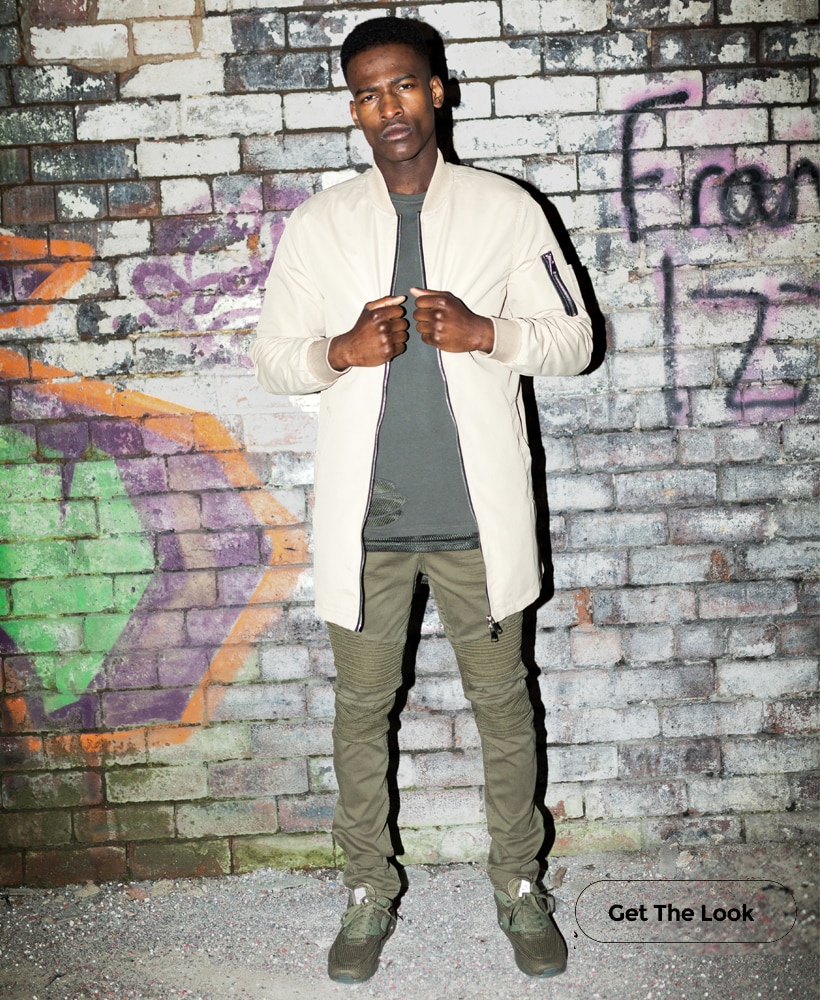 I've picked a stylish Cronus ripped tee from Glorious Gangsta and matched it with a pair of slim fit Zoupa pants.

I added layers with a versaitle bomber jacket from Brave Soul and completed the outfit with a fly pair of Air Max 90 Ultra Breathe trainers.
It's a strong look! We're definitely feeling it.
Who's on your social feed at the moment?
One person who's killing things right now in the social media game is
@ianconnor
, he's just himself and completely original, and has an audience that admires him for that.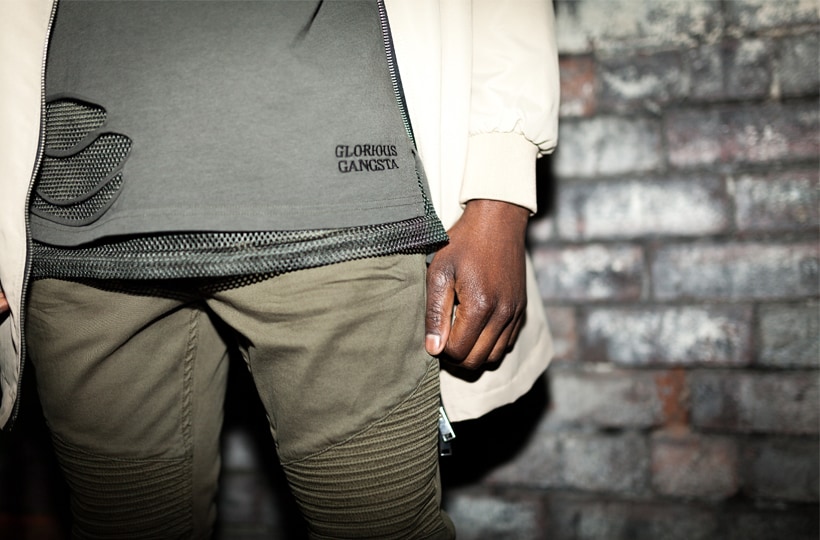 Another person is
@lukasabbat
, he falls within the same circle but has his own style and look. Being original in this game is a necessity.
Thanks Myno, it's been good talking to you. Where can we look you up?
You can find me on Instagram at
@MynoMacheda
.