With the summer of sound drawing to a close there's still a host of festivals for you to get involved in and we've got some fresh new threads to make you stand out from the crowd. Our collection sees the most iconic brands leading the way, bringing you the hottest and boldest picks. Check out your perfect wardrobe line up.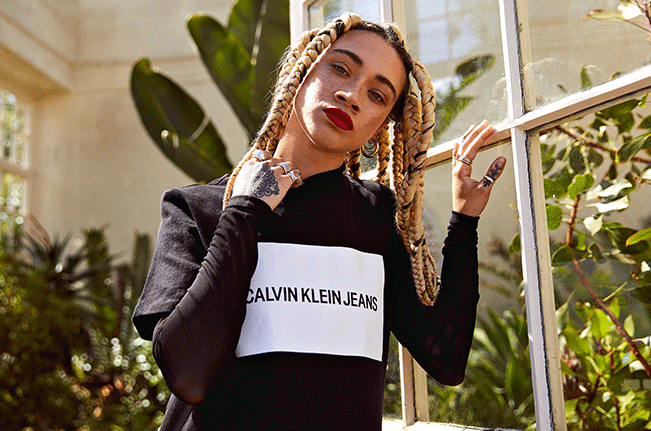 Get set for the fields with a bold retro print jacket for some ultra-stylish detail. Not only will it protect you against the elements but it ties the whole look together.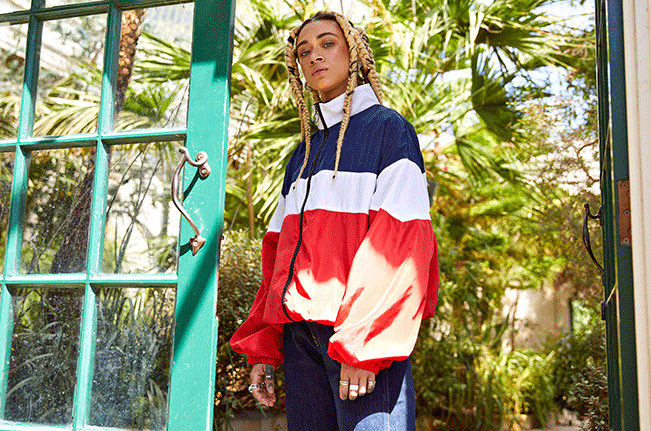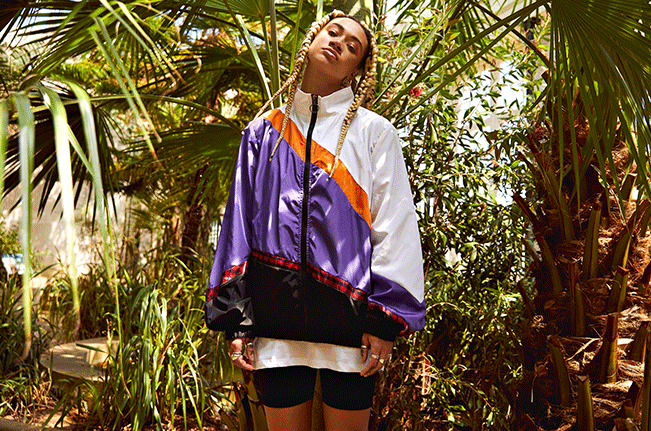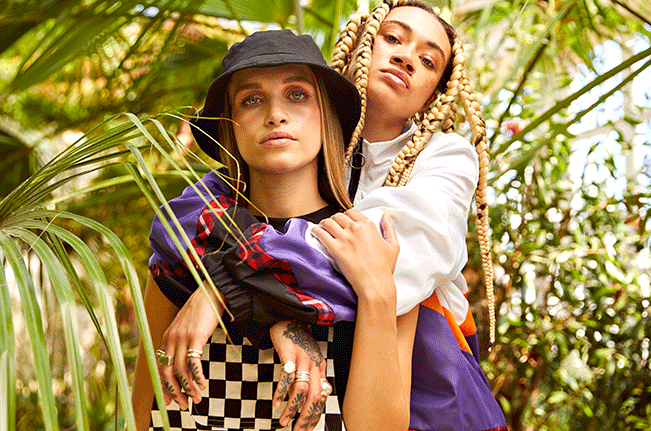 Dungarees are the ultimate style staple. Versatile yet chic, mix and match how you wear your dungarees with bold prints for a look that will never go out of fashion.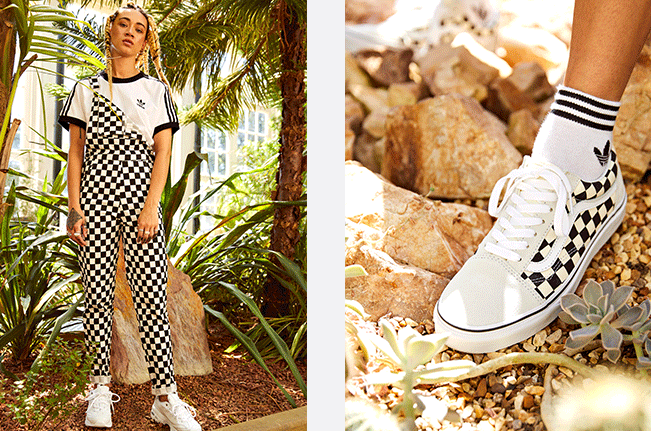 Festival season is all about striking colours and effortlessly cool fashion. Blend bright colours with subtle monochromatic prints to channel an ultimate retro reboot with a modern twist.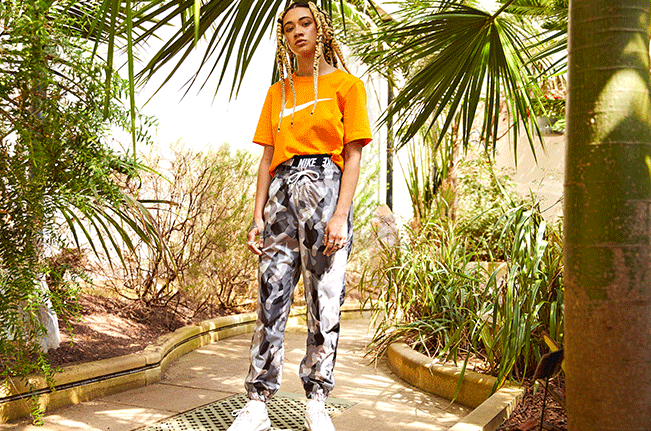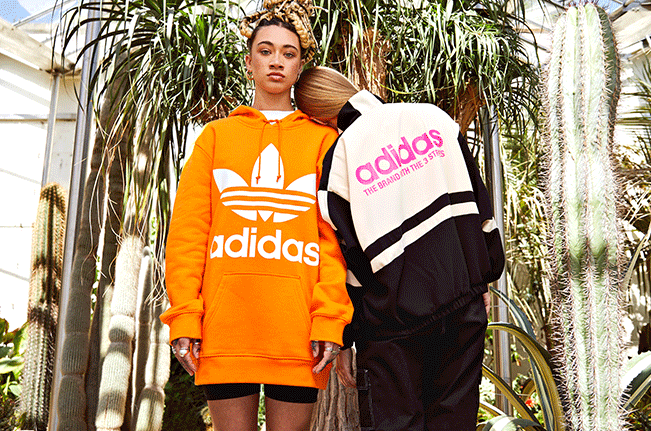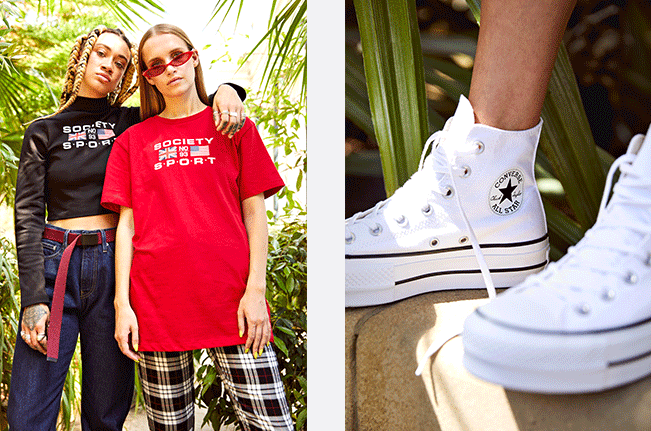 Check out
New In
for all the latest styles and make sure to visit
The Lowdown
so you never get left behind. And make sure you check out
UNLCKD
to earn points and exclusive prizes, you'll not want to miss out!