At only 22, Jake 100 is a household name up and down the UK after smashing it with his biking
YouTube channel
, uploading regular content on his latest tricks and trips. Far from being just another YouTuber, Jake's drive and ambition to instil the message that you don't have to let your surroundings define you, is what has helped get him to where he is today.
Jake grew up in East London, where getting into gang related crime would have been the easy option, but that isn't the path he wanted to take. He has showcased his talents across his social platforms to try and encourage other youngsters to get into biking to keep themselves busy and safe. Off the back of his videos, he has co-founded huge meet ups and bike rides across London for fellow bike enthusiasts called Bike Life which has seen his popularity sky rocket.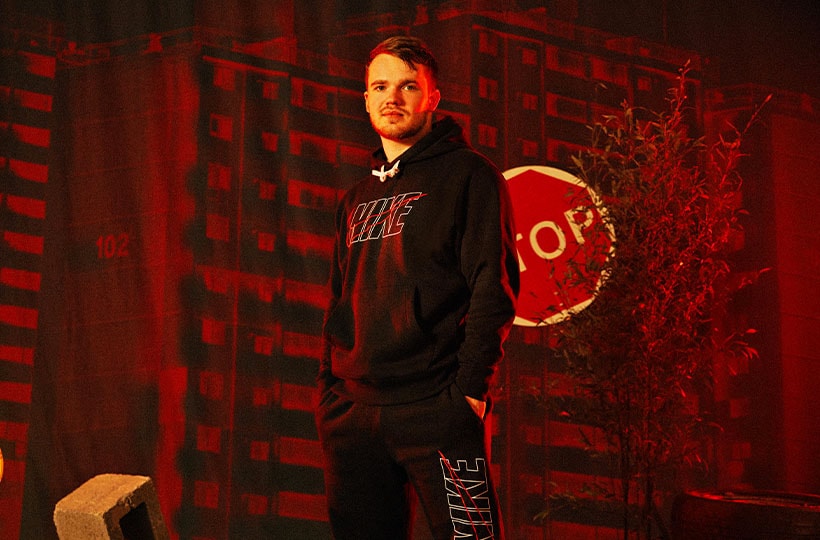 Quoted as once saying' I quite literally want people to put their knives down and pick their bikes up', Jake truly is passionate about his message after someone close to him was a victim of knife crime. His passion and drive is exactly what
Nike
is all about, so it's no wonder they've snapped him up as a brand ambassador.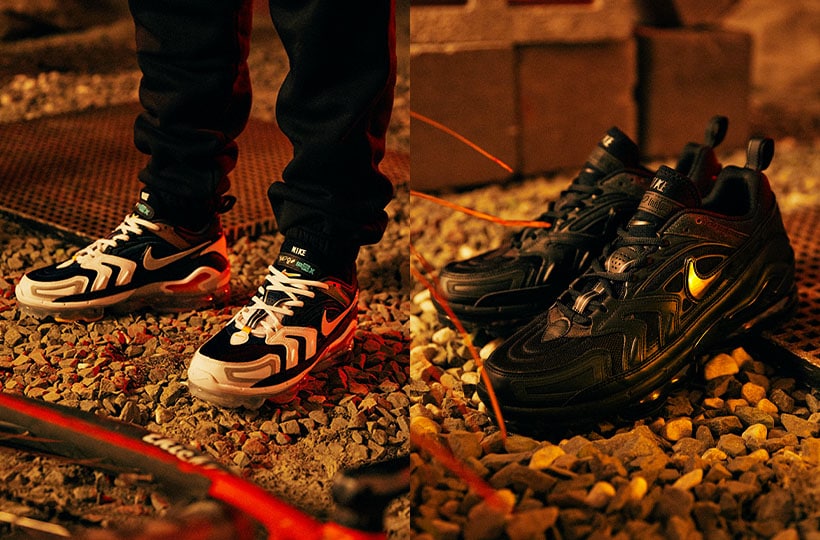 Backing the launch of the
VaporMax Evo trainer
, be sure to check out the latest drop from Nike and bag yourself one of Jake's favourite silhouettes.