The Adidas ZX sprung into the sneaker industry, and more importantly the running market, in 1984. As one of the first mass-made running sneakers by Adidas, they decided to take a less conventional route to its design.
Originally designed by Jacques Chassaing, the
Adidas ZX range
was crafted to address the needs of 2 different running capabilities. He believed that different runners had their own needs and requirements from a shoe. The sneakers that were produced as a result of this were called the ZX 500 and 800. Split into professional and leisurely
running
purposes.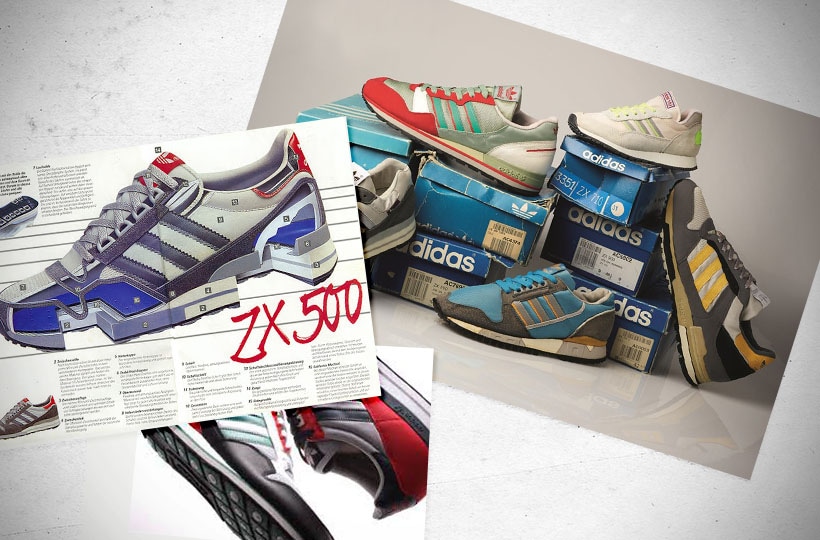 In 1988, the ZX 8000 premiered Adidas' new Torsion system. The Torsion system works in conjunction with the heel and front of the foot. As the name would suggest, the in-built arch system provides support when a twisting motion is applied. The system brought a new level of technicality to the existing Adidas range. Today, the Torsion system has become synonymous with the ZX models, but it's advanced tech has made its way to
other models
too.
Since its release in 1988, the sneaker has seen adopters across the globe. It is well-known that Adidas sneakers played a big role in subcultural fashion in the North of England and the ZX is not exempt from this. During the second summer of love, when ravers bounced to Acid House in abandoned warehouses, they adopted the ZX and it wore with their
graphic tees
and baggy cardigans. As the sneaker allowed for quick and springy movement, it was easy to see why it had gained a whole new purpose on dancefloors.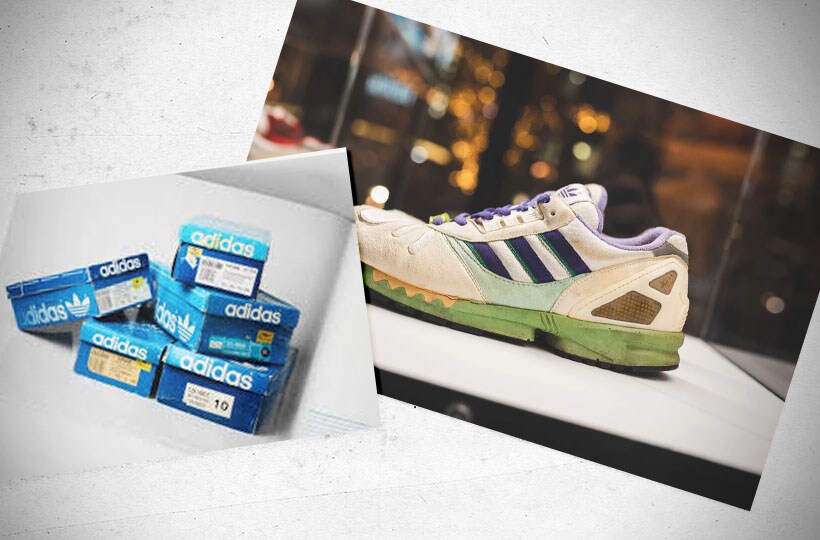 Across Europe, in the equally gritty, industrial city of Berlin, the ZX was released during a politically turbulent time in Germany. The end of the 80s saw the fall of the Berlin wall and the divide in the city was dissolved. It was the young activists that protested in the streets who wore ZX sneakers to a brighter future for Germany.
Year after year, Adidas launch new iterations of the ZX model. It acts as the brand's playground for experimental design and innovation. Models have gone beyond the standard 2 models that it started out with. From
retro silhouettes
to high tech 4d printed soles, and hybrid fusions to special edition packs. The catalogue of ZX sneakers is never ending.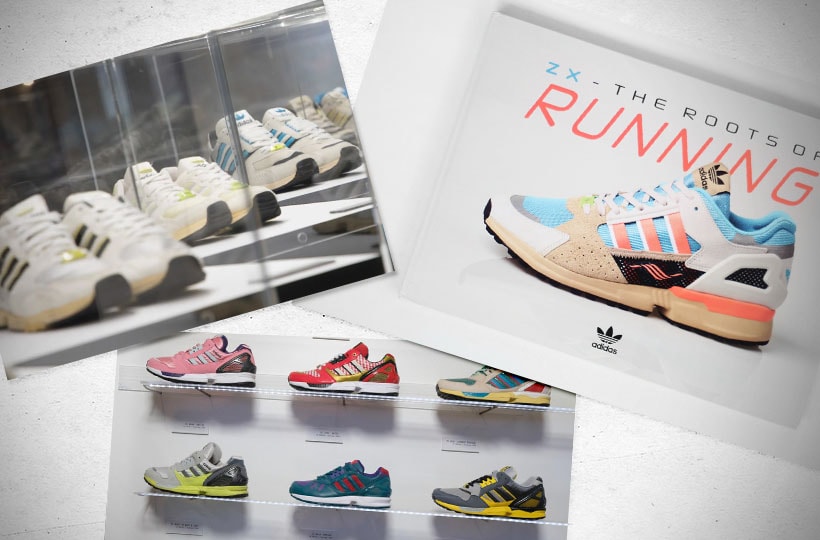 The Adidas ZX has left a legacy among sneaker lovers. In 2018, Gary Aspden and Bobby McCarten published "ZX The Roots of Running" book. This was launched with a dedicated ZX archive exhibition, where many ZX fans rushed to experience the franchise.