Ready for a new YouTube series? Introducing
Home Schooled
.
Let's be honest how many of us remember most of the things they taught us in school? But luckily for most of us, we're not being pitted against four school kids in the name of
YouTube
content.
Our
latest YouTube series
puts three of your favourite YouTubers against four school kids of different ages to see how much attention they paid in school.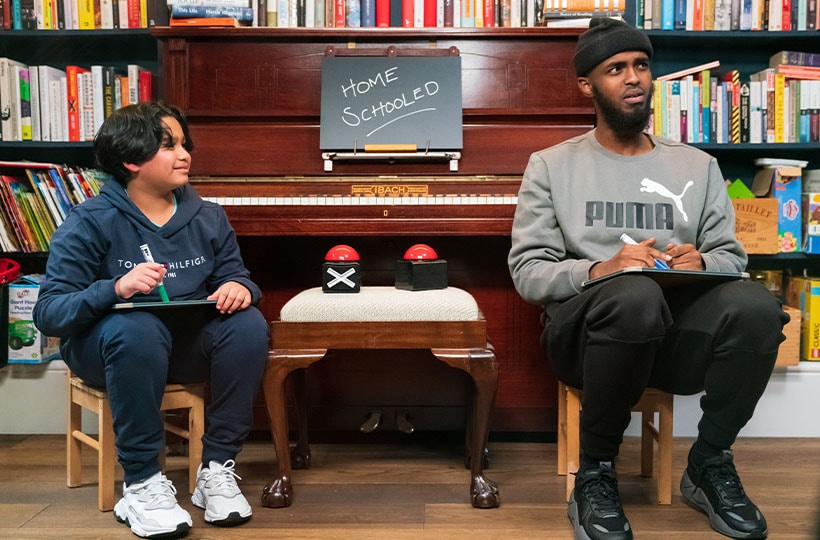 Hosted by Chunkz, Home Schooled sees Mikes Comedy, Bambino Becky and Darkest Man go head-to-head with a 6, 8, 10 and 12-year-old with a series of maths, science and history questions.
With episodes dropping at 7pm every Sunday for the next 4 weeks you really don't want to miss this.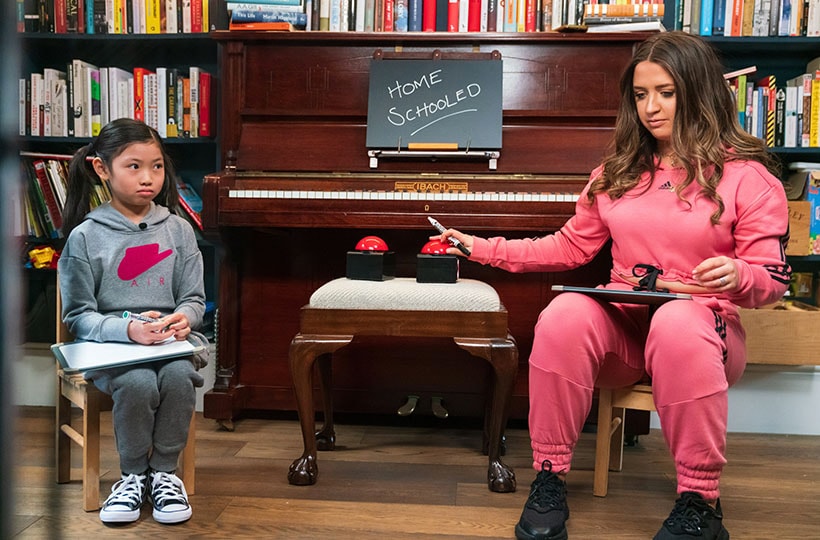 Episode 1 is out now, watch six-year-old Fletcher destroy Mikes Comedy at maths, humiliate Bambino Becky with science and convince Darkest Man that he's actually a time traveller with his historical knowledge.
Saw an outfit you want to cop? Shop the full
Home Schooled collection
.