New Era
Refine by category:
Collections:
New Era
shop by category:
shop by team:
Support your team in style
As a powerful global lifestyle headwear and apparel brand, New Era open a new chapter in their story as the official sponsor of all things headwear to the National Football League . Best known for their signature 59FIFTY, the brand have the rights to all 32 NFL team logos, including the Green Bay Packers and the fan favourite – The Oakland Raiders.
Since producing their first cap for professional Major League Baseball stars in 1934, New Era have evolved with America's pastime to create silhouettes for every sports fan. The 59FIFTY first debuted in 1954, and has become as iconic as the game of baseball itself.
new arrivals: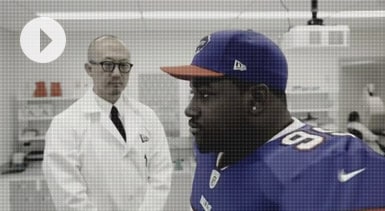 The New Era® Football CapThe New Era Laboratory of Headwear Science and Capology designs something totally new for the NFL, The Football Cap.
Watch Now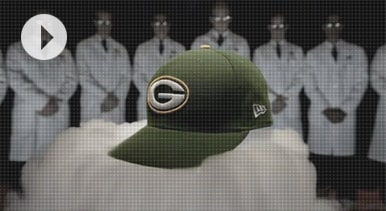 New Era® NFL TeaserNew Era is preparing for the 2012 NFL season.
Are you ready?
Watch Now
about the brand:
New Era at FootAsylum
New Era Cap Company Inc. the global lifestyle brand, has a 90-year-old tradition of creating quality products that transcend time, culture, sport and fashion. Although New Era is rooted in sports heritage as the official on-field cap of Major League Baseball, they have evolved into a fashion lifestyle brand.