VaporMax Plus
Shop VaporMax Plus
Nike VaporMax Plus...
Tongue-in cheek bars and social commentary has seen MoStack quickly become a favourite in the uk rap scene. We linked up with the London native to tell the story of a modern hybrid through the streets of it's adopted home.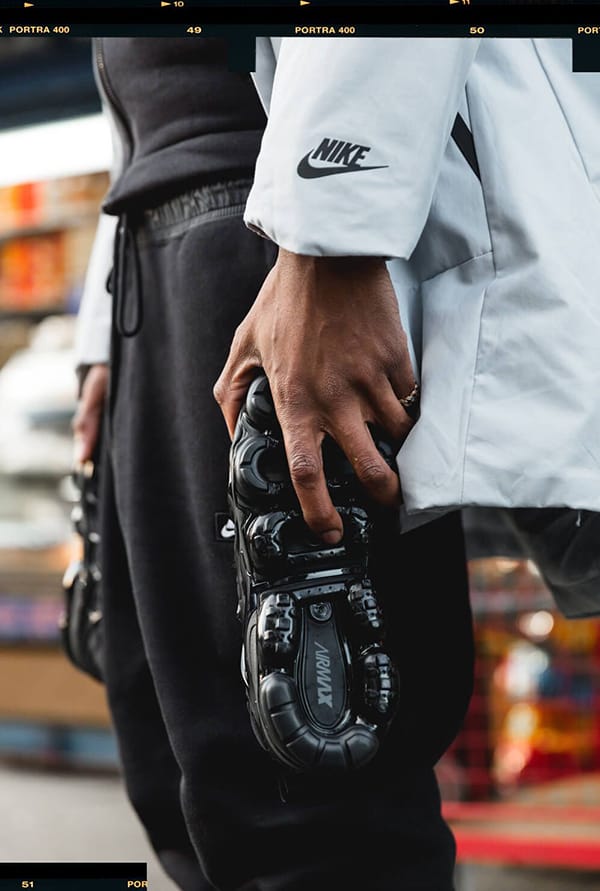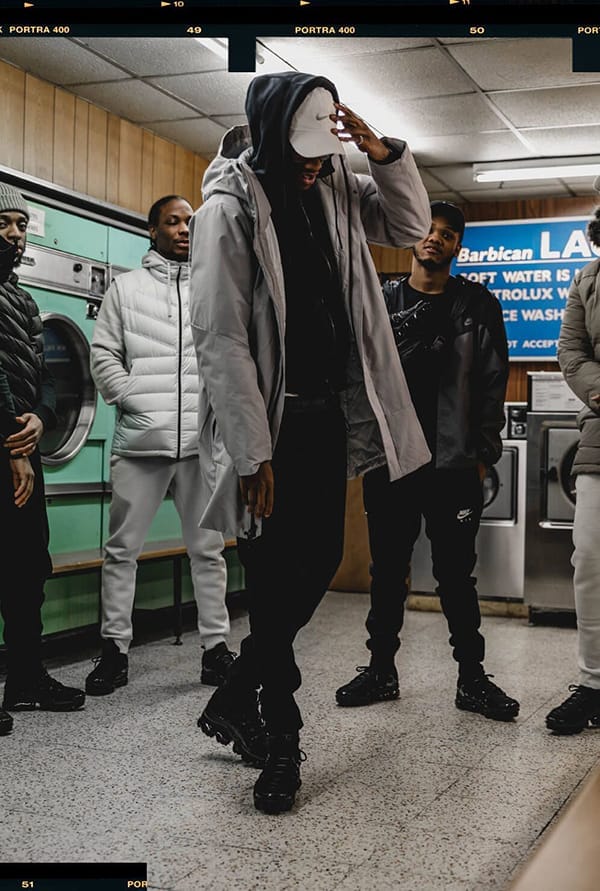 Nike VaporMax Plus...
The Air Max Plus (celebrating its 20th birthday this year) was a street phenomenon on its release – the aggressive colour blocking, exoskeleton and chunky midsole found a home with the inner-city youth across the country.
Find Out More
Nike VaporMax Plus...
Stripping back all unnecessary structural elements, visually the VaporMax sole unit is a radical departure from previous Air Max models. The result is the lightest, most flexible and most comfortable Air cushioning ever.
Find Out More
Octavian
Refreshing the UK scene straight away in 2018 with his track - Party here. Octavian predicted his quick rise to international recognition with his lyrics 'you're gonna blow its just time mate.'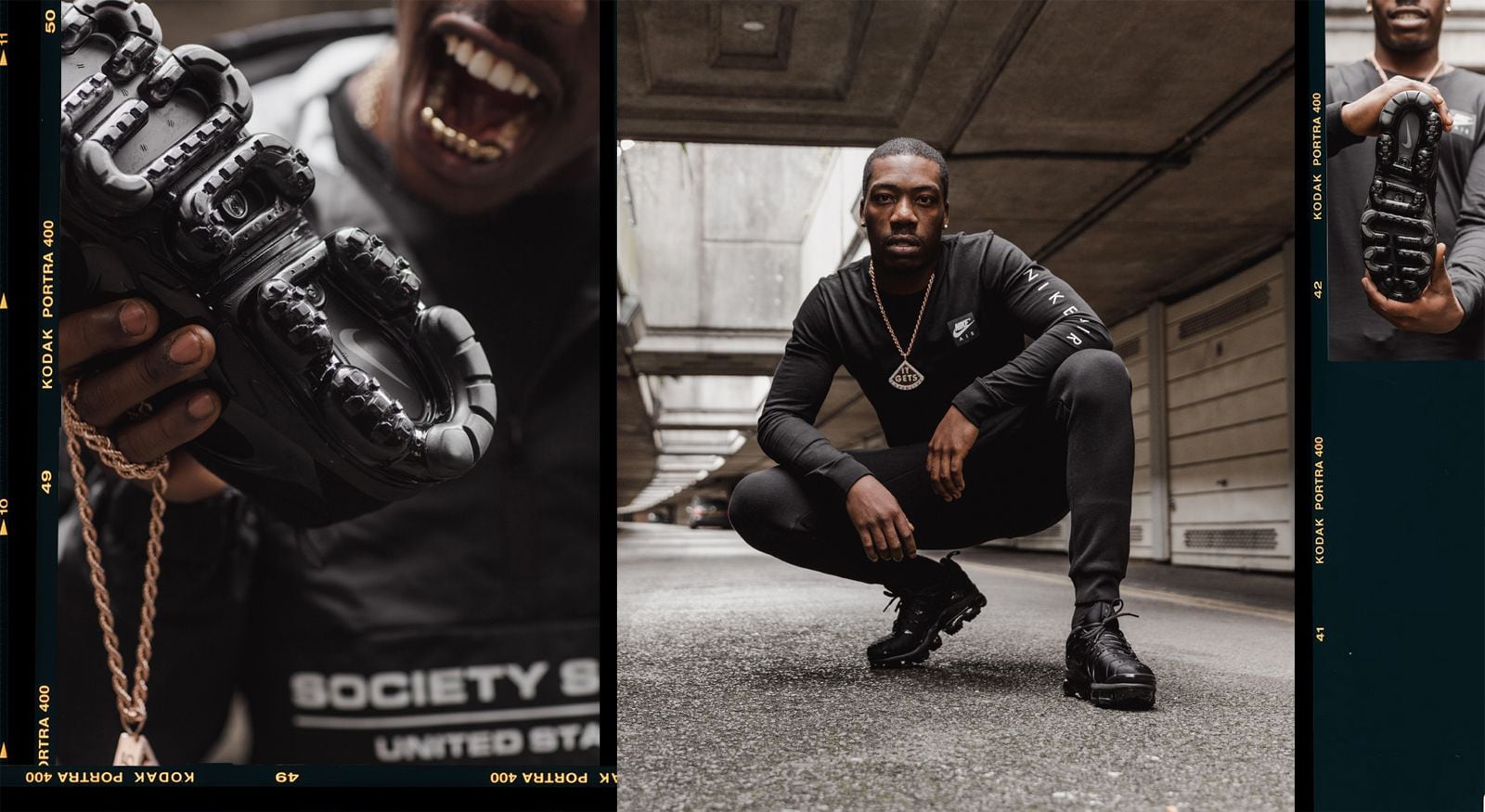 Young Tribez
Lyrical savagery is to be expected from Young Tribez. His mastered dark flows wind through a complex far-eastern instumental on his track 'Know Me'.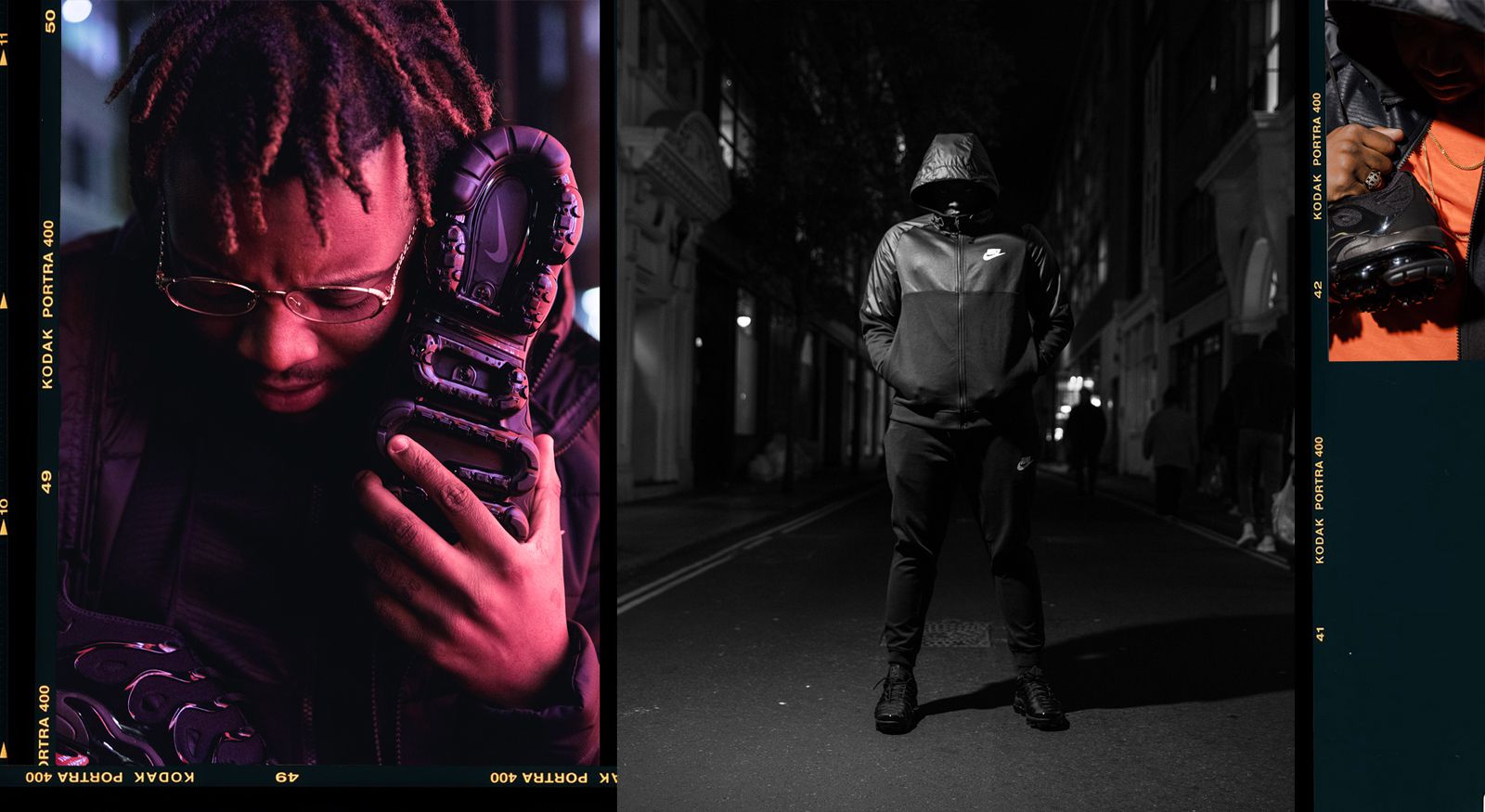 Sleazy F
If you find yourself in the right places in Manchester you are going to hear Sleazy F Baby's laidback/aggressive flow. Sleazy is known for providing dark and ferocious tracks like 'let it go'.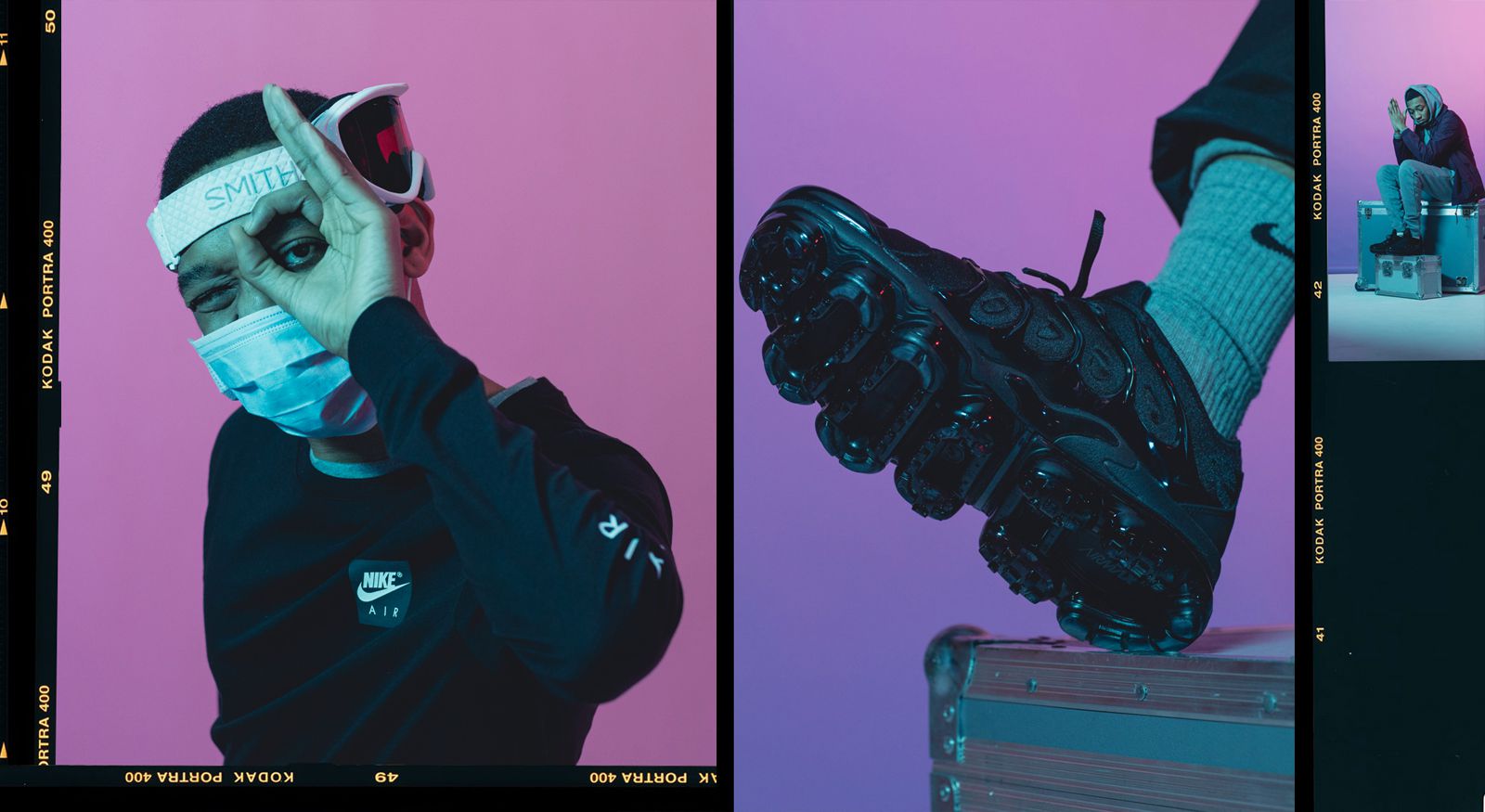 Just Banco
Taking his trapanese flavour from Manchester to the world. The man who's sound knows no borders. Tracks like Soo Yung paint a futuristic picture of a world we don't yet know.
Mugun
Fast paced street lyrics flow from the Coventry artist. Enter Space is a track dripping in 90's garage influence. Mugun is true to the originals of the UK scene