A self-taught photographer from Grenoble, France,
Thibault Bevilacqua blew us away with his Instagram account.
Taking incredible pictures of people and places, what caught our eye most of all was his next level sneaker shots. Catching a moment to talk about his passion, check out our interview for some top photo tips:
Hey, Thibault. Nice to meet you! How did you become such a pro with a camera?
I didn't learn photography at school but from my own experience. For me, photography has unlimited possibilities and that's why I love it.
I think photography is a process of not just collecting pictures, but collecting moments and memories.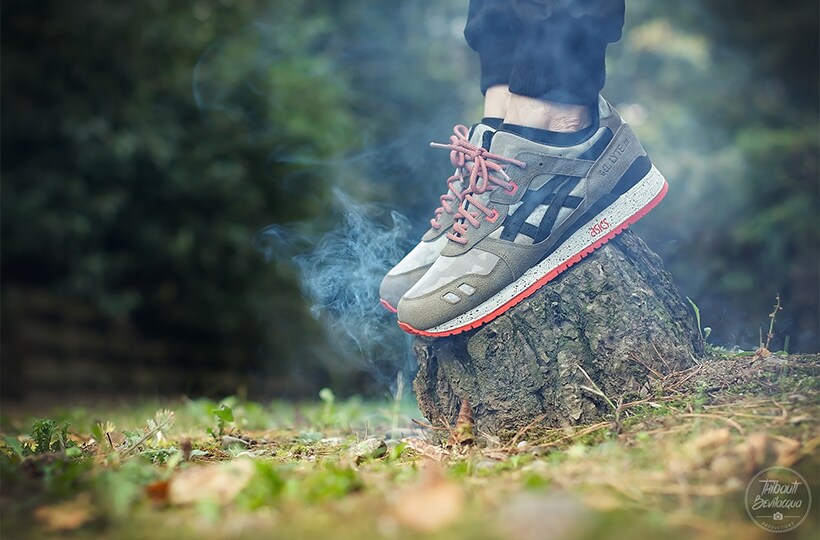 How would you describe your style of photography?
In photography, building your own style is as important as being inspired by the people around us. For me, being a visual artist is the perfect way to remove the boundaries of a unique style, giving you the opportunities to explore and create more.
I think my style of photography is a mix between lifestyle and outdoor. I often try to take pictures of my shoes and outfit in nice, outdoor spots!
Is there anything that can make it difficult to take a sweet shot?
When I take photos, the main problem I face is bad weather. Some weeks there is only rain and that can be a problem. On the flip-side, it allows me to take puddle pictures, so it's not that bad at all.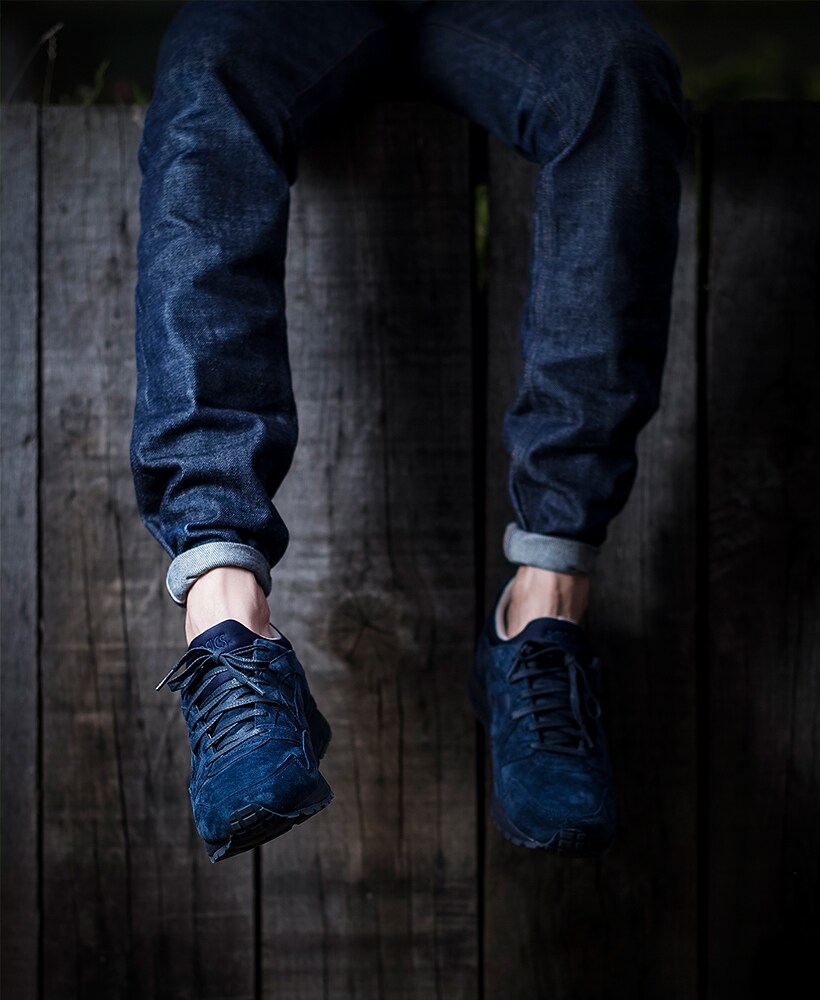 What do you love about being behind the lens?
My favourite thing about being a photographer is the fact that you're always outside, exploring and meeting new people.
What equipment do you swear by?
I use a Nikon D300s with a Nikon lens 50mm F/1.4 and two Sigma lenses 18-35mm F/1.8 and 10-20mm F/4-5.6.
For the landscape pictures I always bring my tripod with me just in case, and for my lifestyle and sneaker pictures I use some wireless flashes with a soft box and umbrellas. All my editing is done on my Mac.
What would you say to someone who wants to get into photography too?
Life begins at the end of your comfort zone. So start living!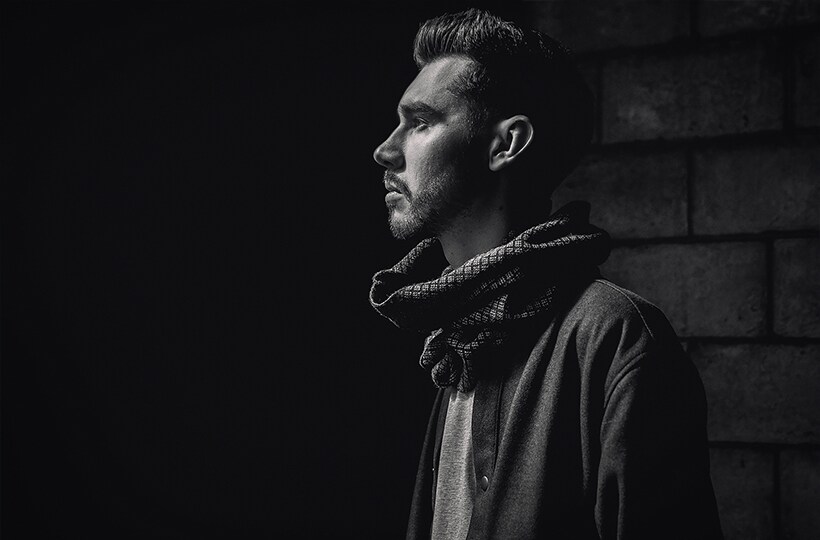 We're loving your sneaker shots. Are you big into sneakers or do you just like to shoot them?
Yeah, I'm into sneakers. Sneakers are a big part of our culture. I wear sneakers every day, it's a part of who I am, so taking pictures of sneakers has come naturally to me.
What are your plans for the future? Have you got any collabs lined up?
For the future my biggest goal is to make photography my full time job. This is my dream and I will do all I can to make that a reality!
Me and my big bro'
@hichem.og
have some projects in mind, so stay tuned and check him out!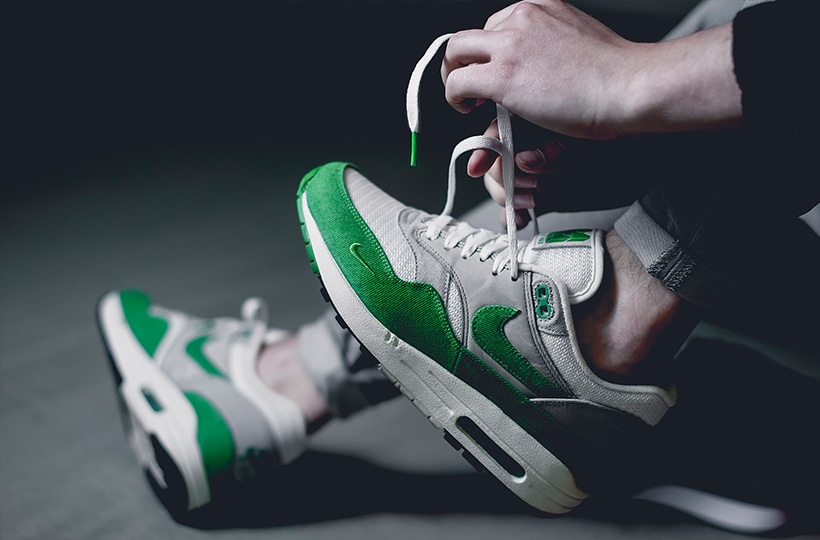 Where can we check out some more of your work?
You can see all my work
on my website
, my
Instagram account
and
my Facebook page
. You can also follow me on Snapchat (@sneakertibs) to see the "behind the scenes" of my pictures!
Awesome! Thanks for catching up with us, Thibault. We can't wait to see what you've got coming. Keep up the good work!