For a young brand,
Jordan
has had an exponential rise to the top of the sneaker market. After an uncertain inception, which saw the first sneaker banned on the court, it broke free of the criticisms and scrutiny and found a hailed position in the sport and sneaker markets.
Today, Jordan's iconic Jumpman logo has become as recognisable as Nike's Swoosh and Coca Cola's red and white branding. It continues to ripple across the world through its growing presence in industries of Fashion and Football. And, while some people merely enjoy the ever-expanding range of Jordan's, others have gone as far as to build careers and hobbies on the legacy of the brand. Basketballers, stylists, photographers- so many have adopted the
Jordan sneaker
and revolved their world's around it.
In this article, we explore the Jordan effect: how Jordan entered the lives of some of the biggest Jordan fanatics and, their view on where the brand is heading in the future. Keep reading for their Jordan stories.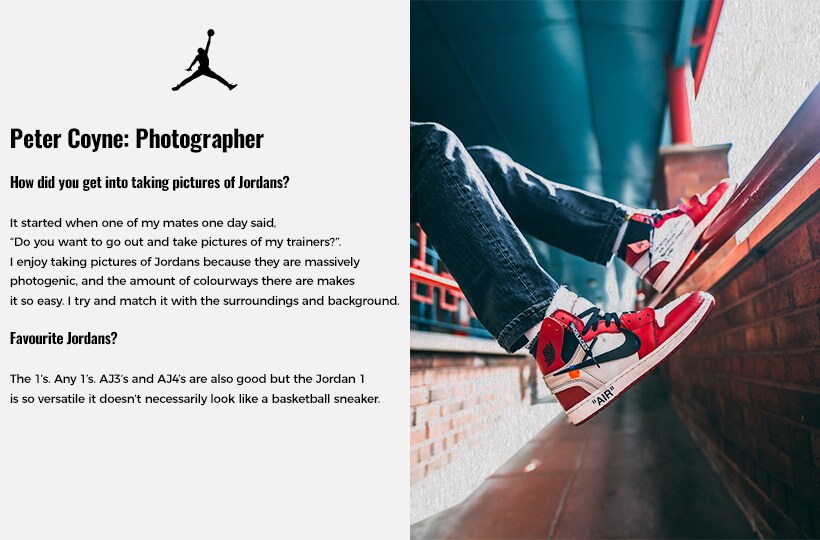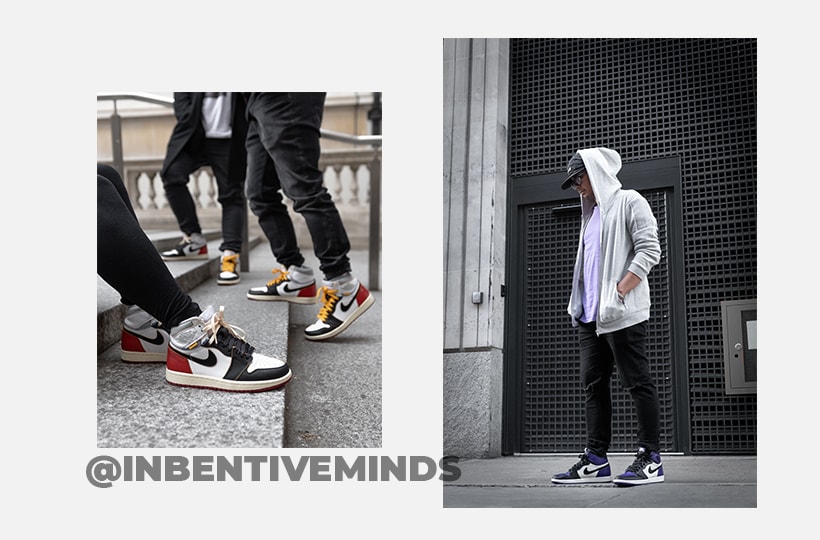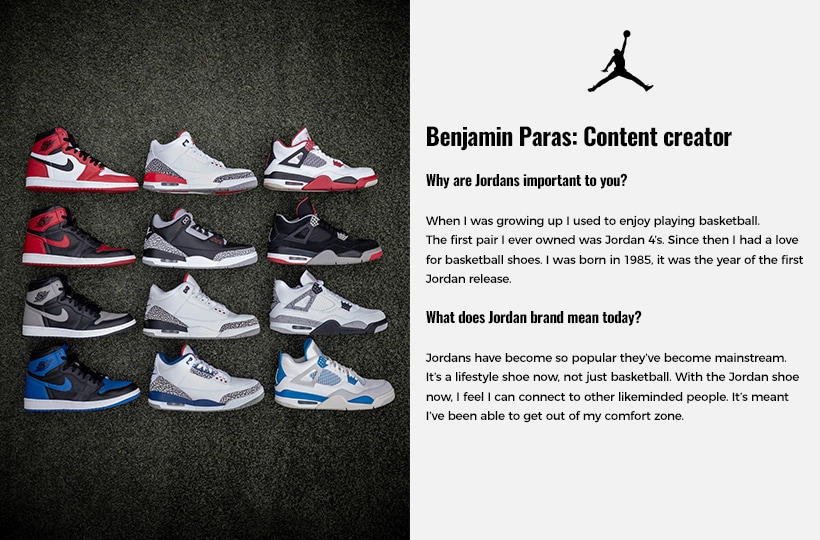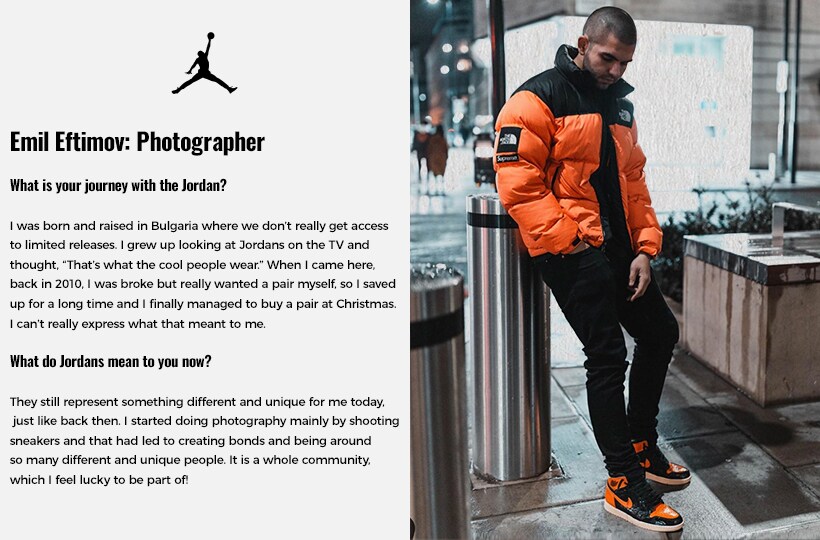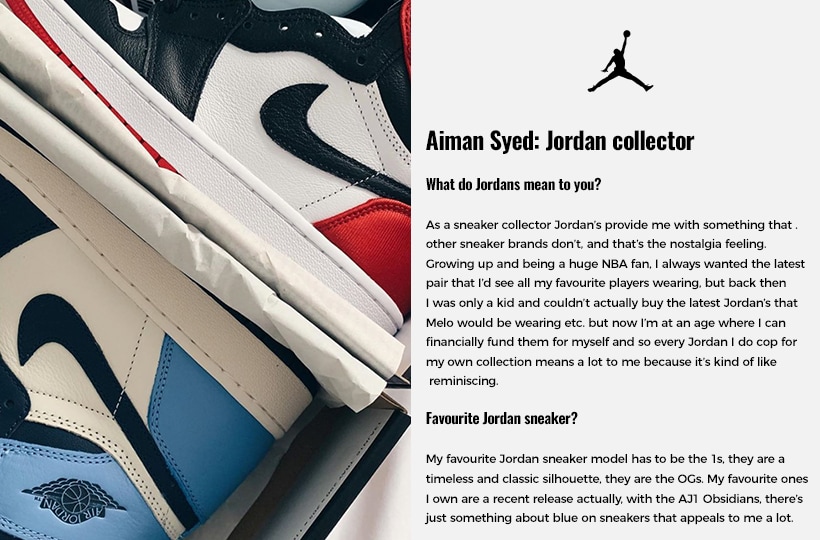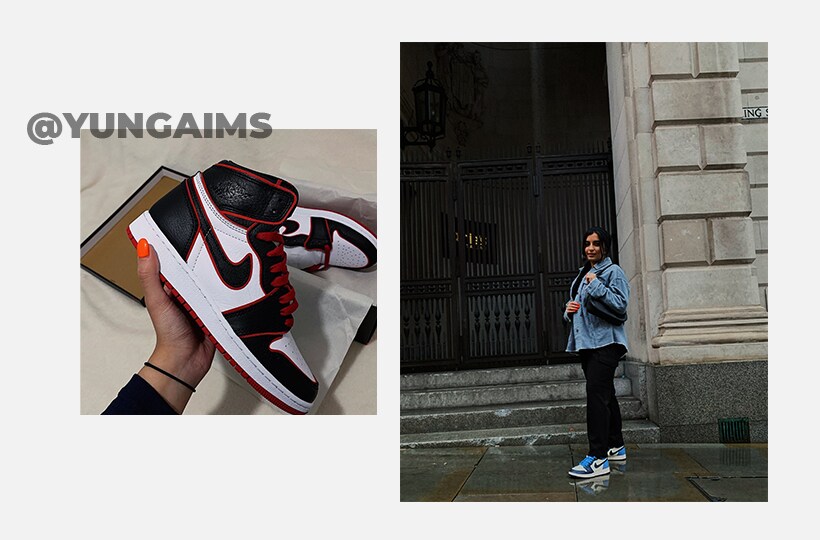 Find your signature Jordan
here
at Footasylum and create your Jordan story.