Born in Paris in 1904, the brand's founder, René
Lacoste
, would go on to become one of the biggest tennis superstars of all time, revolutionising the sport and the world of fashion along the way.
After being inspired on a visit to England with his dad, René took up tennis at the age of 15. An entrepreneur even back then, at 16 he modified his tennis racket handle to improve its grip, and by his early 20s he'd invented the very first piqué (woven) polo shirt.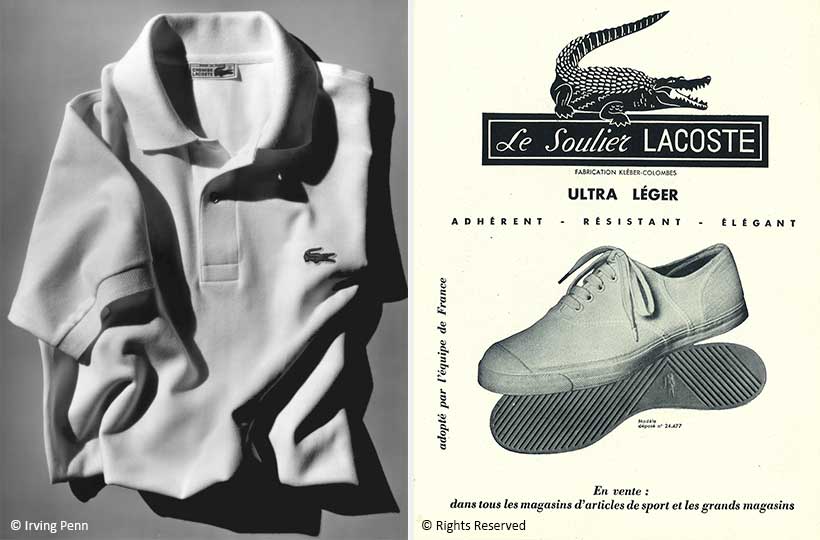 The instantly recognisable crocodile logo that we see today was also inspired by his time as a tennis pro. Legend has it, that René bet a crocodile skin suitcase that he'd beat Australia's top tennis player, James O. Anderson. Unfortunately, Anderson came out top on that occasion, but a journalist (who had heard about the bet) nicknamed René 'Le Crocodile' for fighting "like a real crocodile". Although Mr Lacoste went home with a loss that day, a legacy was born.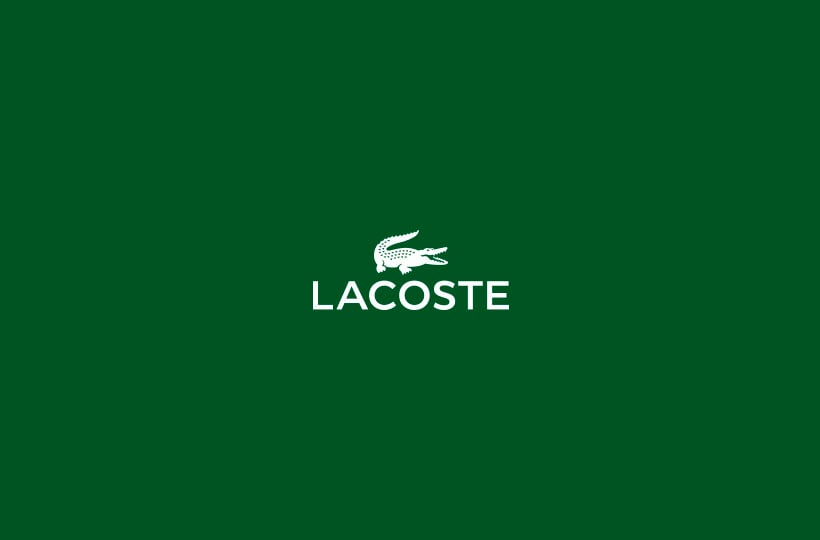 Four years later, the nickname had well and truly stuck. René's good friend, Robert George, designed a blazer for him to wear at an upcoming tennis match, featuring the very first crocodile logo on the breast pocket. That crocodile would be embroidered on every piece of Lacoste clothing from then on and made Lacoste the first brand to display a visible logo on an article of clothing.
René began selling coloured shirts in the US in 1952, but they struggled to take off due to the higher price tag. As a last ditch attempt, René's partner decided to pass some Lacoste shirts on to his good friends JFK and President Eisenhower and as they say, the rest is history. Once the shirts were spotted on the rich and famous, the public couldn't get enough and they were flying off the shelves. Fast forward to the late 70s, and the preppy look amongst American teens was beginning to take off, making the all white trainer, polo shirt and smart pants a look.
Lacoste
was now a fashion giant.
Originally famed for their polos, Lacoste is now a go to for everything from premium
all white trainers
to perfume and sunglasses to watches, they really have got it all boxed off.