The iconic Champion 'C' is one we all instantly recognise when we see it up and down the high street and it's no surprise seen as the sportswear giants have been keeping us looking our best for over 100 years.
Established in 1919 in Rochester, New York, it was originally called the Knickerbocker Knitting Company which was later changed to a less wordy
Champion
in the 1930s.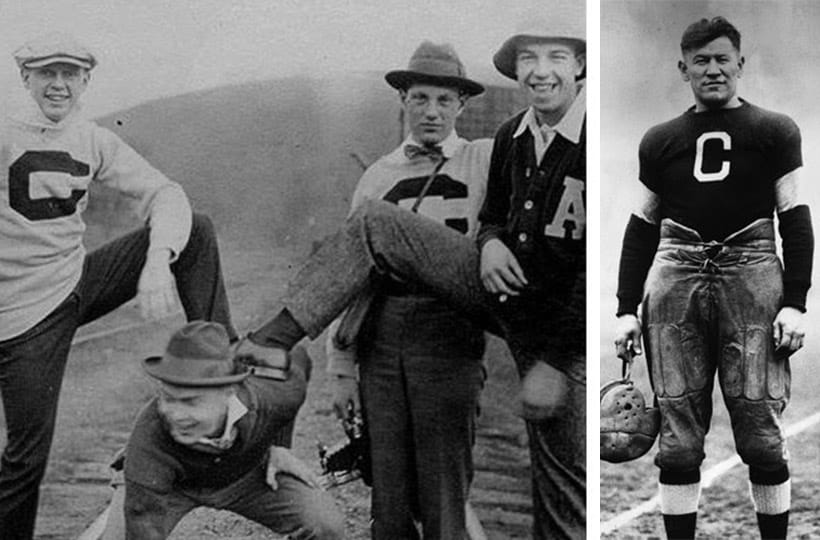 The company, ran by two brothers, originally started off as a wholesale clothing company, but quickly spotted a gap in the market for high quality sportswear.
Their first piece was the hooded sweatshirt which was used to keep athletes warm whilst exercising. As the popularity of this new garment grew, it was soon picked up by Michigan University Football Team and before they knew it they were kitting out the whole team with sweats. The trend caught on and Champion apparel was soon worn up and down the US in hundreds of colleges by athletes and non-athletes.
The brand soon spotted an issue that occurred with the constant washing of sports apparel – shrinkage! To conquer this, Champion invented the world's first engineered
sweatshirt
, which was designed to successfully prevent clothes shrinking after they have been washed. This design later went on to be patented in 1952.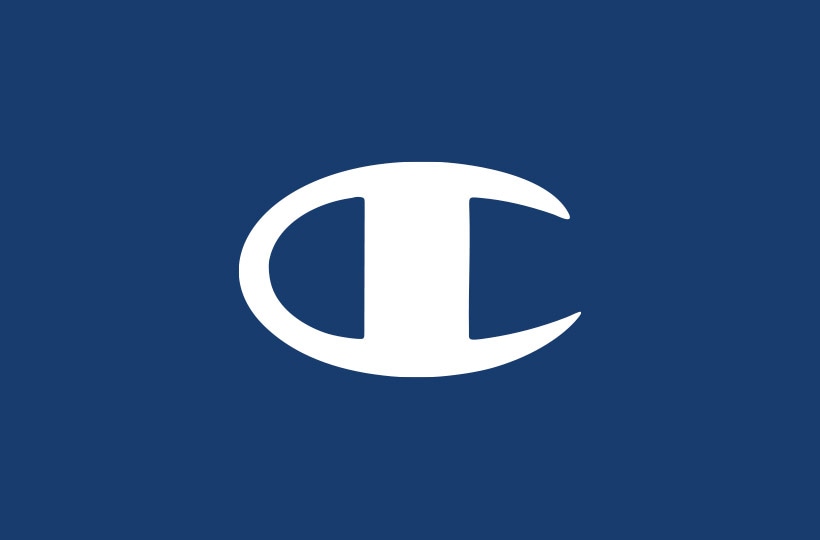 A few years later in 1956, Champion introduced the iconic 'C' that we see on all their clothing today. The first 'C' was stitched on the left sleeve of each sweatshirt from then on and has become synonymous with the brand.
Fast forward to the 60s and the brand took a huge leap and ventured into womenswear. They helped to transform women's athletics by introducing a mix of functional yet stylish uniforms to the market.
The next big step for Champion was the NBA. From 1989 – 2001 thy were the official outfitter of all 27 teams in the NBA up and down the USA. Their jerseys were proudly worn by the first American Olympic basketball team to feature active NBA stars.
Once they had firmly conquered America and made a name for themselves, it was time to hop over to Europe. Champion opened their first European store in London's trendy Soho district, closely followed by an opening in equally as trendy Amsterdam.
Today,
Champion
is striving. After celebrating 100 years of the brand, they continue to innovate, create and inspire with their athletic sportswear across the globe.