It's time to get to know
Under Armour
.
Revolutionising the way athletes dress has been their focus from day one, starting with transforming the basic training t-shirt into one designed to give athletes a clear advantage.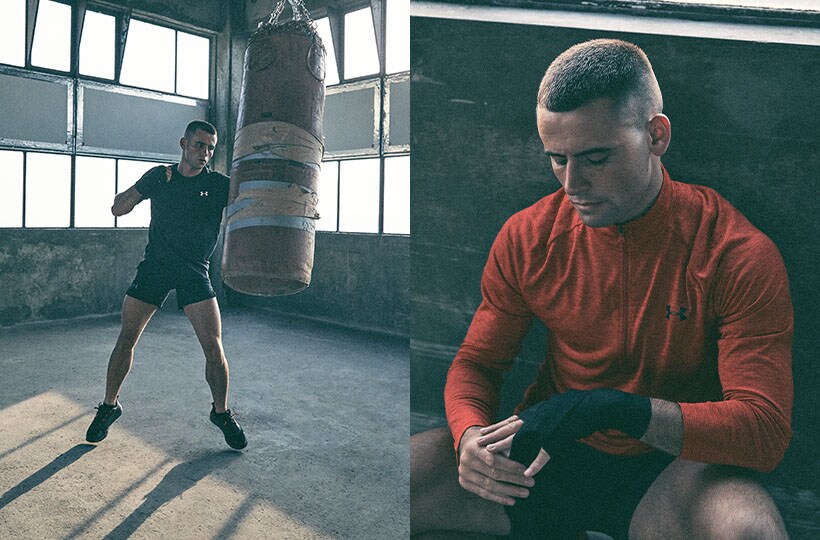 Back in 2005,
Under Armour
waged the war against cotton. A fabric we all wear daily, but not a fabric built for sweat and endurance, which lead to the birth of UA TECH – engineered to feel like cotton, but work like Under Armour.
The combination of style and technology is what makes Under Armour the go-to for all your training, competing and gym wear needs. From t-shirts and
shorts
to gilets and
trainers
, they have everything you need no matter your style or location of training.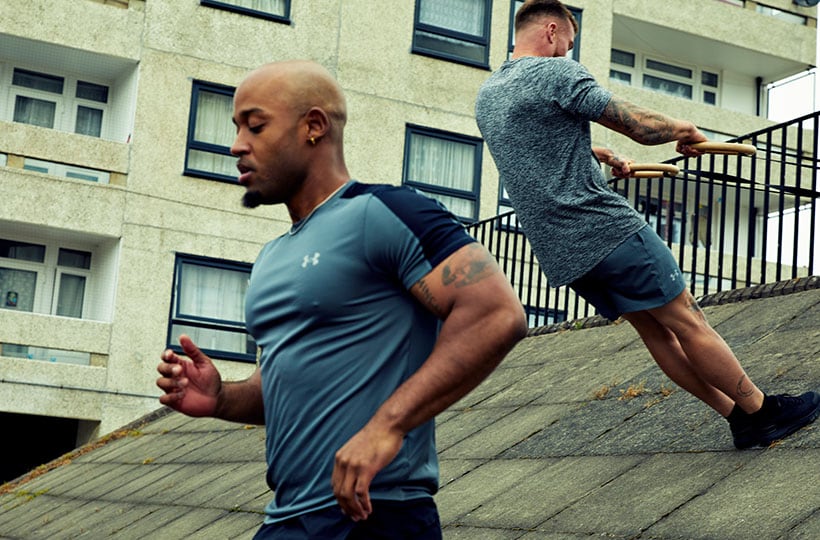 Under Armour continued to push themselves to find the perfect gym wear fabric and in 2011 Charged Cotton was introduced to the market. Charged Cotton is a unique blend of hydrophobic and hydrophilic fibres which is essentially a mixture of fibres that love water and some that hate it. This creates a fabric that absorbs sweat and brings it to the surface as quickly as possible so it can evaporate from your clothing in the blink of an eye. It's not just t-shirts that they've perfected.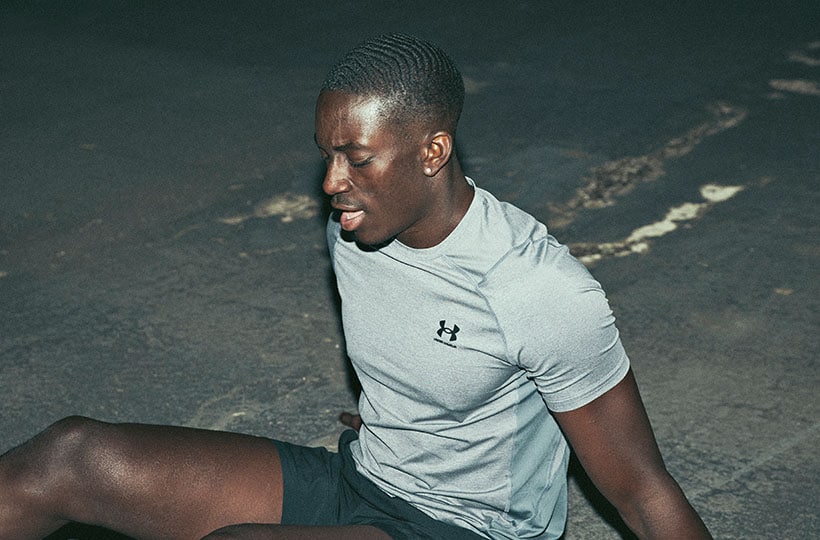 Their collection of
jackets
are expertly designed with insulating, infrared technology and an outer layer that dispels water, giving you no excuse to miss that run.
If you're ready to join the club, update your gym wear collection with the latest offerings from
Under Armour
.