The first of three
Off the Streets
events took place last weekend in Brighton and we've got the lowdown on all the action.
Racing at Brighton Karting, an 800m course with long straights and sweeping bends, there were three categories, Men's and Women's Fixed Gear Championship, Any Bike Championship and Wheelie Championship.
Our guys Jake 100 and RJ won the Wheelie Championship closely followed by Oneway Louis and Harvz.
For the Women's Fixed category Michelle De Graaf took home the victory but was pushed to the line by competitors Jo Smith and Kitty Dennis.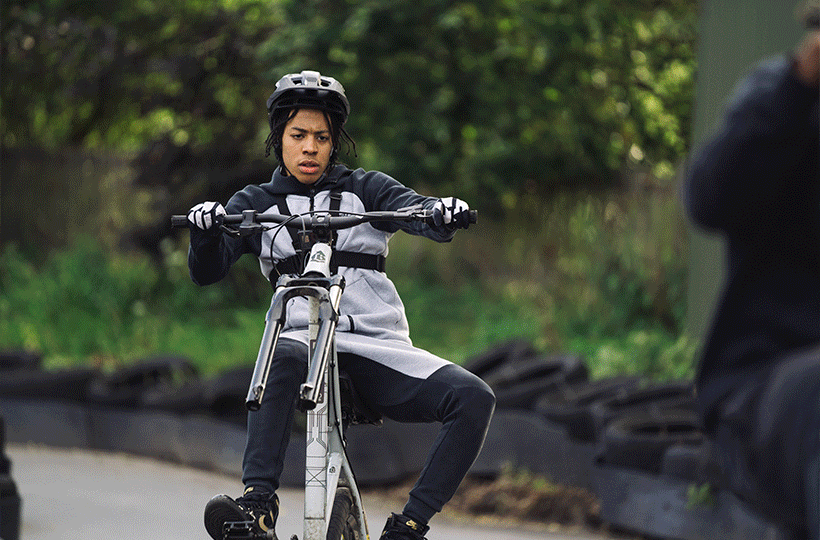 Image credit: Calvin Cheung / Find him on Instagram and Facebook
Off the Streets is a three-race series being held in Brighton, Gravesend and London, which we are very proudly sponsoring.
The collaboration between Jake100's initiative Down To Ride and London based fixed gear race team One Life Cycle aims to build bridges with two wheels.
The rider with the most points in each category will win prizes at each round (some from Footasylum) and the winner of the overall series competition will be announced in London in October.
The next event takes place on the 12th September in Gravesend.
Header image credit: Calvin Cheung / Find him on Instagram and Facebook