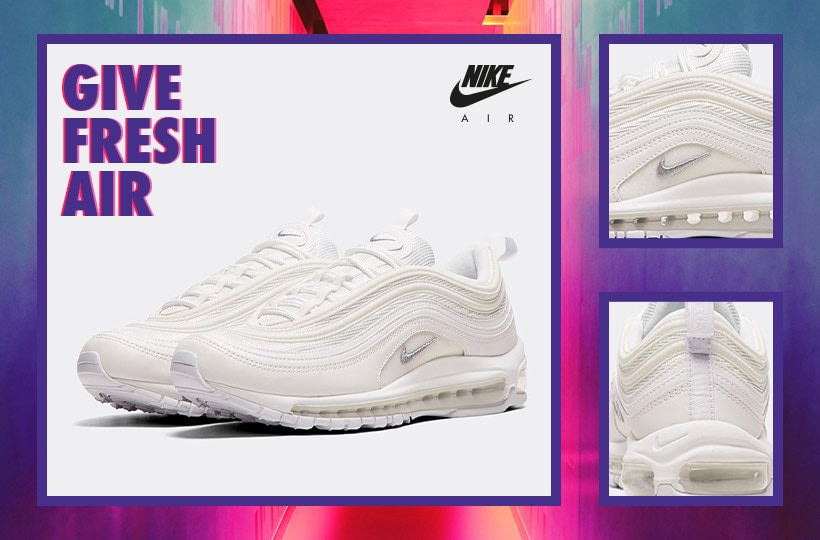 What's better than getting a new pair of Nike Air Max? Gifting a pair.
For Air Max Day 2019, Nike are foregoing their tradition of launching a new limited edition sneak, and are instead launching their 'Give Fresh Air' campaign.
Nike
released the following statement about the campaign:
"With the launch of the Air Max 1 in 1987, a revolution began. In the years since, Nike and 'Air' have become synonymous while expanding its loyal following.
Although March 26, 1987, marks the beginning of the epic Air Max journey, this Air Max Day launches a new chapter focused on taking action. We know that change happens when people come together. Give Fresh Air is a rally cry to unify sneaker culture around a shared passion to ignite change. Nike and our partners will create ways to give 'Air' to support local organizations and champion the power of community.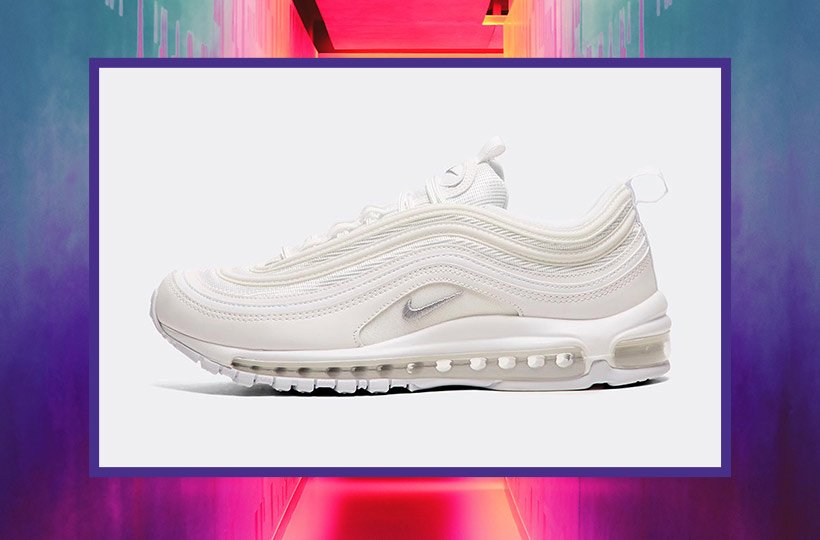 Our launch this Air Max Day won't be a shoe but a call to action to pay it forward. 3.26.19 will not be about buying sneakers, it will be about giving them to others. We will leverage the power of the Nike network to elevate and heroize these stories and in the process champion one of the largest sneaker drives in modern history. This Air Max Day, don't buy. Give."
This may come as a shock to sneaker heads around the globe, however Nike have confirmed that any previously planned releases will still be coming out over the coming months.
Keep your eyes peeled for some big drops lined up over on our
new in
section.