A Rotterdam based blogger with a big love for trainers, we met up with Ginney Noa to talk sneaks, style and everything in between.
Hey, Ginney! We've been dying to meet you for ages. Tell us your story.
Hi! I'm Ginney Noa, founder and content creator of
the blog ginneynoa.com
.
I'm based in Rotterdam, The Netherlands but travelling worldwide. I wish I was a teenager still, but I'm turning 25 in August.
I love being able to create, explore and spread positive vibes all over the globe. I hope to inspire people to just do what they love!
How long have you been into sneakers? What was your #LoveAtFirstLace? When did you buy them?
I got my first pair of sneakers from my Dad. They were a Nike Dunk Low in the grey, pink and white.
My second pair I bought with my own money. A pair of
Vans Old Skool
. My third pair was a Jordan 3 Black Cat which I got as a persent from my Mom after a hole day whining about them.
That's where it all started!
What was it that you loved about the Vans?
I loved my dunks, but they were hard to combine. Vans were so much easier to match because they were black with a white sole.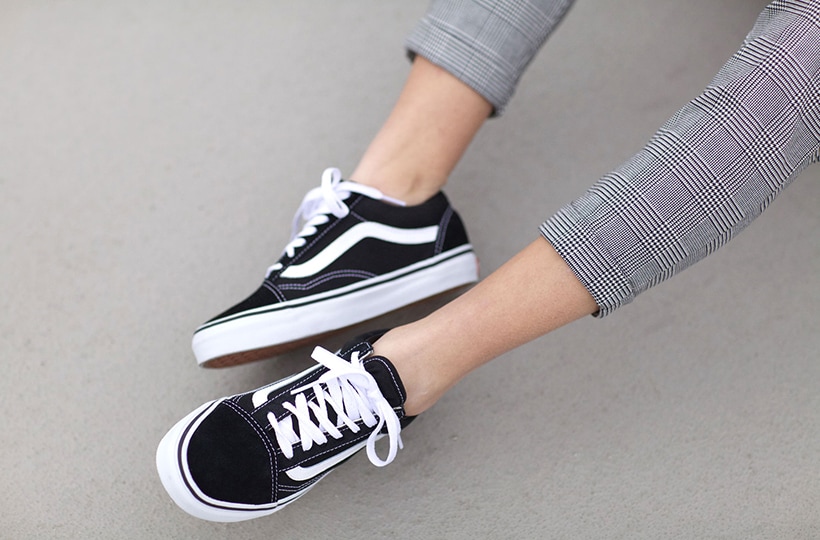 What do you love about sneakers? How many pairs do you own?
What isn't there to love?
I think its kinda hard to explain. I love the comfort of having them right where I can see them. I love the way it feels when buying a new pair and wearing them for the first time. I love the sneaker community, the people that share their new pairs, their grails, the pairs they really need to have.
Every shoe has such a different story. I wake up with thinking about which to put on, and I go to bed thinking what pair to buy next. It's more like a lifestyle that has grown on me.
I sold a lot of my pairs, so I think I have about 60/70 pairs left now.
Are there any pairs you've never worn? Do you ever buy shoes just to collect them or do you wear every pair?
I have some new pairs stocked in boxes. But not for a big reason, just cause I have too many and I basically wear my Vans and Puma Creepers every day.
I do have some pairs I don't wear anymore, only on special occasions. These are the Air Max 1 BRS, Air Max 1 Patta Purple Denim and Air Max1 Morning Glory.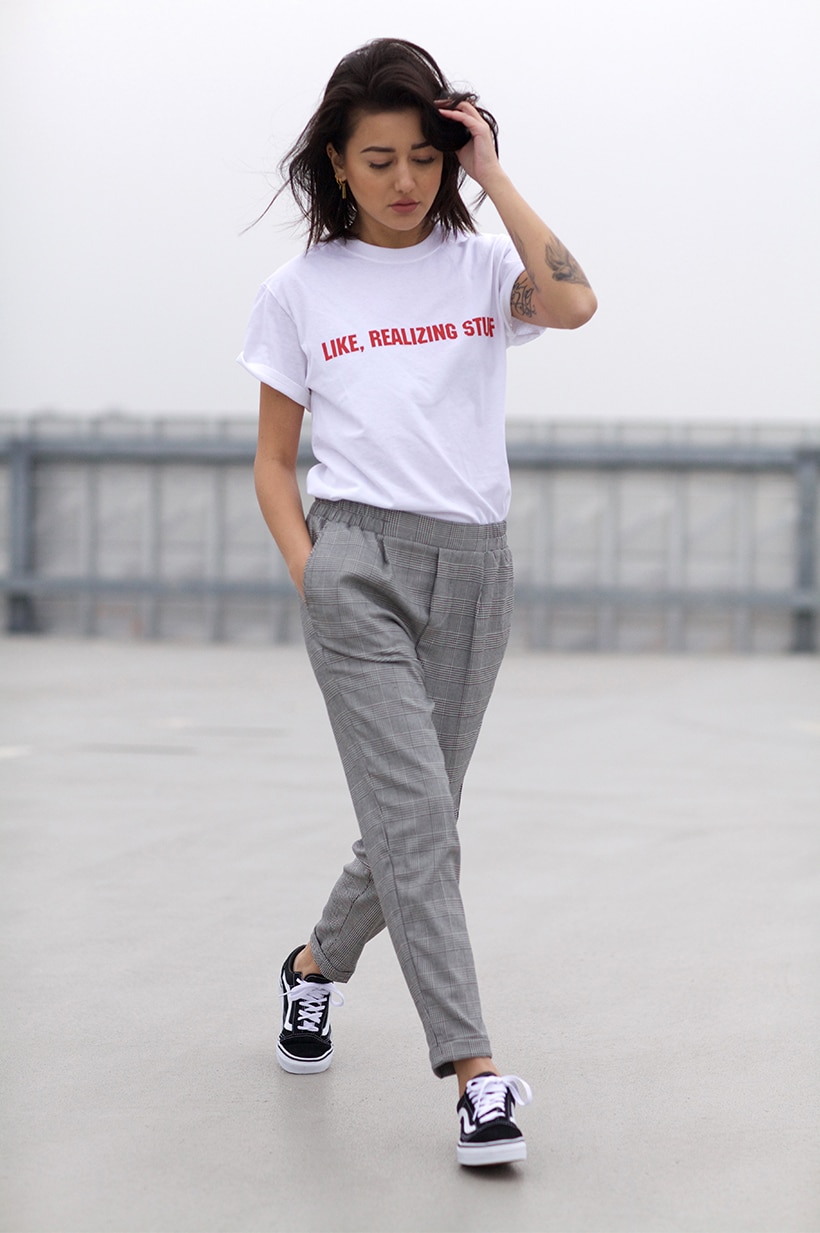 What are your top five favourite sneakers of all time? Are there any brands you prefer to wear over others?
I mostly wear Nike, Puma and Vans.
My top 5 must be the 3 pairs of Airmax I mentioned above, My Alexander Mcqueen oversized sneakers, and for the last one I can't seem to decide between a regular pair of Vans or my Puma Creepers.
If you had to pick one pair to wear for the rest of your life, what would they be?
Haha, how could you ever ask me this?!
I think a pair of black Puma Creepers. Because they never hurt my feet and they are really soft on the inside. And if I ever have to wear a suit or a dress these would fit perfectly.
Have you ever camped out for a pair of sneakers? If you haven't would you? What's the craziest thing you've ever done to get a pair?
I haven't actually. I have quite good connections and friends that have always helped me out to get a pair. But if there is no other way maybe I would (depending on the weather).
I haven't done anything really crazy, but I once sold four pairs to buy one sneaker!
Tell us about the sneakers you asked us to send you. What do you like about them?
I've asked for the
Vans Old Skool in Black
.
I love Vans. They are the shoes I grab on a daily basis. I have four of the same pair cause I wear them so much. I use one for work, one for daily, and the other two are just for upcoming summers.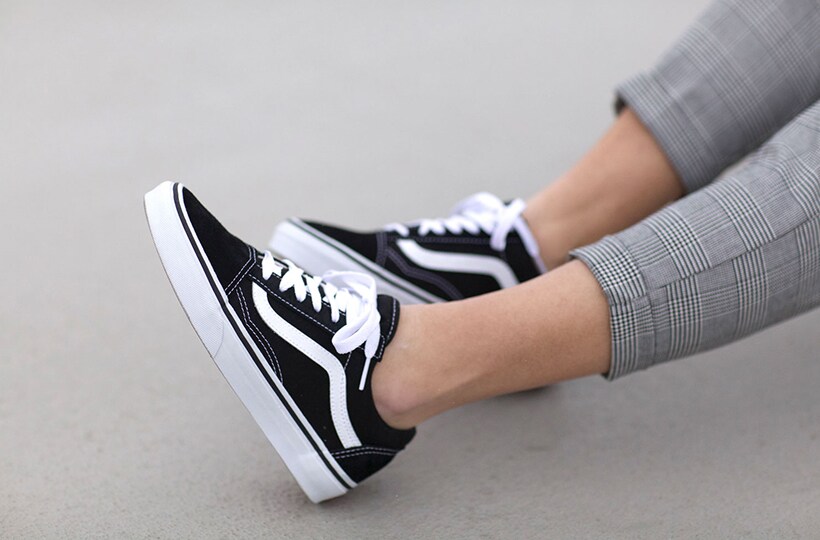 If you had to buy a pair of sneakers for someone as a Valentine's present, what would you get them and why?
I would gift my boyfriend a pair of new Vans. Just because he needs a new pair. He went to Vietnam last summer and wore his pair so much they really look like crap now! Haha.
Haha. At least they were well loved! It's been lovely speaking with you, Ginney. Let's catch up again soon!