Teaming up with 'Grime Fighters' creator,
Doodle Deano
, check out which artists we chose to Pokify:
JME x Ash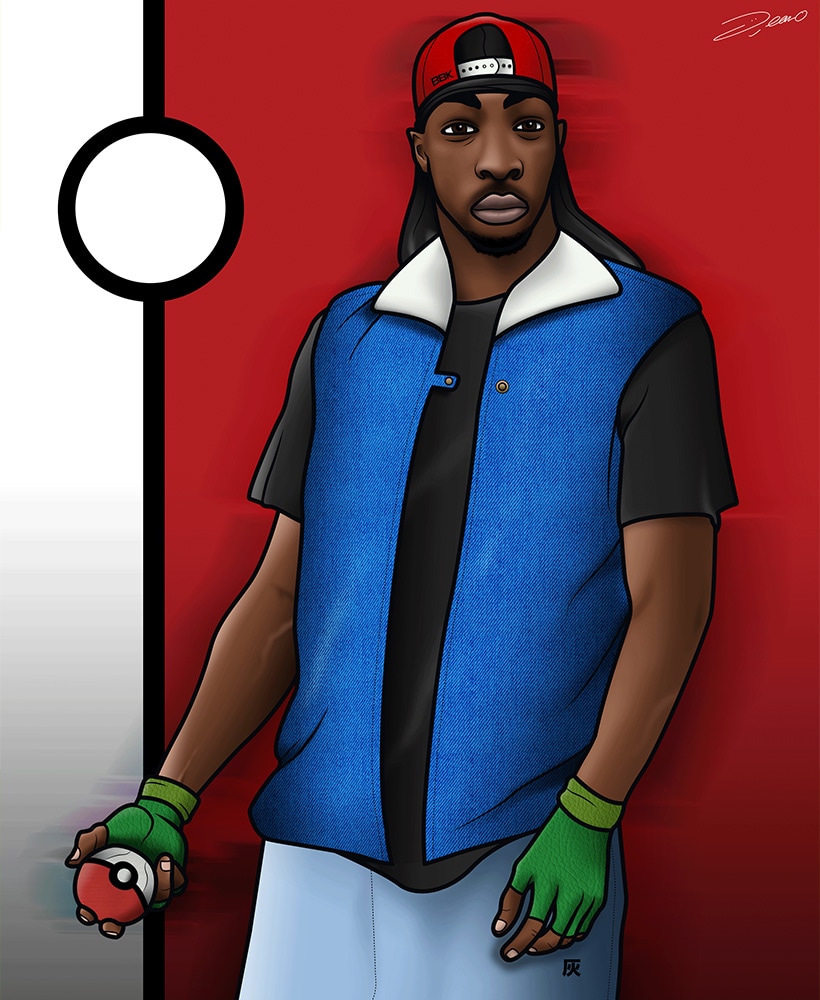 With a huge collection of Pokemon cards, transforming the birthday boy into Pallet Town's finest Pokemon Trainer was the only option. The very best, like no one ever was, JME isn't to be messed with, schooling Pokemon Gym Leaders across the land with brutal bars and his army of 10 shiny Charizards.
Skepta x Charizard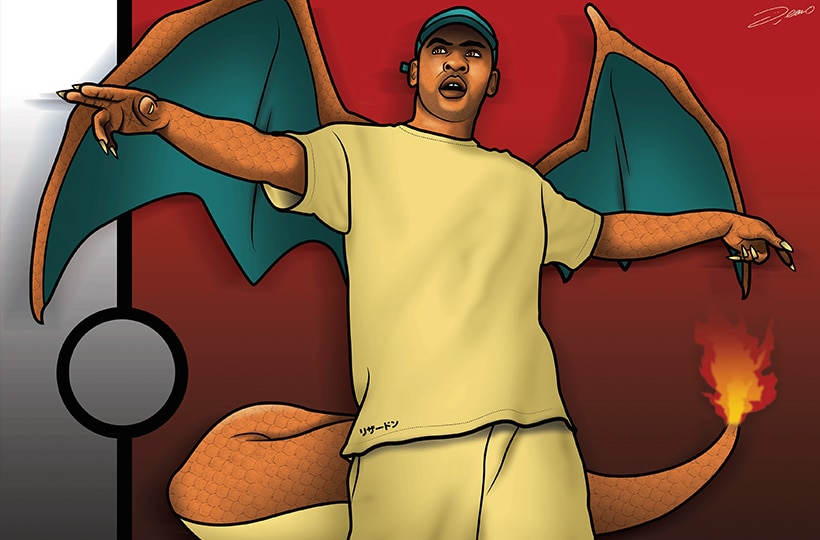 JME's brother and partner in grime, Skepta has got to be Charizard. One of the biggest, baddest names in the game, Skeppy is known and feared across the world for spitting hot fire. On the scene since day, he's had just the right amount of time and XP to evolve into one of grime's most formidable talents.
Wiley x Machamp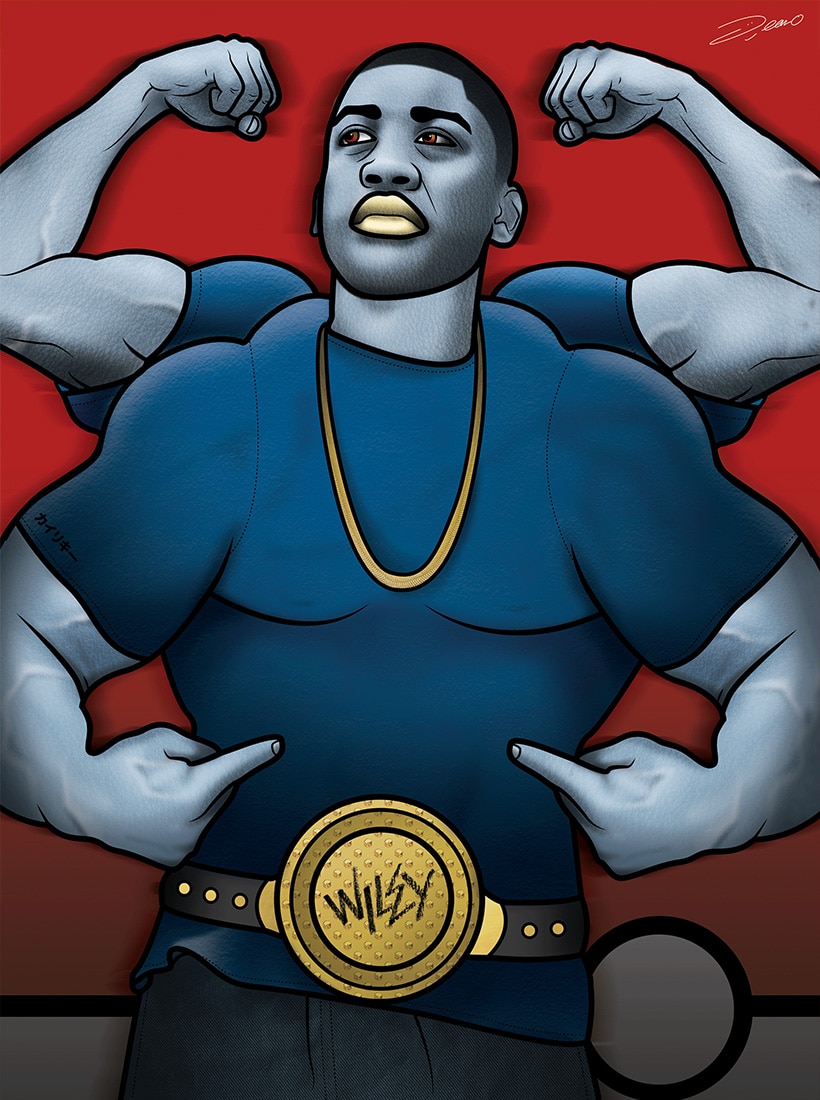 Eskiboy is the grand champion of grime, making Machamp his spirit Pokemon. World famous for flexing his vocal muscles on the mic, no one can test the Godfather. With two extra arms, Machamp can deal blows as fast as Wiley spits bars, eliminating any enemies with minimum effort.
D Double E x Mewtwo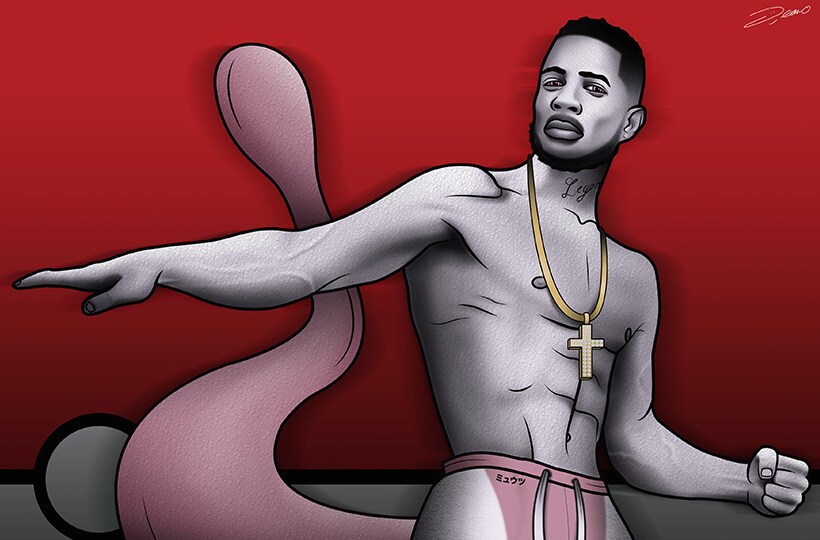 Shutting down every show, D Double E is an OG MC, and the legendary Mewtwo is the only Pokemon that comes close to his savage skills. Engineered to be the ultimate in battle, we reckon Mewtwo would fit right in with the Newham Generals!
Kano x Hitmonchan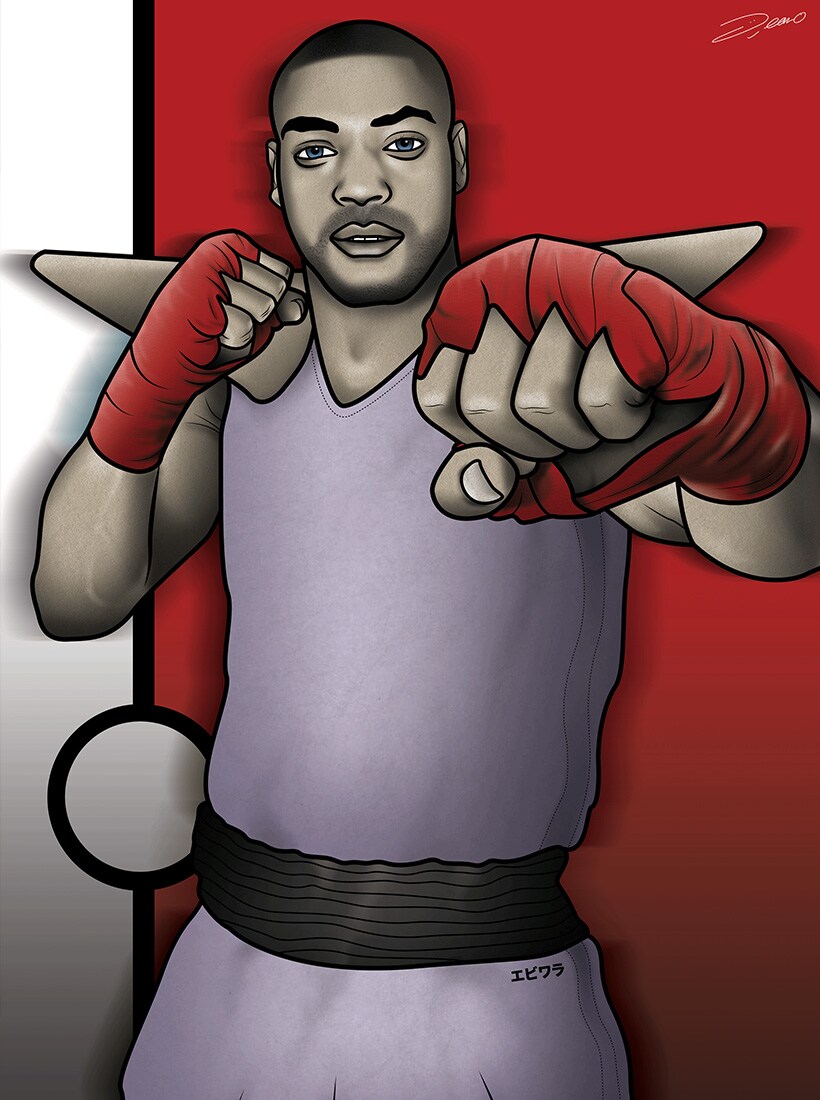 Known for his heavy hitting punchlines (or kicklines, if you're listening to 'Ps & Qs'), Kano is Hitmonchan. Throwing punches faster than the eye can see, put Hitmonchan on the mic and expect an instant knockout.
Big Narstie x Blastoise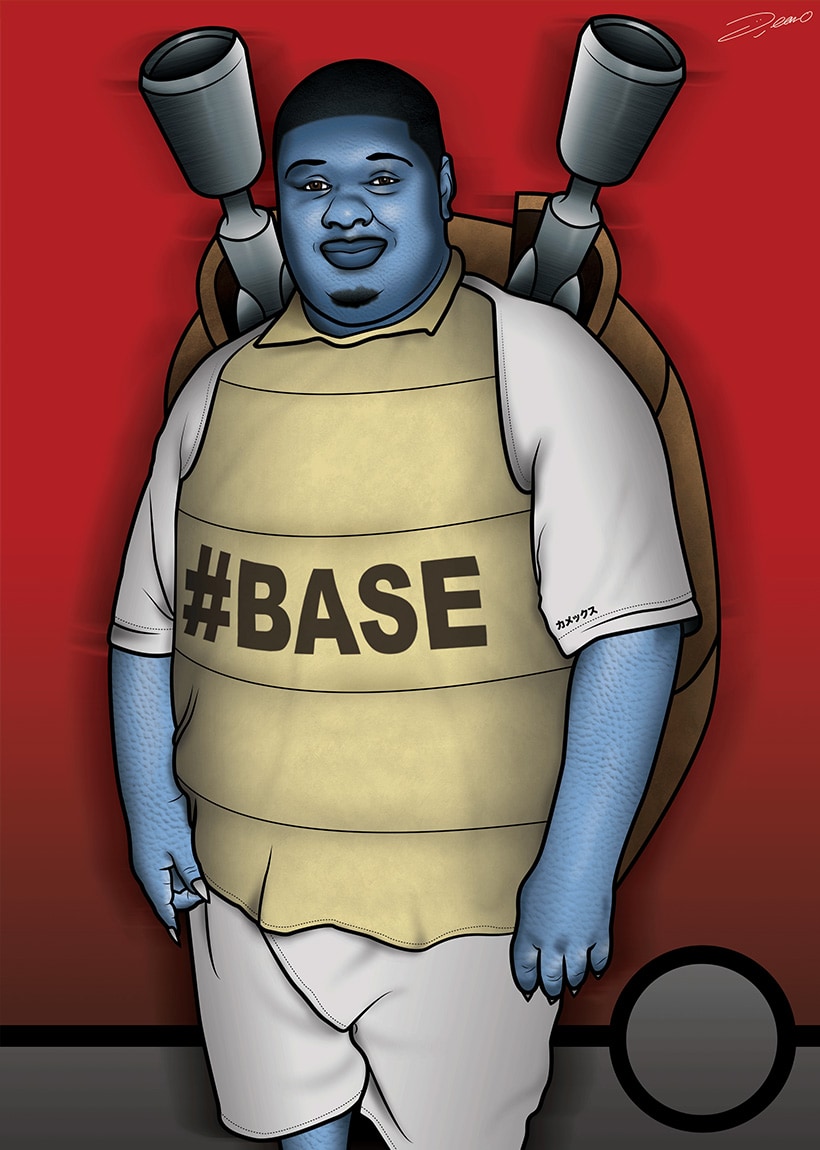 Bringing the #PAIN, Blastoise and Big Narstie are the perfect match. Get shelly with this shelled beast and you'll live to regret it. Ask his advice and he'll teach you some valuable life lessons. The choice is yours.
Got any other suggestions for UK Grime x Pokemon mashups? Hit us up in the comments!