Although they're not as ancient as their name would suggest, the Reebok Aztec was a big ting back in the day.
There was a point in time when over 60% of people who wore athletic shoes in the US wore Reeboks, and the Aztec started it all The sneak symbolizes the brand's biggest move, going from a small shoe manufacturer in Bury, England, to a global phenomenon.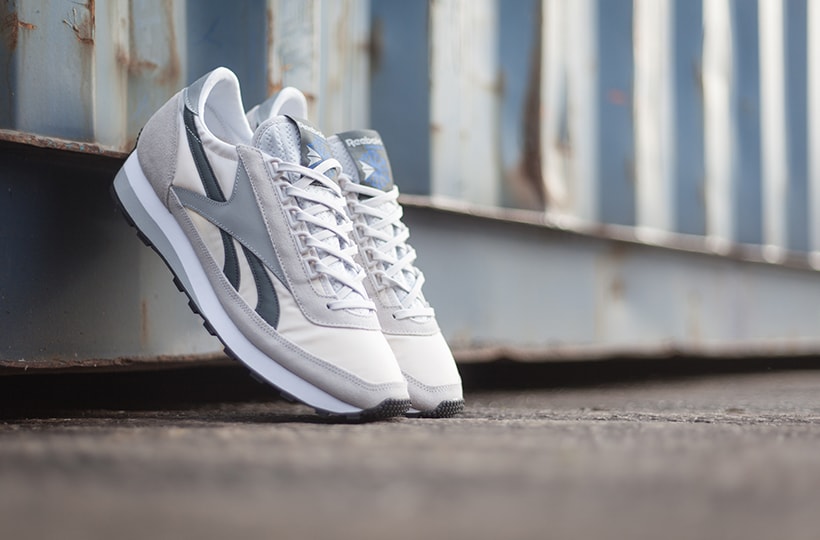 With its distinct look and sharp-edged silhouette this is a retro trainer like no other, and a guaranteed conversation starter.

Constructed from a mixture of suede, nylon and leather, what made the Aztec a groundbreaker at the time was the inclusion of a D-ring speed lacing system. Something we take for granted today!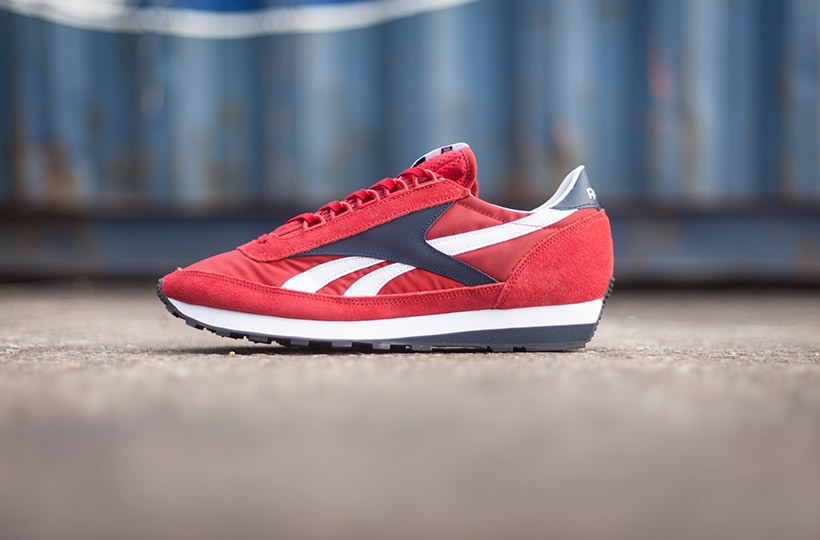 As smart as ever, the Reebok Aztec returns to Footasylum for 2017, with the first drop bringing two colourways to the table. The first features an
understated grey/steel upper
, while the second is
a striking red edition
that's bound to break necks.

Cop a piece of Reebok history from 25/01/17 at 5PM GMT, and keep an eye out for more Aztec greatness on the way.