What's up, Ainsley? Tell the people a bit about yourself!

Hello! My name is Ainsley Hyatt. I'm a Menswear Graphic Designer and a shoes/apparel enthusiast who's based in Manchester.

What does style mean to you?

Fashion to me is an expression of a person's creativity and mood through clothes. It represents someone's individuality, identity and preferences. It's something that many can buy, but only a few find their own style.

Who inspires your fashion styling?

Rick Owens - His catwalk shows are always unique, contemporary, and unusual yet futuristic. He introduced this high-end street style that showcases a lot of layering but has a consistent silhouette.
Jerry Lorenzo - His effortless street style look that also includes the layering aspect I like!
John Elliott - His contemporary approach to styling is clean and minimalistic.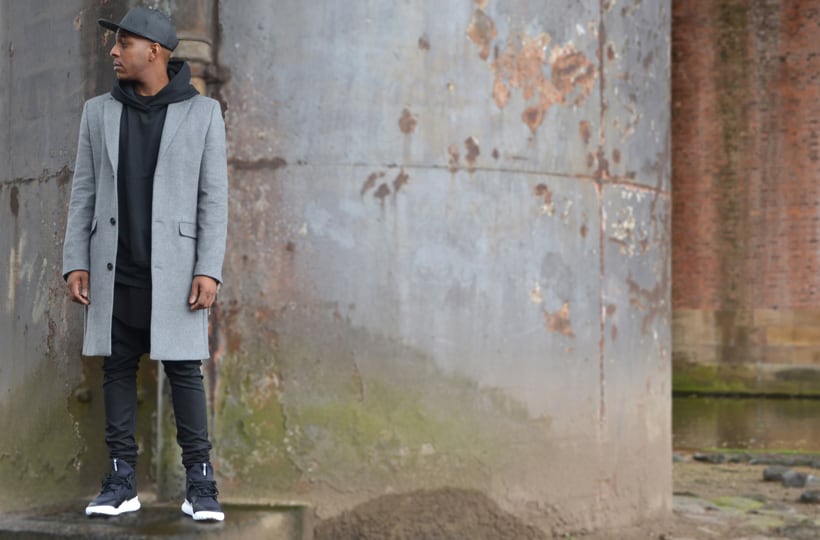 What's your take on urban UK streetwear?

Urban UK streetwear has definitely evolved in the past decade and has always been unique. With the growth of social media people have definitely become more aware of what people around the world wear, and it's turned more into "street style" rather than streetwear.

What's big right now in the world of fashion?

Layering has been on trend for the past few seasons and will carry on this AW15. Variations that incorporate different types of fabric composition, texture, to length in cut and silhouettes.

What are your favourite styles at the moment?

My favourite style at the moment is a combination of clean cut with a mix of contemporary streetwear/casual luxe.

Have you always been particular about your style?

I have, unfortunately #OOTD didn't exist back in the 90s, but I did wear oversized baggy clothes that were two sizes too big, and I was rockin' Air Force 1s.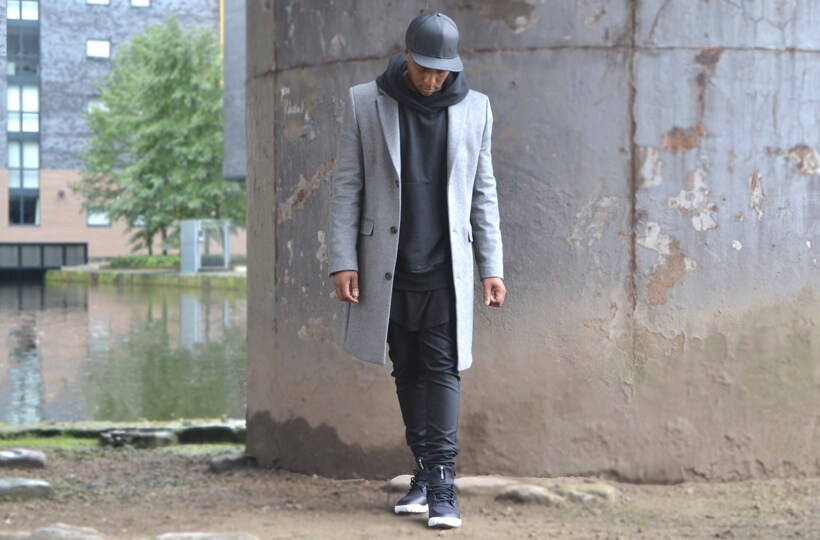 How do you make sure you stand out from the crowd?

I personally think that the only way to separate myself from the fashion masses is to be an individual. To have that consistent signature style that speaks for who you are as a person. As I said: "You can buy fashion, but you can't buy style".

What's the one item that you can't leave the house without?

It has to be my shoes; the one vital thing that completes my outfit and determines the mood.

What's your next cop going to be?

My next clothing cop will be pieces from the Fourth Collection Fear of God by Jerry Lorenzo. I might also cop a sweater by John Elliot from his new collection.

What advice do you have for someone who is looking to up their style and wants to make their Instagram page look dope?

Be consistent when posting pictures, in terms of the layout and the colour scheme you choose. You want it to look aesthetically pleasing when users scroll through it. Take photos of outfits from a variation of angles and capture a few close up details too. You can also focus your feed on fashion, footwear, lifestyle, or a combination of all three. Avoid a busy background that clashes with what you're wearing, and you can also use hashtags like #OutfitOfTheDay or #KicksOfTheDay so that people see your posts.

What's your social media info?
Instagram: @its_ainsley
Twitter: @Ainsley_Hyatt
Tumblr: @ah-fashionblog

We're definitely feeling the outfit you've put together! Run us through it:
The outfit I've chosen is something that represents me, and what I recommend for this season. It consists of a long sleeved turtleneck by Antony Morato, paired with Asylum ripped jeans, and a classic wool overcoat by Native Youth. A white pair of Stan Smiths complete the casual look, making it contemporary with an edge.






Much respect, Ainsley! We'll definitely be keeping up with you on Instagram!