Designed by Sergio Lozano, the look of the 95 pushed sneaker boundaries further than anything that came before it. The first running silhouette by Lozano, it took heavy inspiration from the human body, the sole of the shoe acting as the supportive spine and the nylon eyestays behaving like ribs.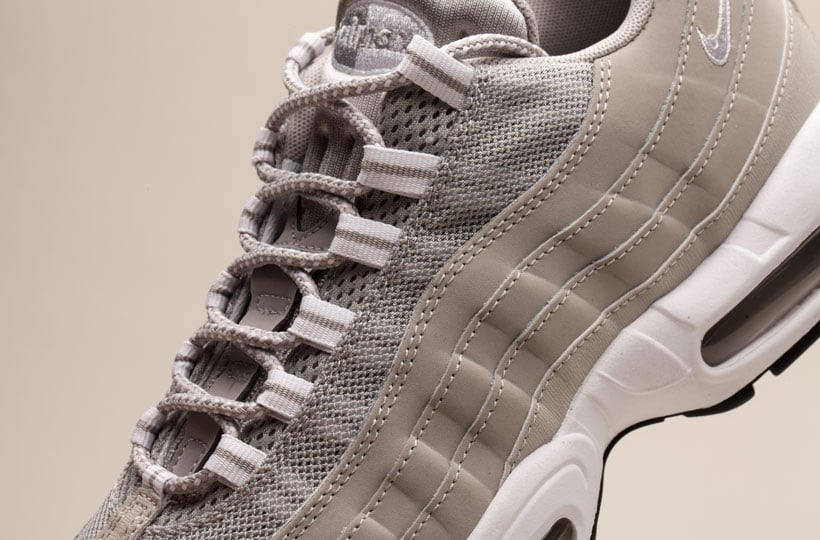 The OG Neon 95 is definitely the most well-known, with pops of neon yellow that throw back to the origins of Nike Running. Lozano chose to cover the upper in grey specifically because it was one of Nike's worst selling colours in 1995 and he wanted to turn that around. Twenty years later the classic grey gradient is one of the most sought after Air Max 95 colourways.
Released two years earlier, the Air Max 93 was the very first shoe to feature a 270 degree air unit. Filling more of the heel with air meant more comfort for the wearer, so this design improvement was passed on to the 95, which also added two small air units to the front of the shoe. This would go on to inspire the Air Max 97, which took suspension to a whole new level with an air unit that stretched the length of the sole.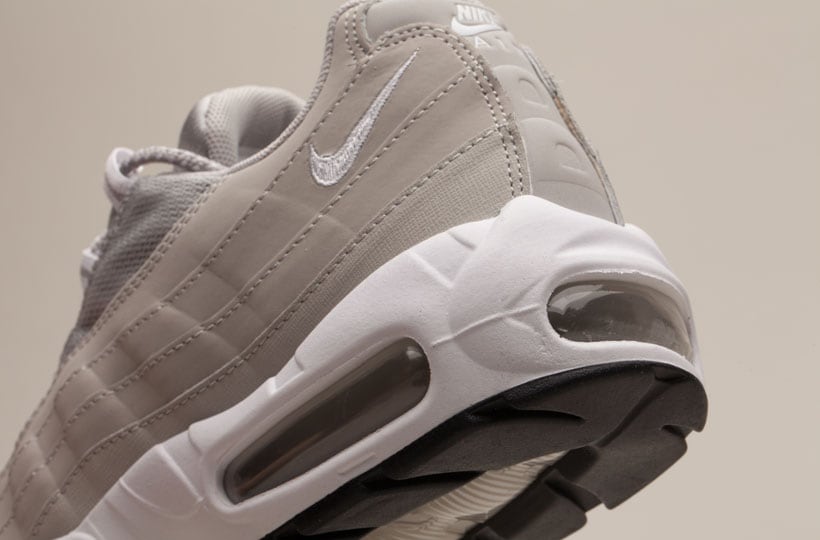 Instantly recognisable, the Air Max 95 became an icon and is worn as widely today as it was back in the 90s. Big in hip hop culture, the silhouette's been mentioned in some massive tunes, most notably by The Game in 2005's 'Hate It Or Love It'.
Get the latest Air Max 95 colourways in men's and junior sizes over on the Footasylum site.

Head over to our website now to see everything about the 95.