We gave the people of London a blindfold to wear and three classic Air Max silhouettes to identify. If they guessed all three correctly, they won a free pair of sneaks.

Sounds pretty straightforward right?
But it's really not that easy! Especially when there are a few sneaky tricks thrown in.
How many do you think you would have got? Check out our breakdown for the full info on what makes these sneaks so special: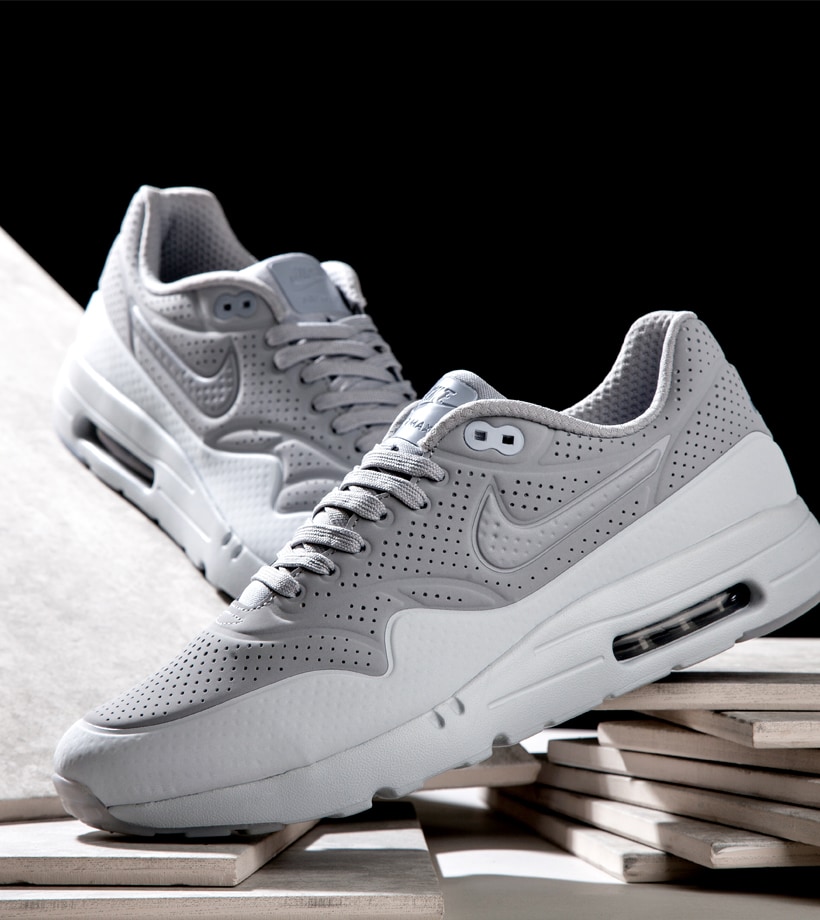 Launched in 1987, the Air Max 1 was the first silhouette in the range. Its unique design made Nike's air cushioning technology visible to the world and changed footwear forever.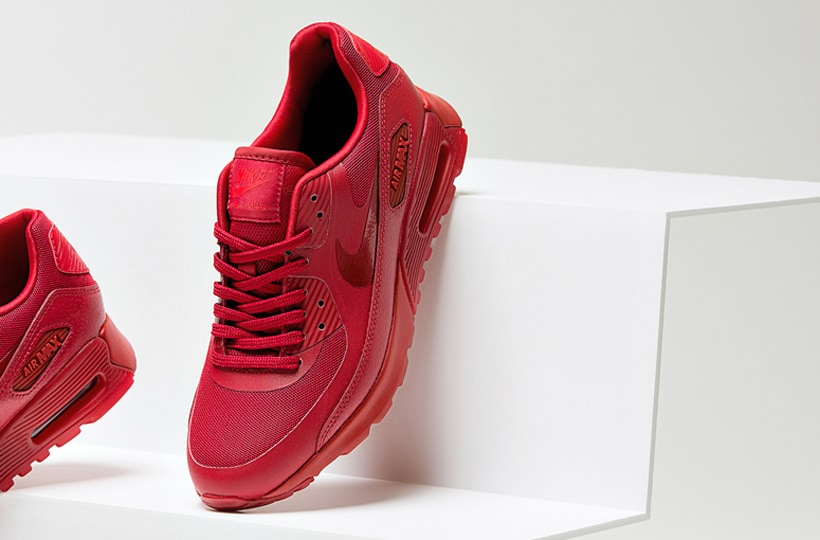 First released in 1990, the Air Max 90 was originally called the 'Air Max III'. Sitting on the classic EVA midsole with the iconic air unit in the heel, this sneak was designed for maximum cushioning.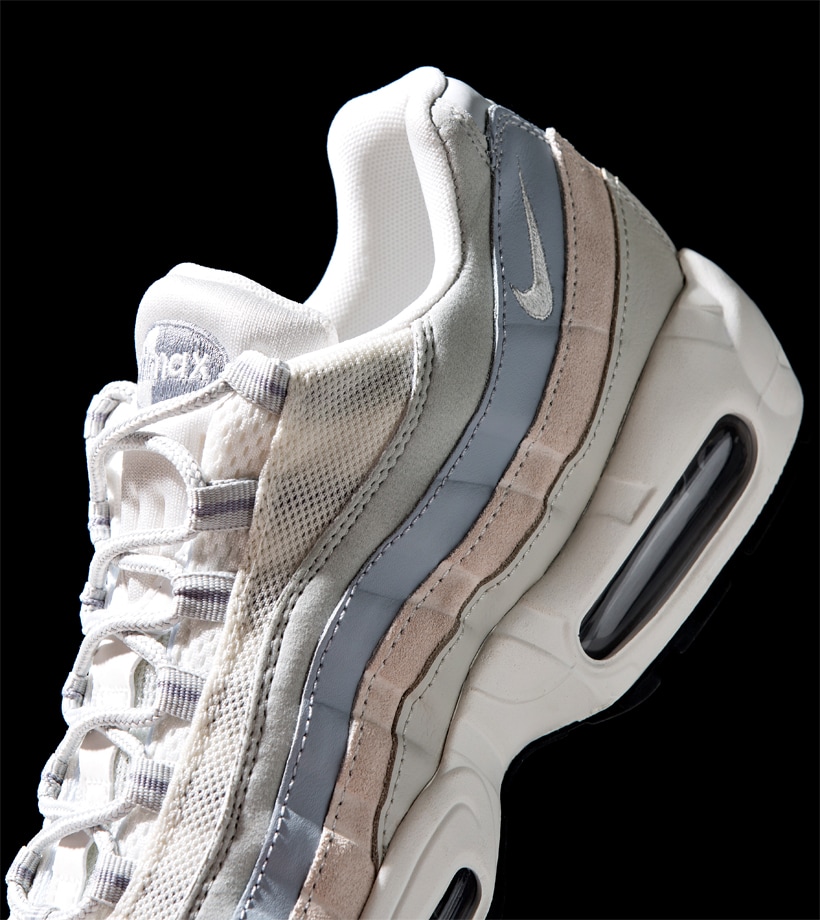 The
Air Max 95
fully embraced air sole technology, bringing extra air units to the forefoot for impact protection. A combo of leather and mesh on the upper give improved support and ventilation.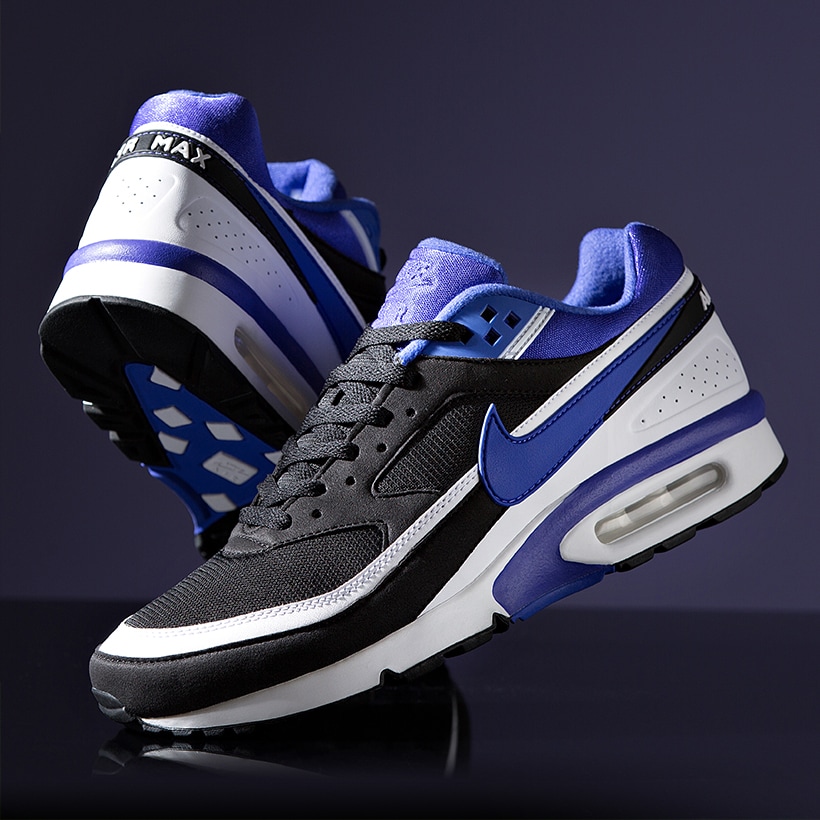 Instantly recognisable, the
Air Max BW
is known for its extended air unit or 'Big Window'. Most famous for itroducing its OG colourway, Persian Violet, to the sneaker scene, these are some seriously standout kicks.
What's your favourtie Air Max silhouette? Shop the full range at
Footasylum
and rep an icon.