Leeds is one of the coolest stores we've opened, and there's a whole lot of stuff that makes it dynamic, fun, and most of all unique to the city.
LIGHTING
When you enter you'll find yourself walking down a corridor of light that leads you through the store. The walls are backlit and each section has a different vibe than the last. Head over to the fitting rooms and you'll know if one's vacant as the locks are responsive; lights above will light up FA green when empty, or orange when occupied.
Over by the tills look up and see a light box in the ceiling featuring a guide to all the best hot spots in Leeds, as chosen by FA.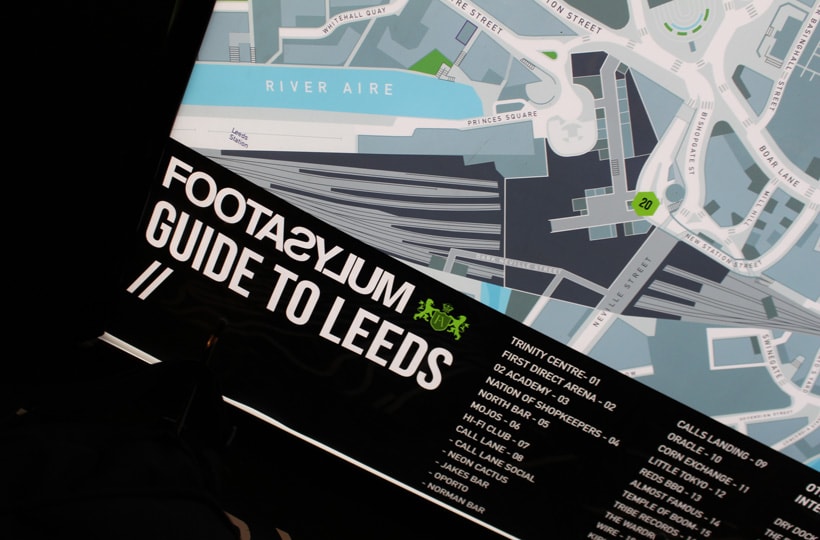 ART
We're all about artist collaborations here at Footasylum, so it was only right to feature some homegrown Leeds artists in our new store. Head left past the tills and you'll be met by a pillar of sick shoe tiles, all decorated by local artists.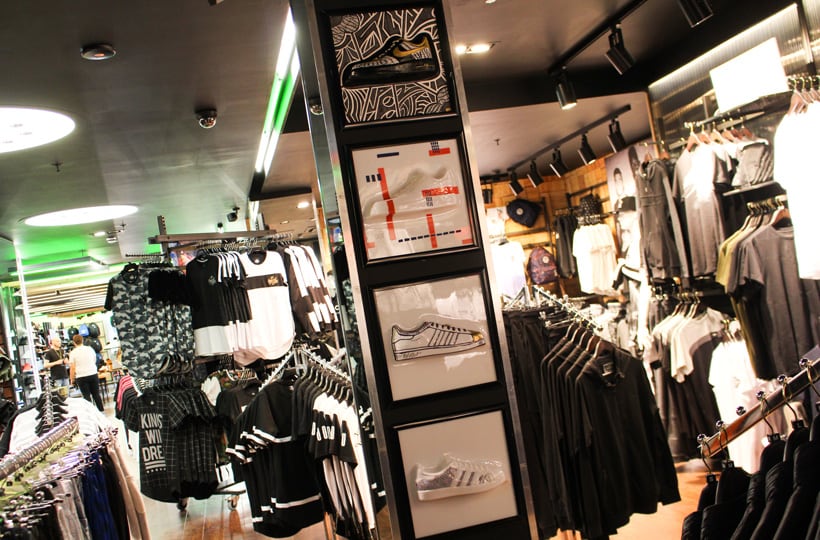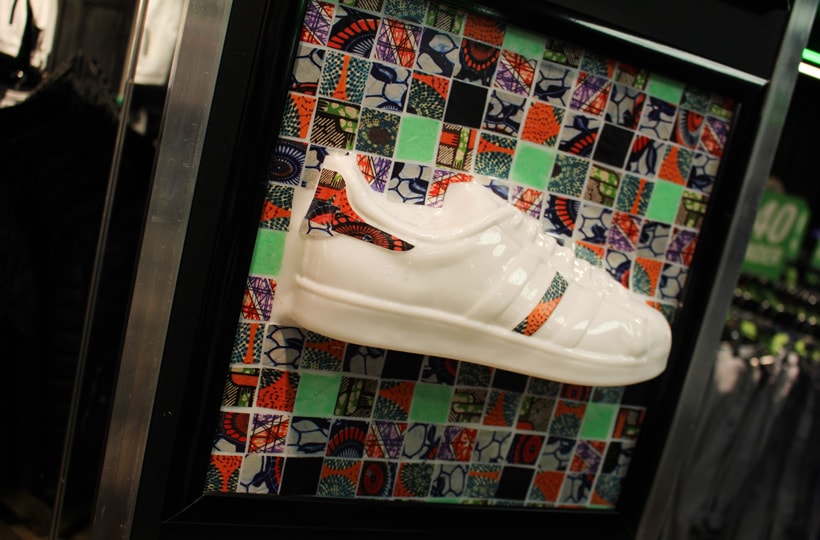 WOMEN'S
The Leeds store has given a huge focus to women's. The area is bright and well-lit with decor so it stands out from the rest of the store, making it the destination for FA girls.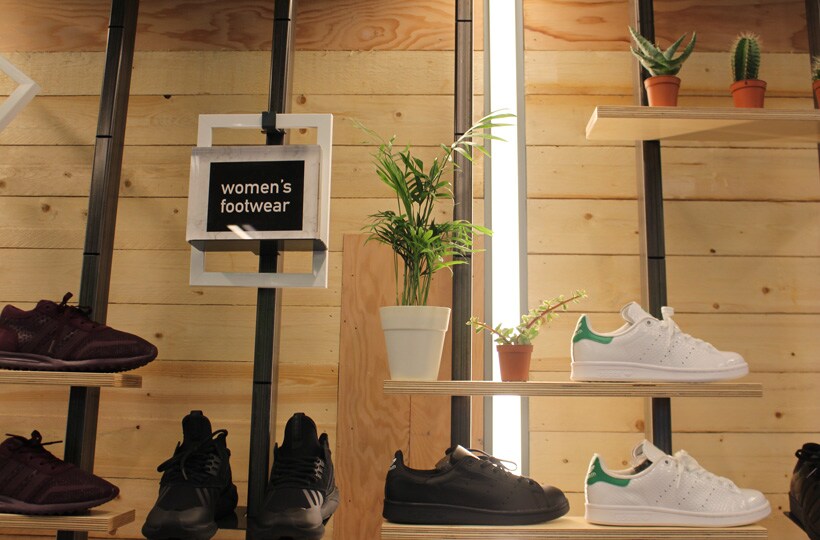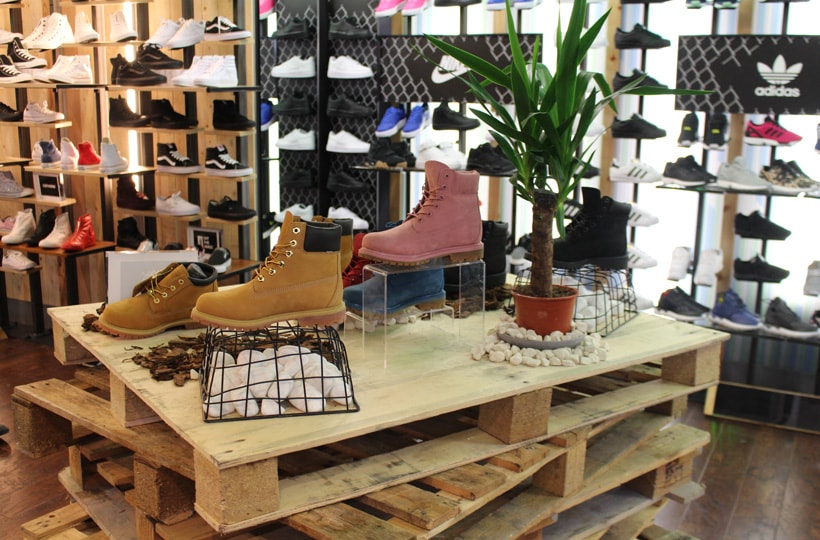 Get down to the new Leeds store:
MSU2, The Core Shopping Centre, The Core, Lands Ln, Leeds LS1 6AW
Opening Times
Mon
9am-7pm
Tue
9am-7pm
Wed
9am-7pm
Thu
9am–7pm
Fri
9am–7pm
Sat
9am–7pm
Sun
11am–5pm