These eye-catching kicks feature
LED lights built into the sole
of each shoe, and every pair has been designed by the brand to provide functionality that's stylish. The modifiable LED lights can be changed to feature different colours, so you can switch up the vibe every time you put them on.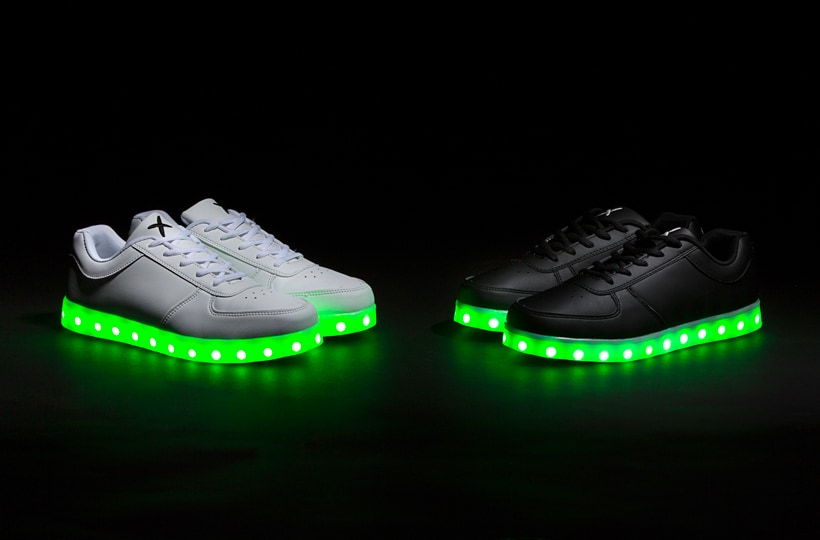 The lights in each shoe are battery operated and designed to last for up to six hours. Every pair of Wiz & Ope's LED sneaks arrives with a USB cable, so you can hook them up to your computer and get them charge up.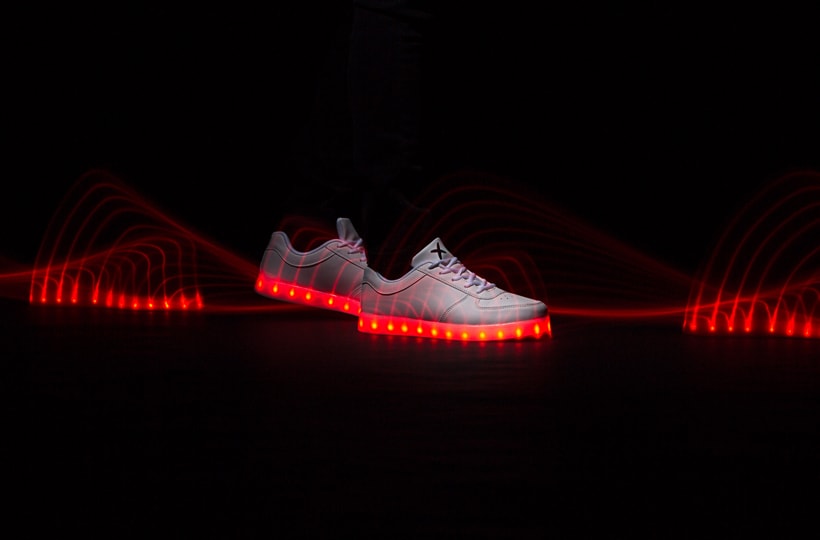 A huge fan of the brand since its beginnings, Lil Wayne became an official brand ambassador and shareholder of Wize & Ope in 2013. His attitude and out-there style perfectly mirrors the brand's message.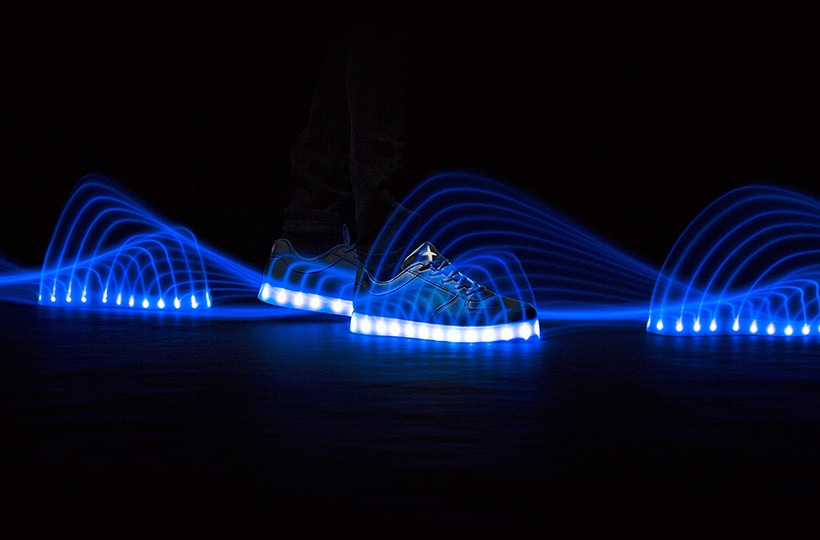 Pick up the Wize & Ope LED sneakers online at Footasylum now.