We should have guessed it was coming to be honest. All those live performances of untitled tracks recently (including an incredible Grammys set), were all leading up to something.
An eight track album of recordings made between 2013 and 2016, every track on
untitled unmastered.
is (you guessed it) untitled, save for the date they were recorded on. Just like
To Pimp A Butterfly
, the album is a mash-up of jazz influences and political opinions, all presented with the level of energy that's made King Kendrick one of the biggest names in hip hop.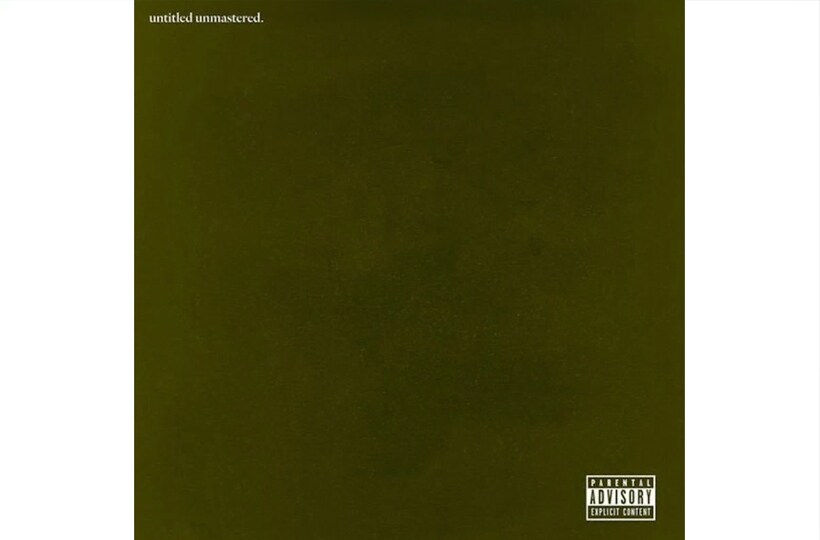 More of a companion piece to
To Pimp A Butterfly
than a stand-alone album, Kendrick fans might have basketball star, LeBron James, to thank for this unexpected release. Tweeting at the rapper's record label boss after Kendrick smashed it at the Grammys, LeBron demanded the recordings be made available, and the label didn't disappoint.
Listen to
untitled unmastered.
in full below:
What untitled unmastered. track are you feeling the most? Let us know in the comments.



Top image by: Danny Payne/REX/Shutterstock