Back in the '80s, the original RS was an innovative running trainer with high quality cushioning technology. Today, Puma has rebooted the RS design unveiling its latest iteration, rebooting the original RS and taking it back to zero to give us the RS-0 Sound.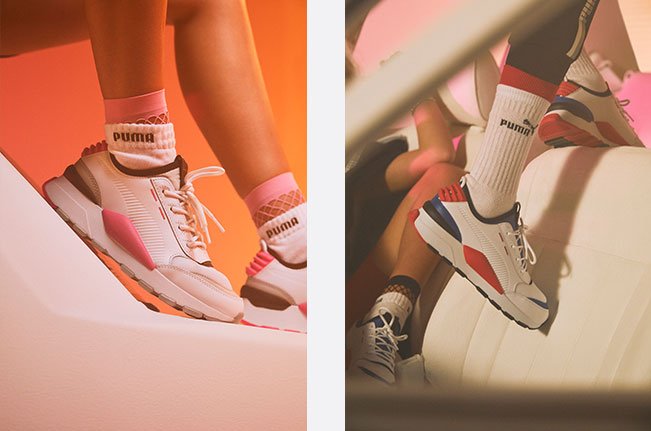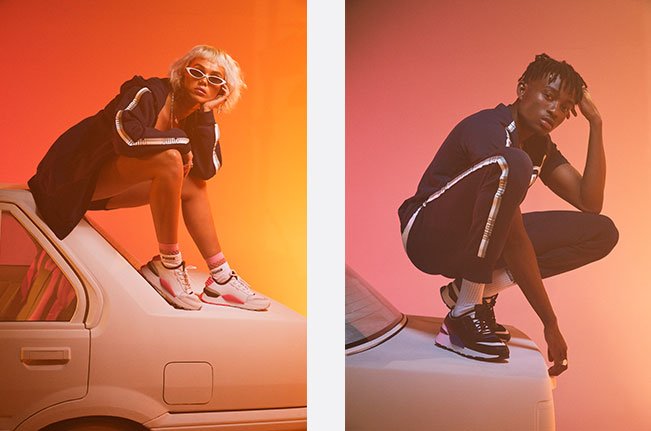 Built with modern materials and state-of-the-art design, the RS-0 sound gives a contemporary twist to the iconic running shoe. Inspired by music and todays pop culture, this modern day sneak celebrates music that's borrowed from the past and takes it into the future with a fresh new outlook.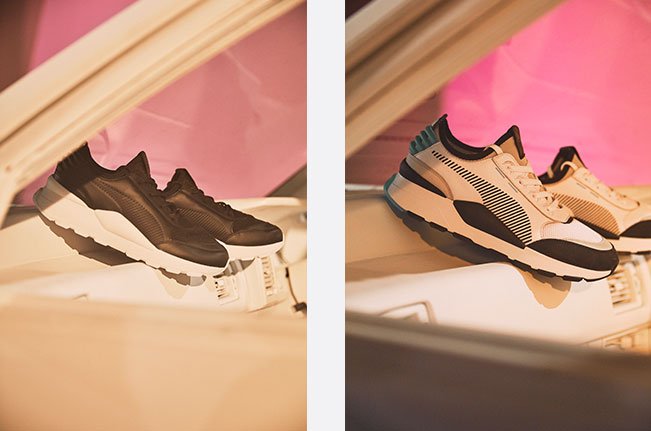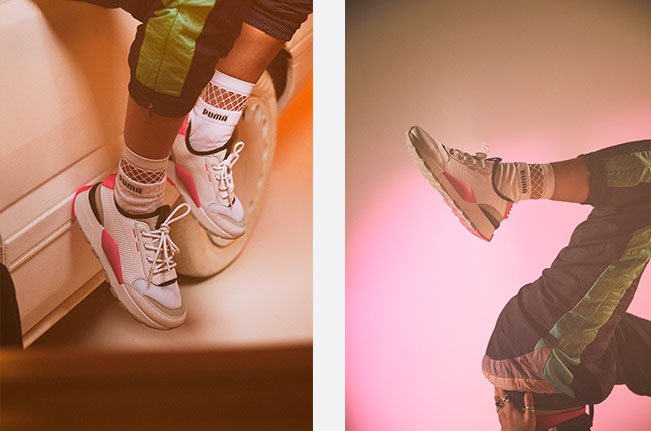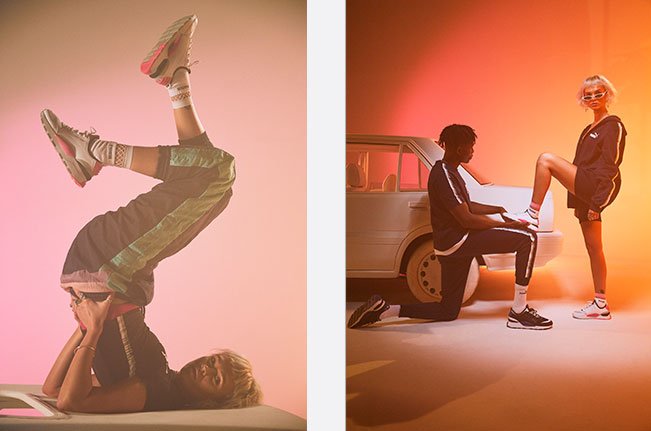 With a reinvented design, the RS-0 trainer is evolved for a new world and ready to reinvent the future. Constructed from premium materials, the sneaker features different colourways with unique block colour designs. Leathers and lightweight mesh sit on foam cushioning, with sleek lacing system and subtle perforations. This shoe offers a retro aesthetic fused with a futuristic vibe.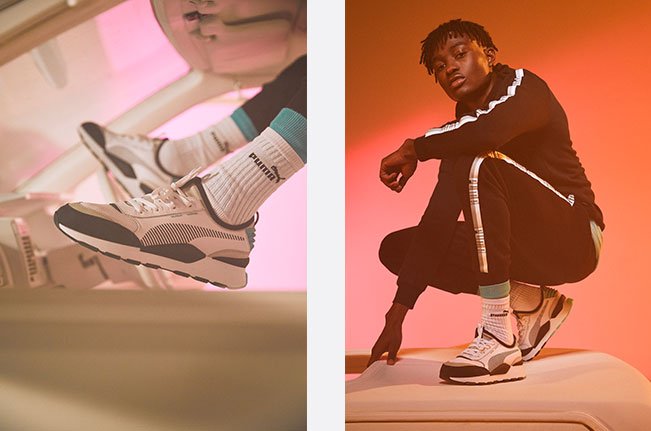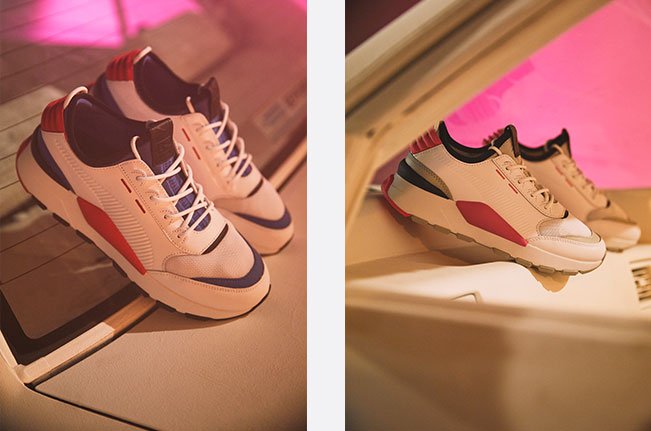 Want them? Shop the
Puma RS-0 Sound
online now. But before you do make sure you download the new Footasylum app for access to
UNLCKD
to earn points and win exclusive prizes.