Details of new iPhone 7 were announced yesterday, and as usual it didn't disappoint. With new technology and a load of exciting features, the latest iPhone has got a lot of people talking.
They may look pretty similar to the iPhone 6, but there's a lot of newness going on with the 7th generation. Check it:
Longest ever battery life
Apple have said that this iPhone will have the longest battery life of any of its releases (a whole two hours on the iphone 6!).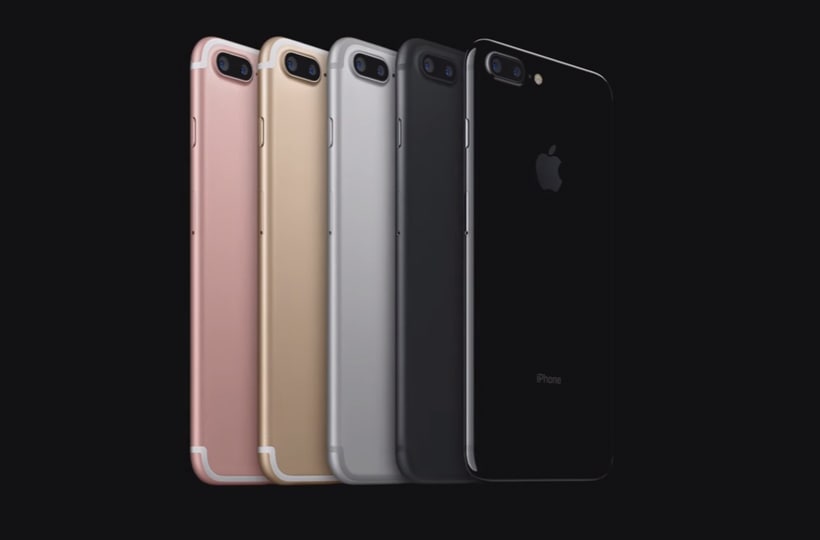 A new 12 megapixel camera
Apple has overhauled its camera tech for the iPhone 7, with a 12MP sensor. The wide lens on the back lets in 50% more light, is 60% faster and 30% more energy efficient. No more excuses for crappy sneaker pics!
New water resistant design
The new design is dust and water resistant, meaning you can submerge your phone as deep as 1 metre for up to 30 minutes and it should still work! But maybe don't try that one out.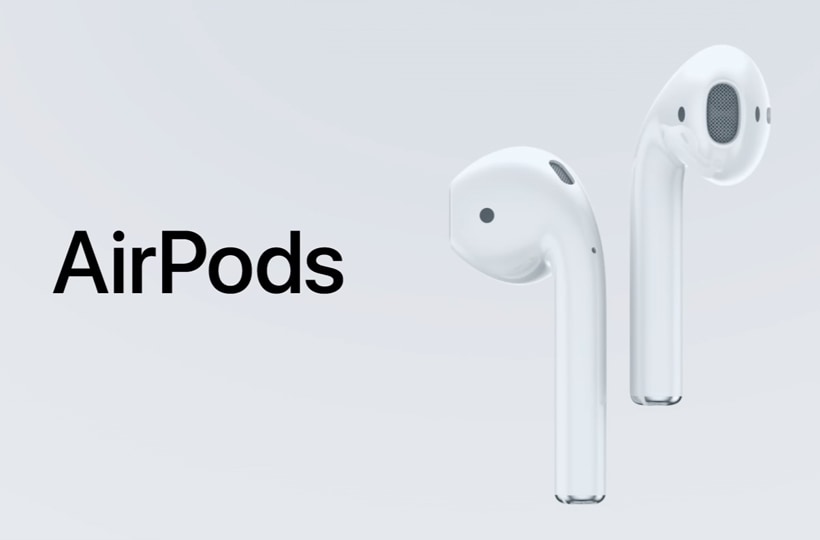 AirPods earbuds
Apple's first wireless Bluetooth earbuds means no more cable tangles and can provide up to five hours of music. The dual microphone means they can take calls and interact with Siri as well as a touch response. These are a pretty cool idea, but at an extra £159 a pair it's one expensive accessory!
Lightning port
Apple has ditched the traditional headphone jack and replaced it with a single Lightning port. While it comes with a headphone adaptor for the standard Apple headphones, this does mean that users won't be able to charge the phone and listen to music at the same time.
Dropping in Silver, Black, Gold and Rose Gold this latest release says goodbye to space grey colour and replaces it with a stealthy Jet Black.
As well as the iPhone 7 announcement, details of the new Apple Watch 2 were revealed yesterday. Featuring a new water resistant case, built in GPS, a super-fast dual-processor, and a brighter screen display, Apple also announced an exciting
collab edition with Nike
.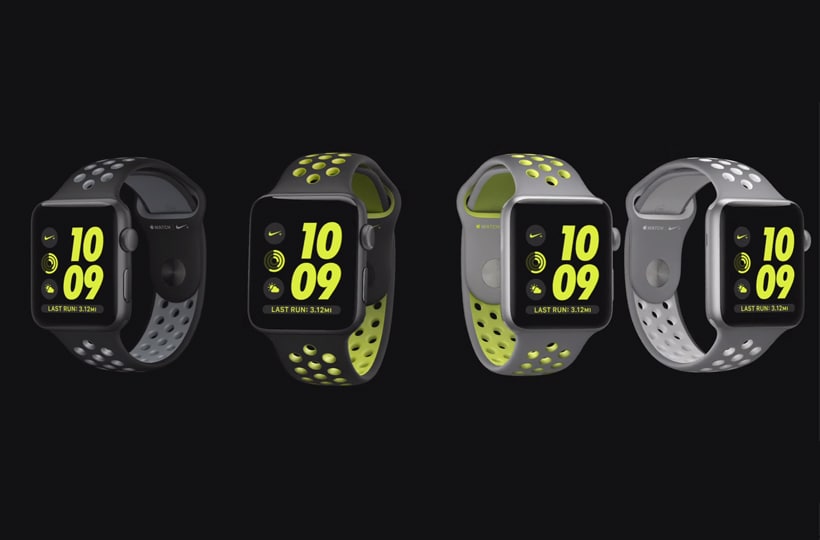 What are you saying to the iPhone 7? Are you excited to try out AirPods or are you annoyed there's no normal headphone jack?
Keep it locked to The Lowdown for more interesting stuff on 2016's biggest phone drop.