Introducing the latest addition to the Footasylum collection: Nimes.
Featuring a selection of branded tees, jeans and shorts, Nimes (pronounced Nims, to those wondering) is the hottest brand to hit the FA shelves this summer.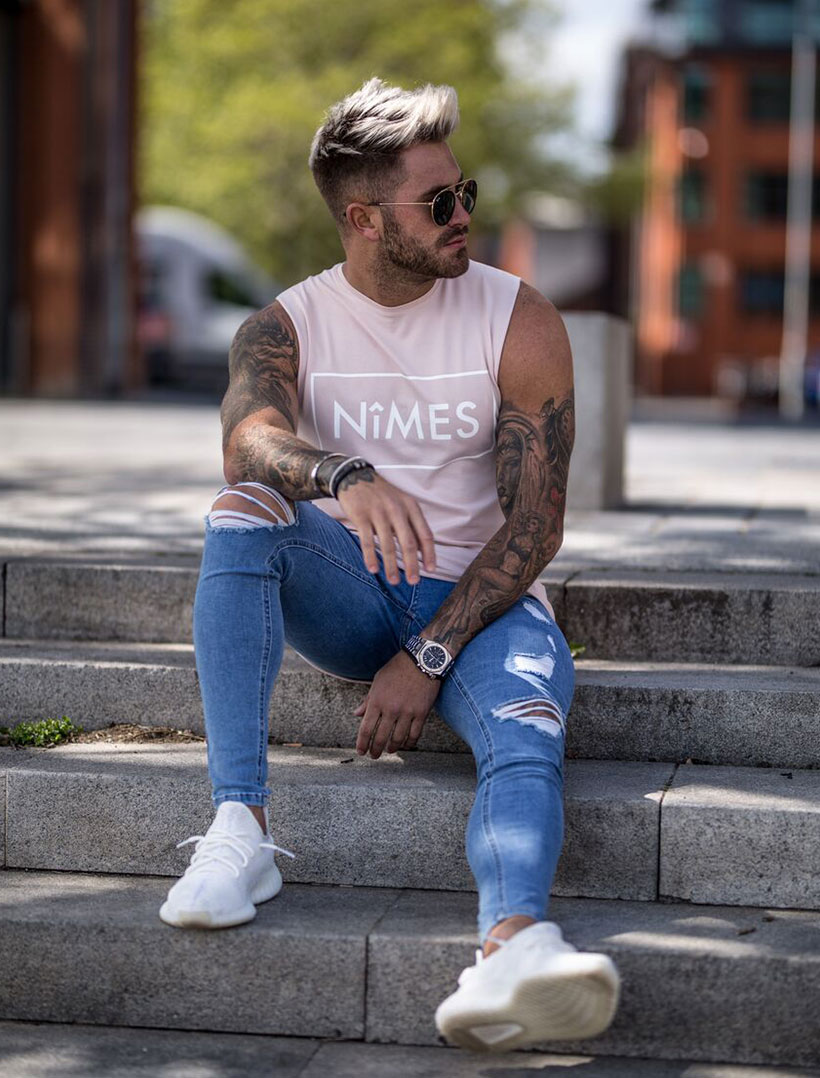 Billed as men's premium streetwear, this denim focussed brand was built on a problem that most men around the globe face on a daily basis – ill-fitting jeans.
Stemming from a keen interest in fashion, the brand was built on a vision of creating the perfect pair of jeans, with their debut collection premiering in September 2016. A fairly new company with a big vision, the future is promising big things for this brand.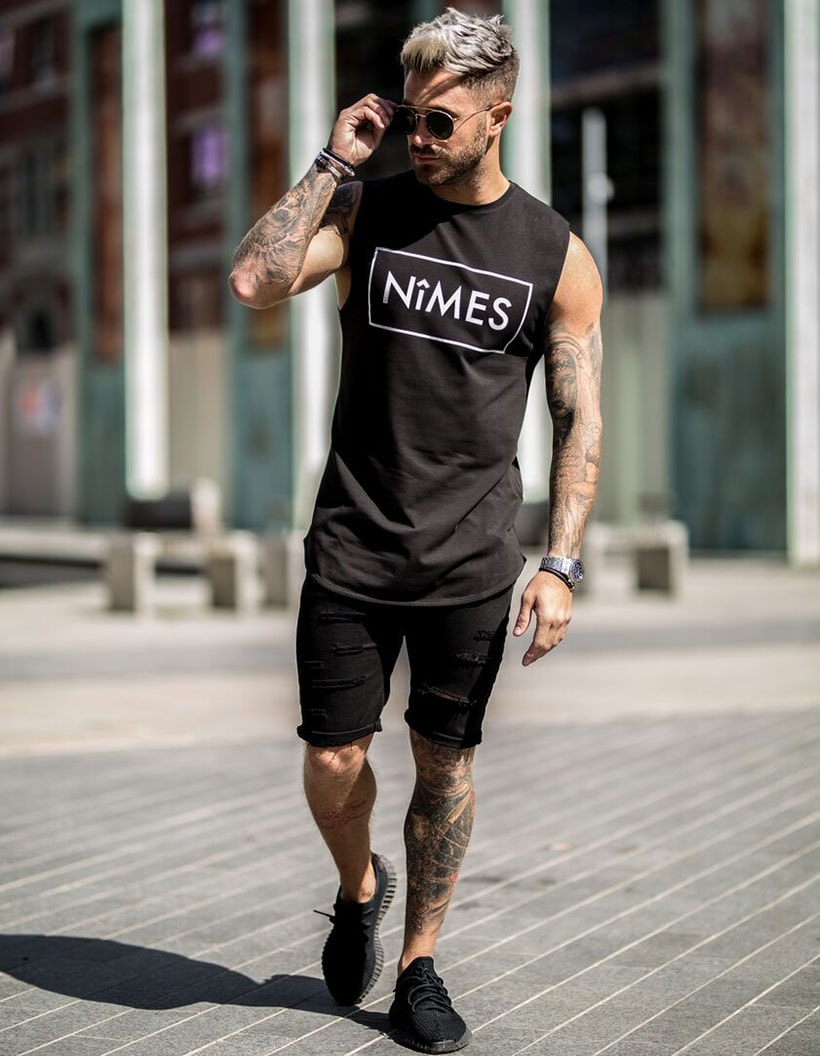 The new collection is filled with ripped denim jeans and shorts which promise to be as fashionable as they are comfortable, and statement branded tees and vests available in either pastel or monochrome colours.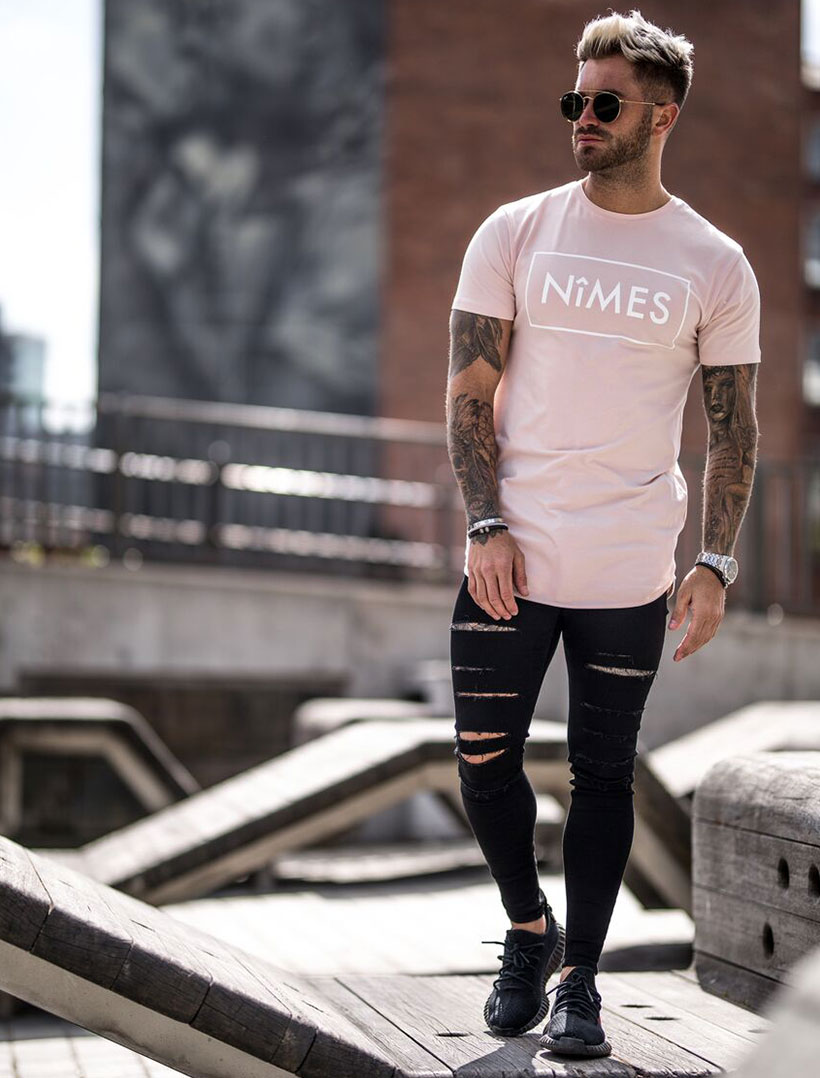 This brand is sure to make big waves on the streetwear scene, make sure to hit up Footasylum to get yours now.