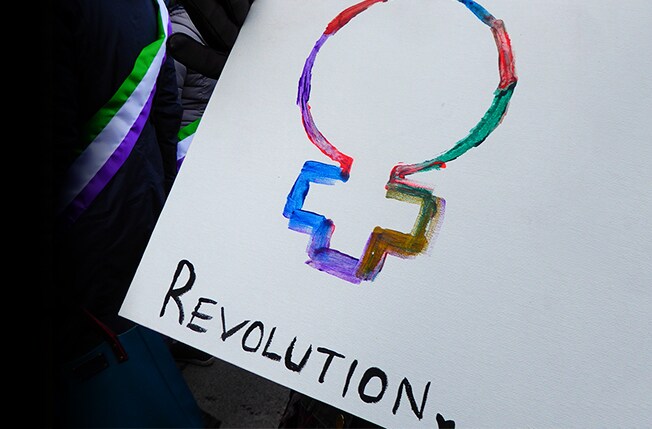 Thursday the 8th of March is International Women's Day - recognised since 1909 as a commemoration of women's rights. Here at Footasylum Women's we're all about strong females, so we joined Manchester Council's Walk for Women on Saturday to get involved.
Over the past week we've seen temperatures plummet to -10 in some areas, and Saturday was no exception to the cold weather. However, biting winds and a freezing climate did nothing to deter the women taking to the streets of Manchester.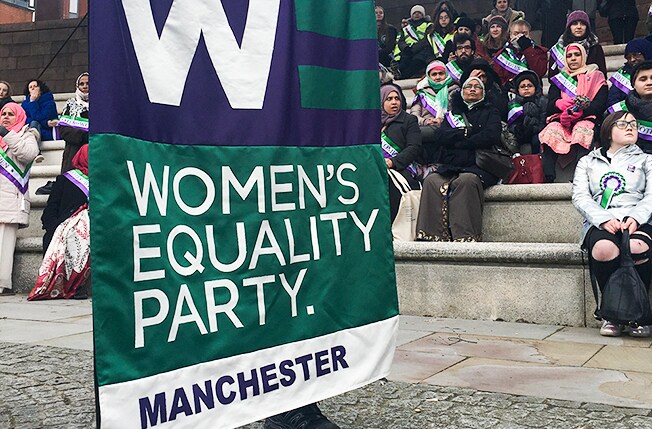 The walk itself finished at the Castlefield Bowl, where some truly inspirational speakers took to the stage to talk about what International Women's Day meant to them - including a particularly powerful speech on the #MeToo campaign from Aisha Mirza.
2018 marks 100 years since women won the right to vote in the suffragette movement, so Saturday's march was not just about looking to the future, but also looking back at how far women's rights has come in the past century.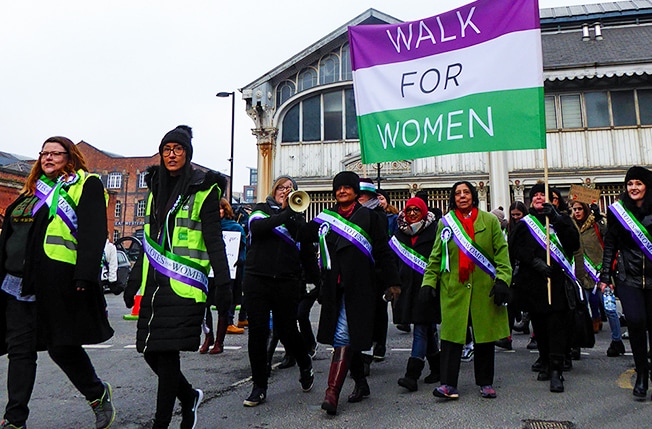 Keep checking back to
The Lowdown
for fresh content celebrating International Women's Day.