Featuring zine workshops, skateboarding schools and embroidery classes, there's plenty to get down to, with Friday 2nd kicking off things in style thanks to an all-night takeover by 8 Gold Rings, Madam X and Shadow Child.
On the night of the 1st of October, the Footasylum fam were lucky enough to be invited to the House Of Vans Family Dinner, an evening in celebration of creative expression and the importance of the city of Manchester in the global creative scene.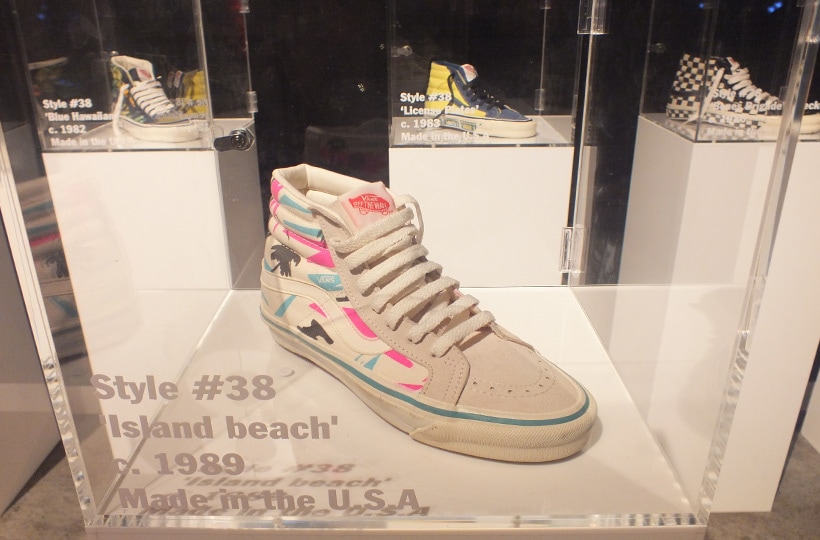 After viewing a series of intriguing art installations delving deep into the history of the Vans brand, we sat down to an acoustic set from Jenna and the Gs, who set the vibe for a chilled evening of food and footwear.
Womenswear label Man Up Girl were on location, customising Sk8 His for everyone in attendance with House Of Vans branding and personal initials to the heel.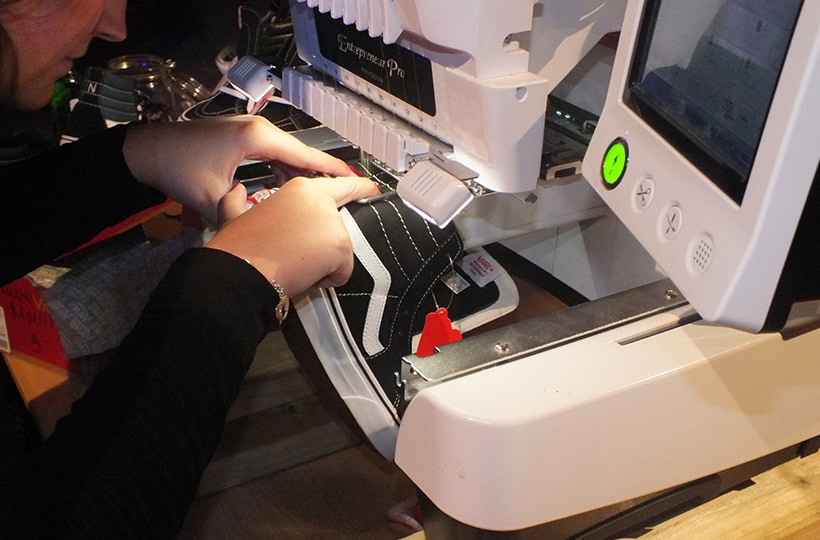 Our evening immersed in skate culture got us pumped to head back to House Of Vans for this weekend's events.
With completely free entry, there's no reason not to head down and check out the workshops and gigs happening over the next three days.
Hit up the Vans website to find out more, and reserve your space ASAP.