The festival season might be coming to an end, but it's been a summer of some of the biggest names in music to hit the stage.
We don't want the music to end, so we've made up our own gig, Guesstival 2016. We've picked six of this year's best festival headliners and turned them into emojis on the main stage.
Can you guess who it is from our (not so subtle) hints? If you still can't get it, you can sneak a peek at the answers underneath the image.
1.
This headliner won 'best grime act' at last year's MOBO awards, so they ain't feeling under the weather…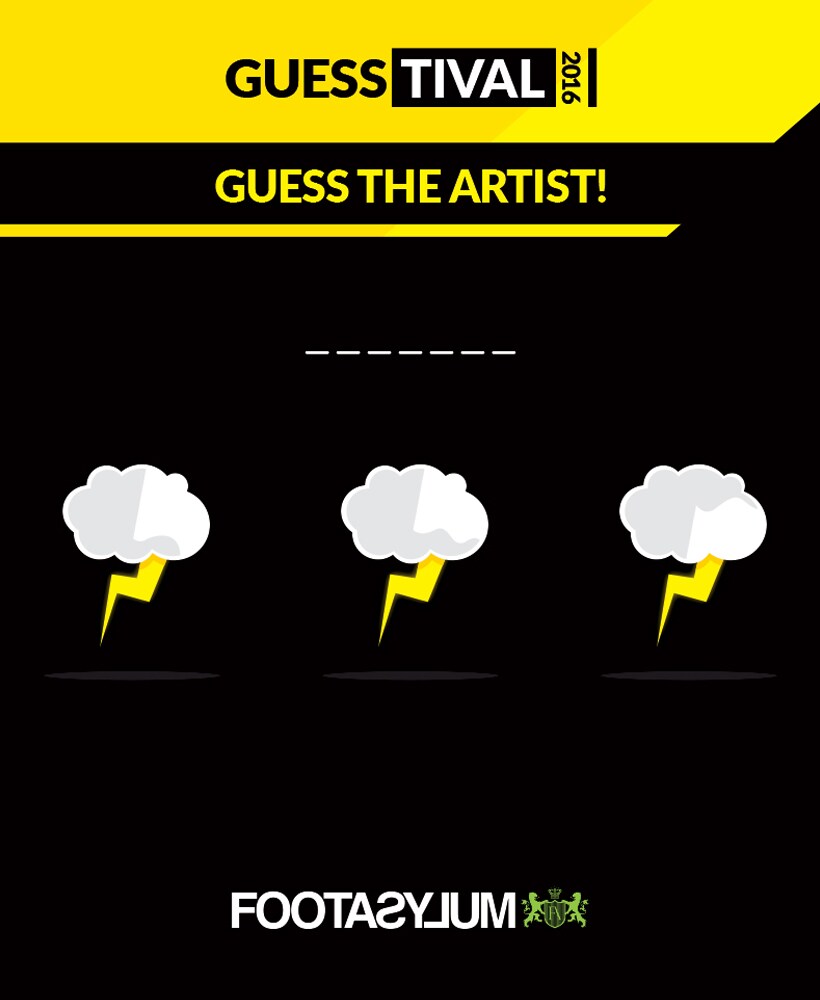 2. This hip hop duo featured in Footasylum's first 'It's a Ting' video.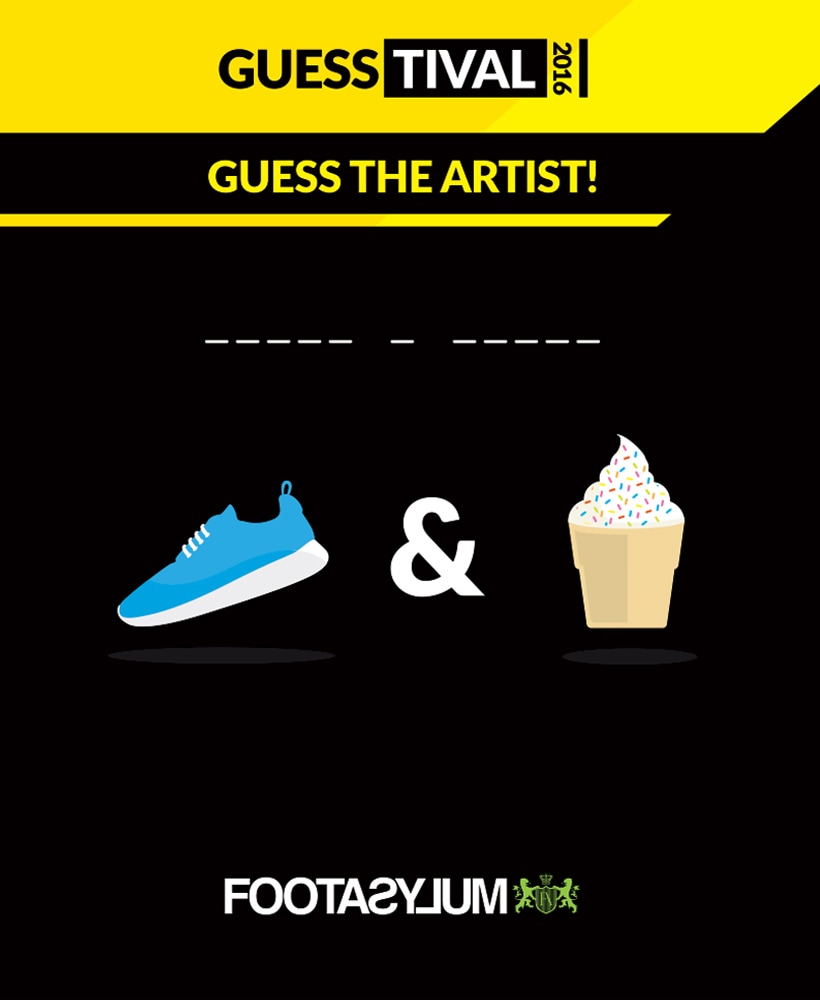 3. Headlining at this year's Creamfields festival, you may see the title of one of their songs at the end of a film.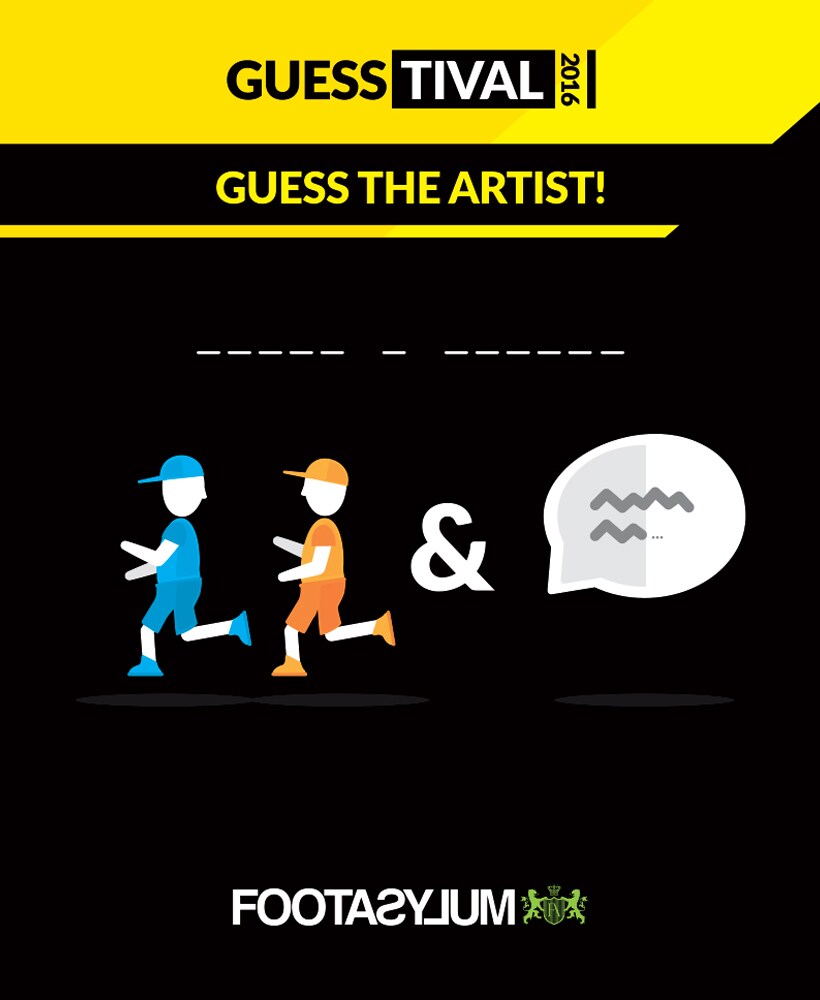 4. The artist that put Mani on the map is 'Facing Time' on some of the UK's biggest stages.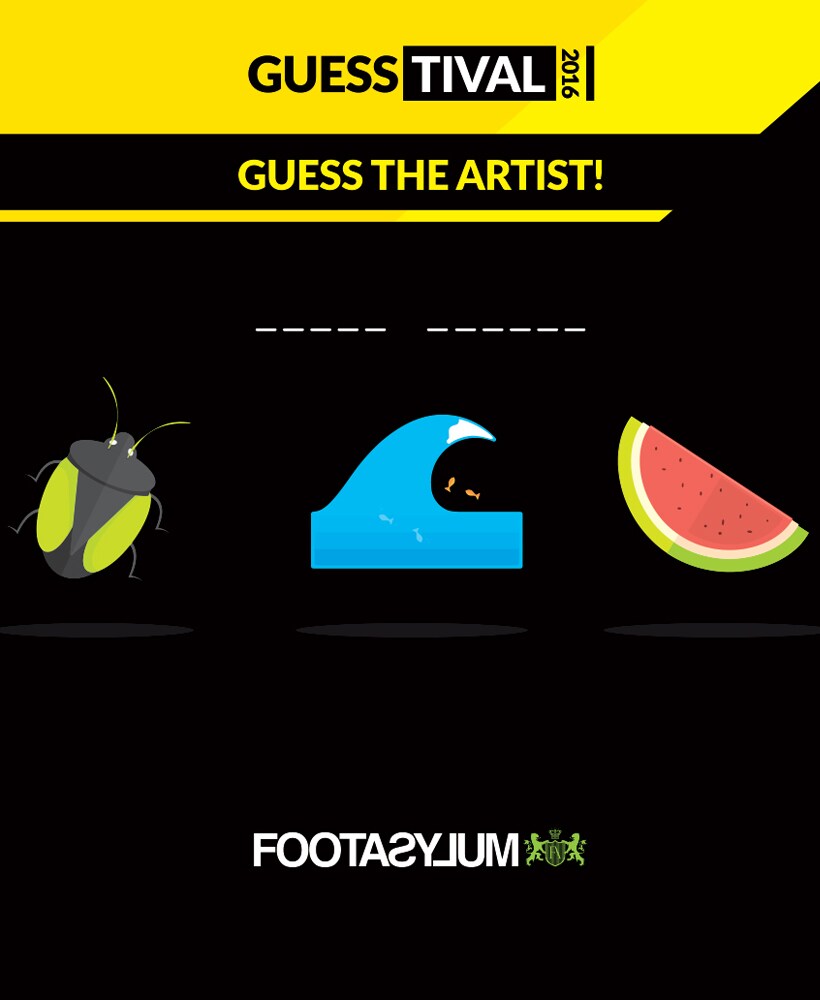 5. This pair don't hold back, they've been dropping their electro mixes since 1989.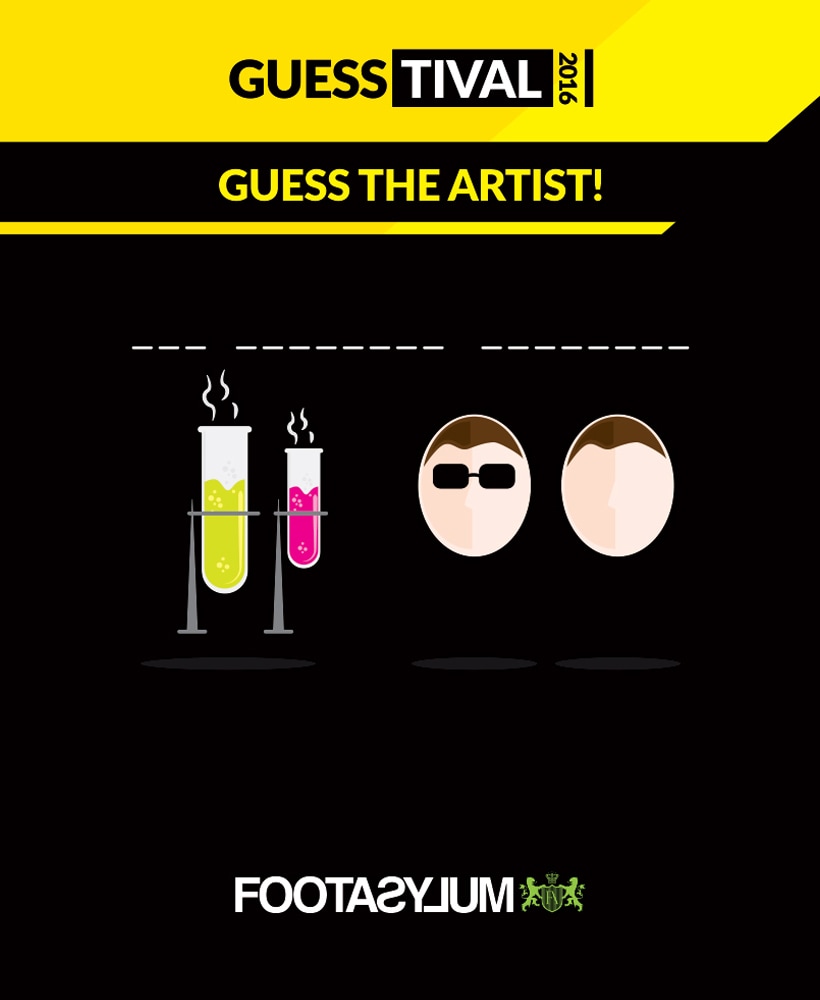 6. This Australian duo's music is the 'Antidote' to those festival blues.