After making huge waves in the rap scene over the last couple of months, Sloof Lirpa is continuing to rise to his hype by channelling his creative streak into sneaker design.
Following the release of his latest mixtape 'The Fire EP', Lirps has been working on creating 20 limited edition sneaks, each hand designed and signed by the man himself.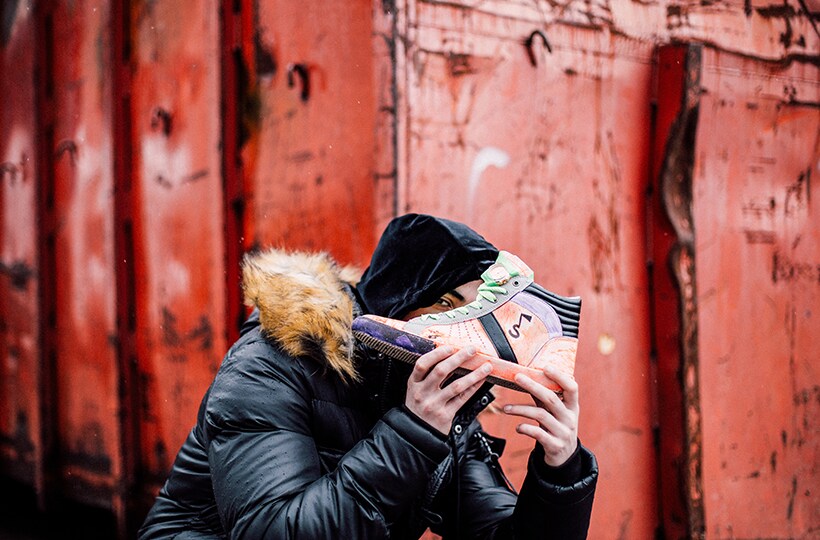 With every model representing a different moment in his life, Sloof's sneaks are one of a kind. A range of colours and materials are used across the whole collection, meaning that no two silhouettes are the same.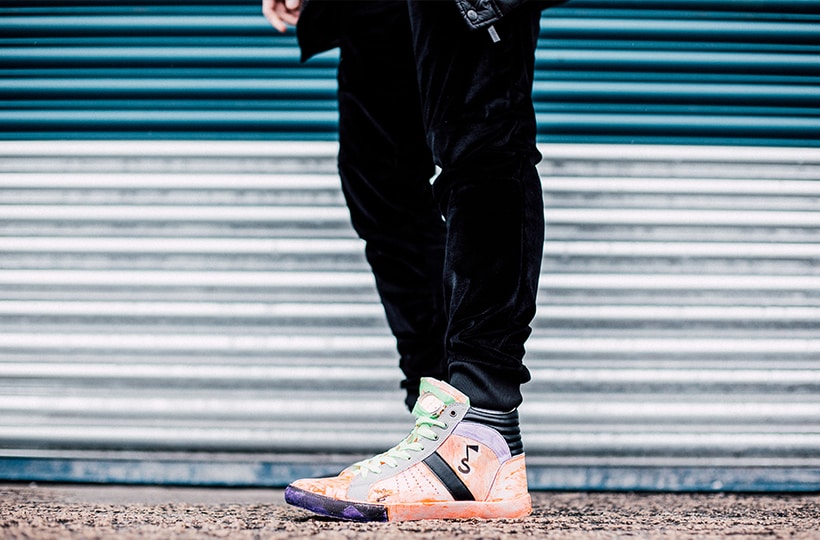 Speaking exclusively to Footasylum, Sloof said: "I wanted to create something that meant something to my fans, while still staying true to my roots. These kicks might not be everyone's thing, but if you know, you know…. y'know.
I've had a lot of people ask me about what the Rolex means on this shoe, as if it's some crazy idea. Coming from the streets of Brooklyn, I'm a natural born hustler, so I've always lived my life by the motto 'Time Is Money', which is where the watch comes in to play."
Take an exclusive look at one of the limited edition designs below: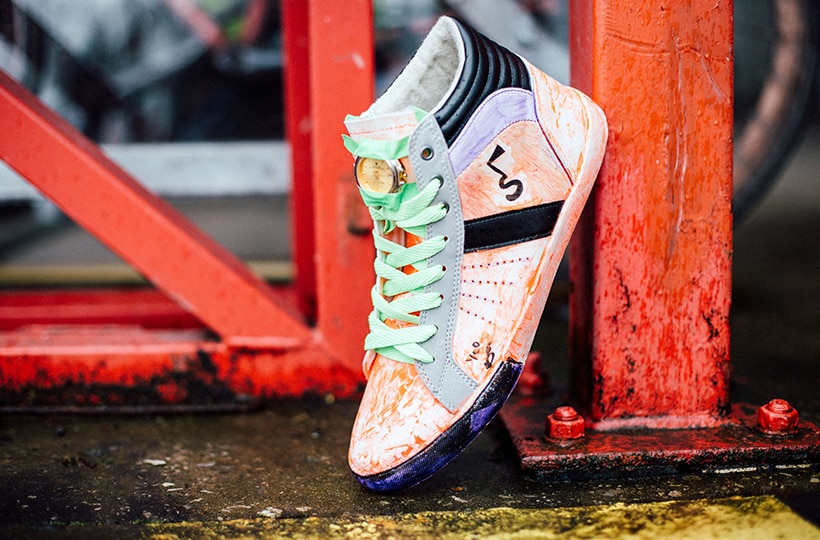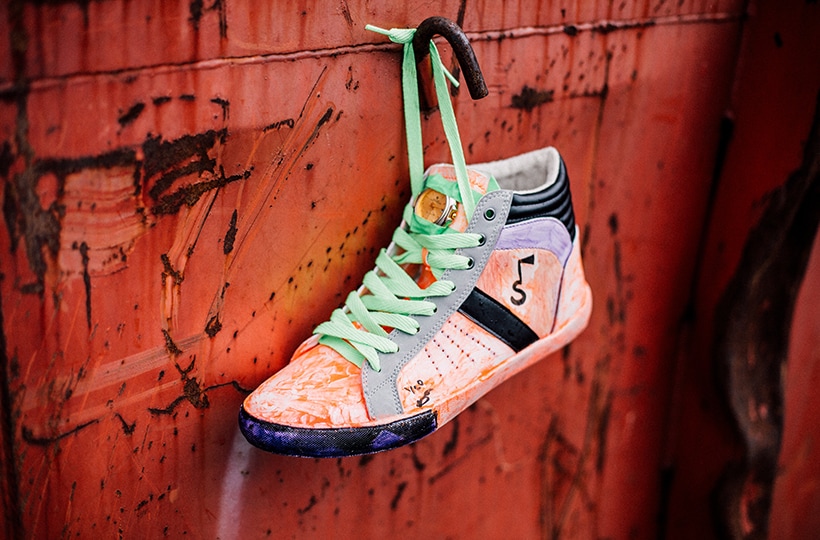 Dropping on 01/04/17, keep it locked to the Lowdown to find out how to get your hands on a pair.