To celebrate the release of the group's biopic movie, we've taken a look at their trademark style and put together some standout getups so you can rep that Straight Outta Compton look.
DR. DRE
World famous rapper and beat producer, Andre Young (aka Dr. Dre) is a founding member of N.W.A., going on to have a hugely successful solo career after the group's split.
Having just released his third studio album, Compton: A Soundtrack, Dre is as big an icon as ever, with his iconic look still going strong.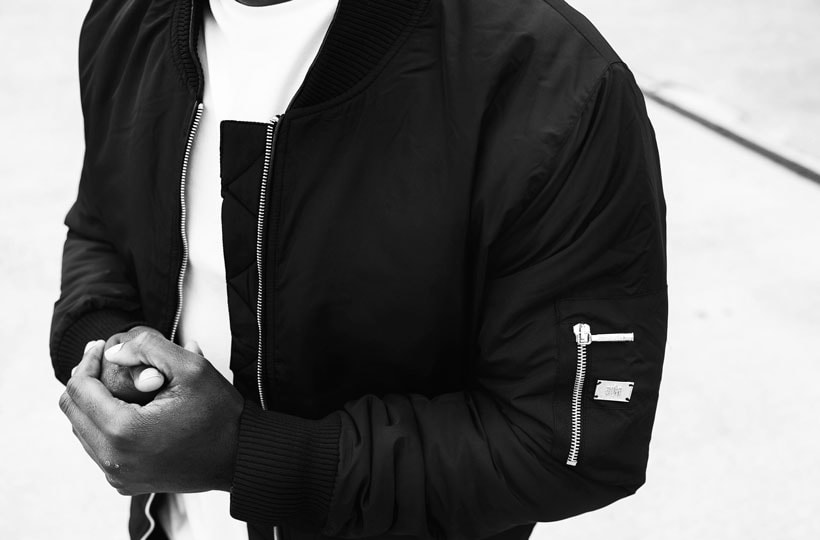 Big into bomber jackets, get the Dr. Dre look with the Condemned Nation Mia Bomber Jacket. Contrast with a Nike Futura tee in white to complete the upper and go baggy for that authentic West Coast look.
N.W.A. were known for repping the Oakland Raiders American football team. Match a raiders snapback with black jeans and hip hop's biggest sneaker silhouette, the Air Force One.
ICE CUBE/EAZY E
O'Shea Jackson (aka Ice Cube) and Eric Wright (aka Eazy E, RIP) are two of N.W.A.'s biggest personalities, both sporting a very similar style back in the 90s.
Turning the coach jacket from sportswear standard to a street style staple, each of the rappers wore jackets just like the SEEK coach jacket. Buttoned up with Nike tee underneath, it's all about black and white with this stealthed-out getup.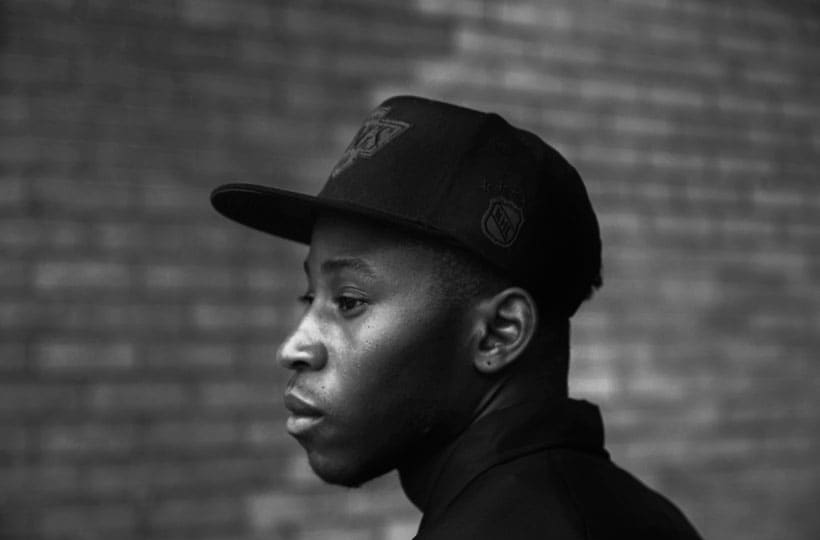 Another Los Angeles sports team, the Kings are an ice hockey squad that N.W.A. were proud to rep on snapbacks. The 'LA Kings' branding made a statement on more than one level when it was seen on the county's biggest hip hop crew.
Loose-fitting Glorious Gangsta jeans continue the black theme, while this outfit is finished off with a fresh pair of white Air Force Ones.
MC REN
Lorenzo Patterson (aka MC Ren) started his career in 1987 as a solo artist signed to Eazy E's label, Ruthless Records. Later joining N.W.A., he became a key member and stayed with the group until they parted ways in 1991.
Returning to solo rapping soon after, he stayed with Ruthless until giving up the game in 1999.
With a distinct style, Ren's look is heavily sports inspired, often featuring a classic hat/hood combo. The Kings Will Dream Kai hoodie has a premium feel with a sporting edge, matched up with a Raiders snapback to add that unmistakeable N.W.A. detail.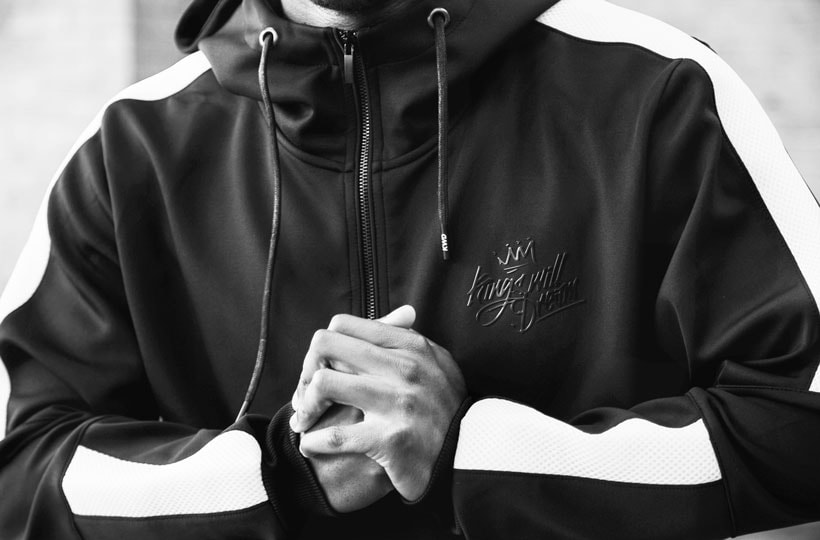 Slim-fitting black jeans sit well on top of black/black/white adidas Originals Los Angeles, a classic 80s silhouette that's come back big time in 2015.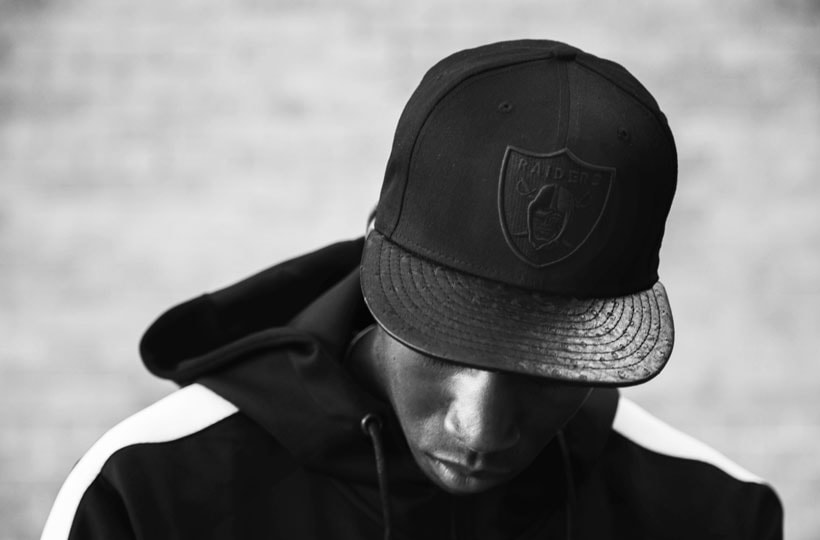 Catch Straight Outta Compton in UK cinemas from 28/08/2015. Shop the Footasylum N.W.A. looks over on our Style Sessions page.