Craig Higson - Preston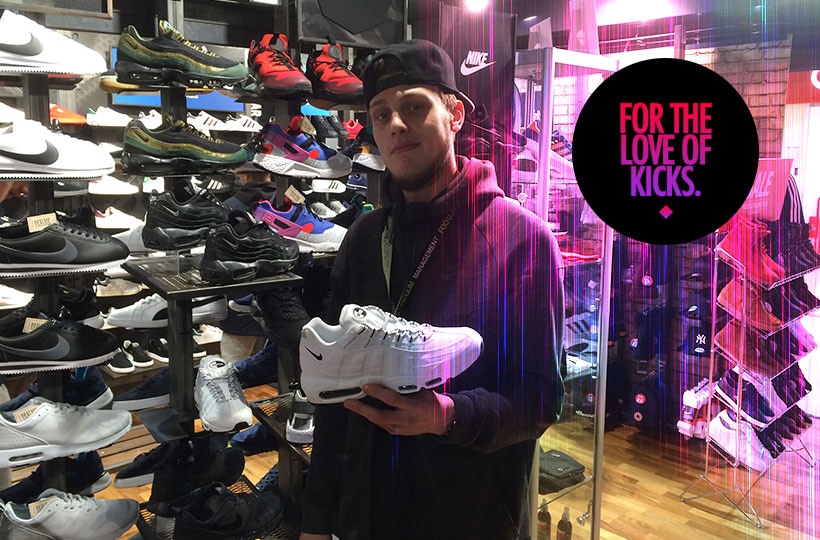 Which sneaker silhouette do you love the most?
The Air Max 95.
How many pairs have you owned?
Well over 10.
Which colourway is your favourite?
The OG Black Volt. You know the one.
What made you fall in love with it?
As a kid I was drawn to Nike Dunks and Reebok Classics. But as time passed, I gradually fell in love with the Air Max silhouettes, especially the Air Max 95.
Since then, my collection's just kept on growing. There are so many awesome colourways, you can't really say no to any of them.
Dean Kerr - Braehead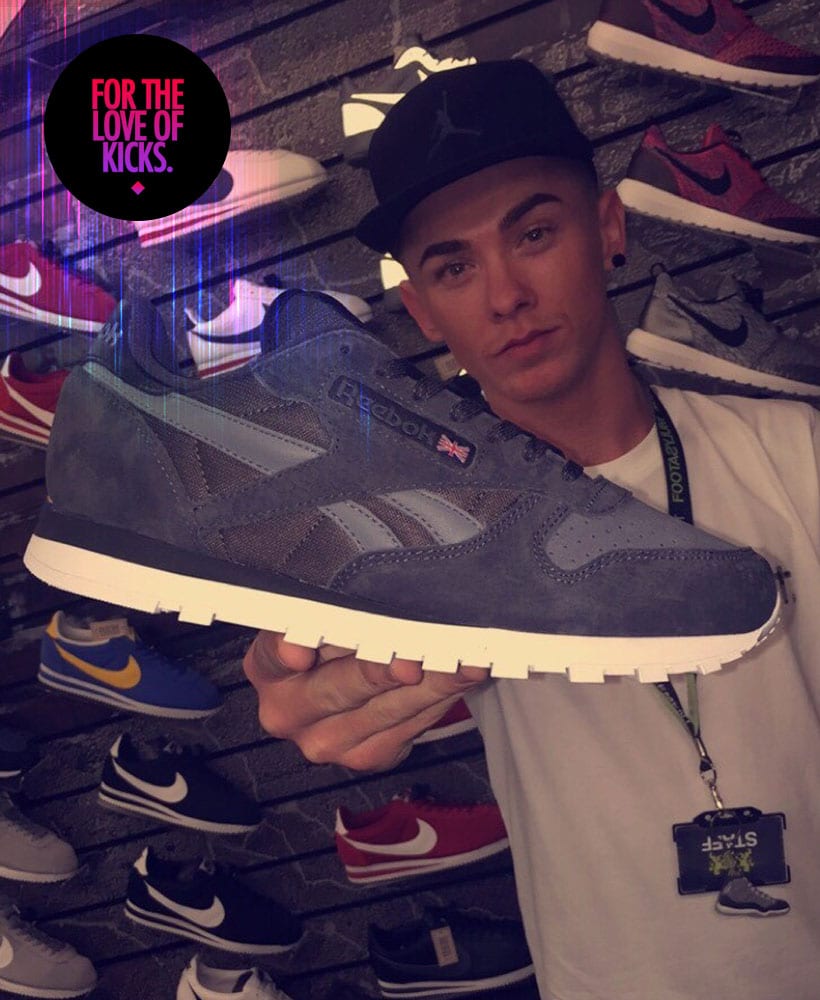 Which kicks are you most in love with?
The Reebok Classic.
How many pairs do you own?
About 12. I've lost count!
What is your favourite colourway?
Deep Purple.
Why did you fall for them?
It's pretty much in the name, but these Reeboks are a timeless classic.
Reebok has always been a great brand with a load of quality silhouettes, but you don't see as many pairs on the streets as you do other brands, and I like that. It makes them more of a head turner.
Oh, and they're really comfortable!
Becky Gill - Manchester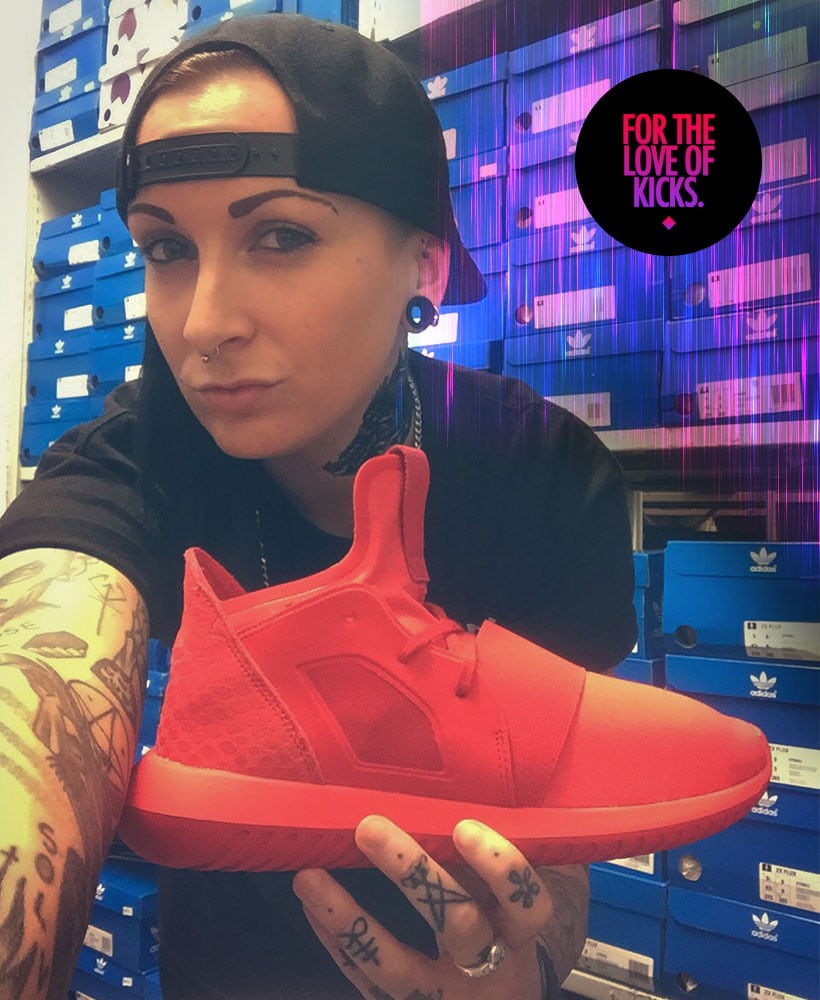 What silhouette gets the most love from you?
The adidas Tubular.
How many pairs have you owned?
I've bought four pairs since the big launch last year.
Which colourways are you feeling?
I love any mono colourway. They look really clean, especially on the Tubular Defiant.
What made you fall in love with it?
It's a distinct silhouette, and each new wave of releases holds a variation within the OG design. I like how versatile it is, and even though they're an iconic sneaker, they aren't too heavily branded, which compliments my style.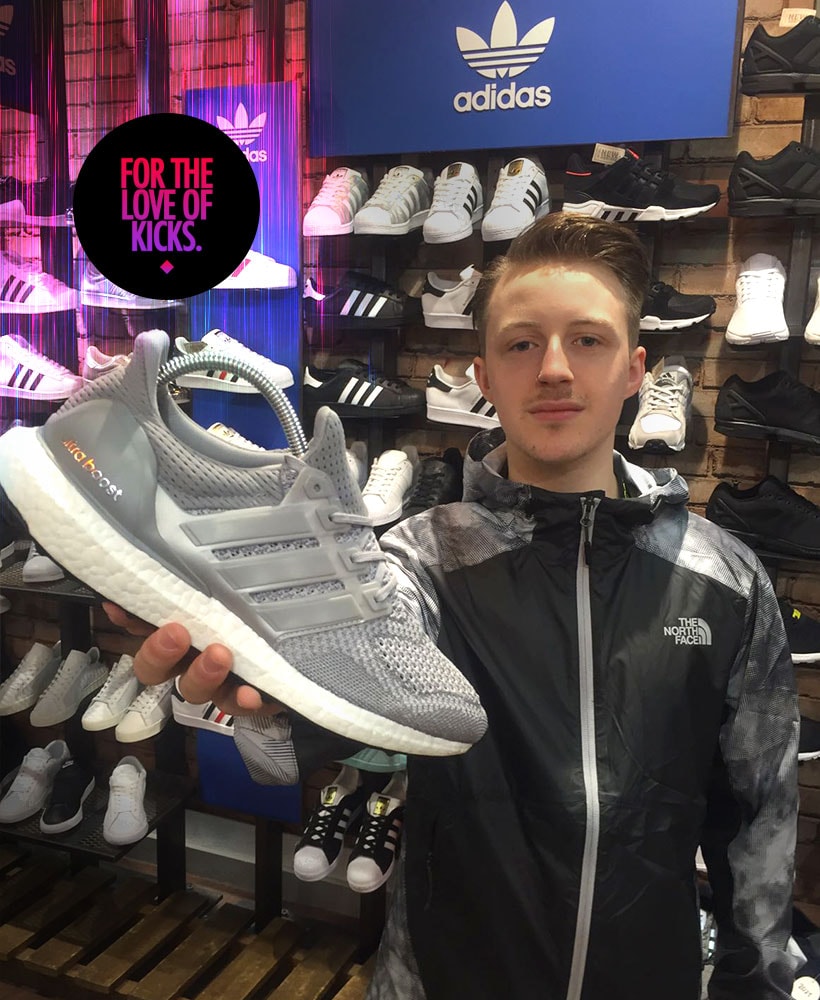 Which kicks do you admire most? The Adidas Ultra Boost.
How many pairs have you owned? I've currently got three pairs, but I've got my eye on more!
Which colourway is your favourite? I'm all about the Silver, but classic Black isn't far behind.
What's got you so loved up?

A lot of people claim the Ultra Boost is one of the comfiest shoes ever, and I agree.

The Boost sole has opened loads of new doors in terms of sneaker design, which is another reason I love them. They're game changers. They've single-handedly changed the future of trainers, and that deserves some real respect.
Keller Fearon - Bristol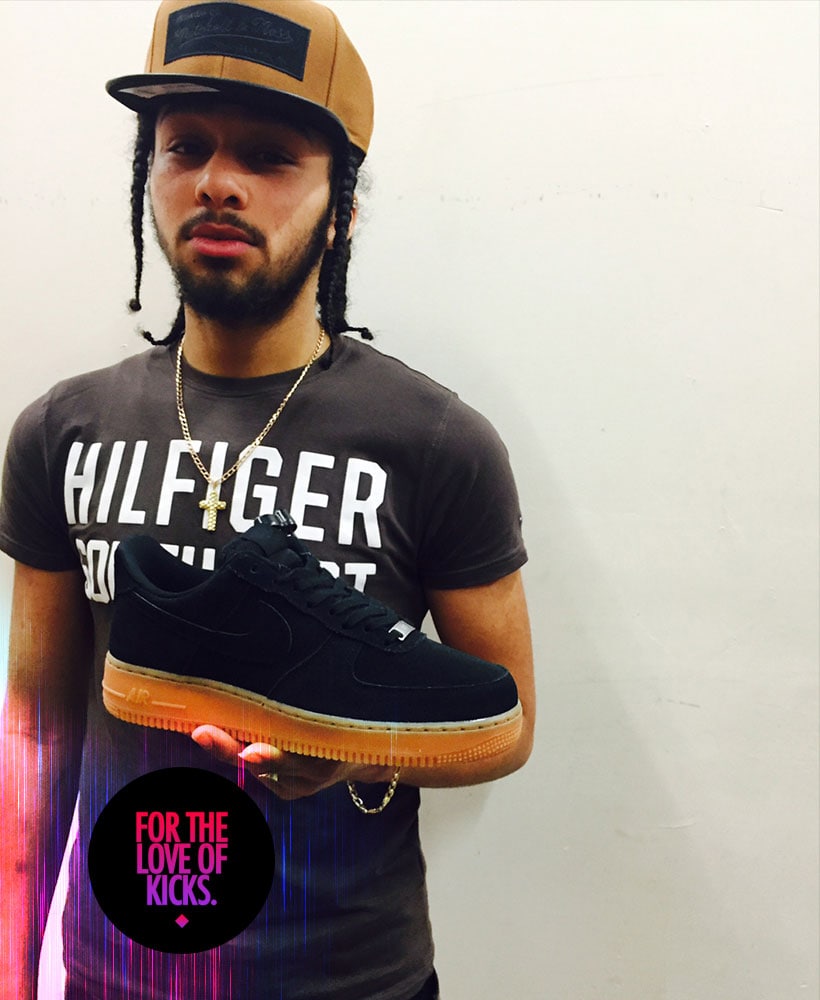 Which kicks get the most love from you?
The Nike Air Force 1.
What's your collection looking like so far?
19 strong.
Which colourway is your favourite?
It's got to be White tumbled leather with a gum sole.
Why is the Force so strong with you?
The Air Force 1 is an all-time classic, and has been since it first dropped way back when. In that time, it's gone from a revolutionary basketball sneaker to a global icon.
I wouldn't say I fell in love with it. There's more to it than that. I grew up with it as my 'go to' sneaker, and I've stuck by it ever since.
Naomi Price - Trafford Centre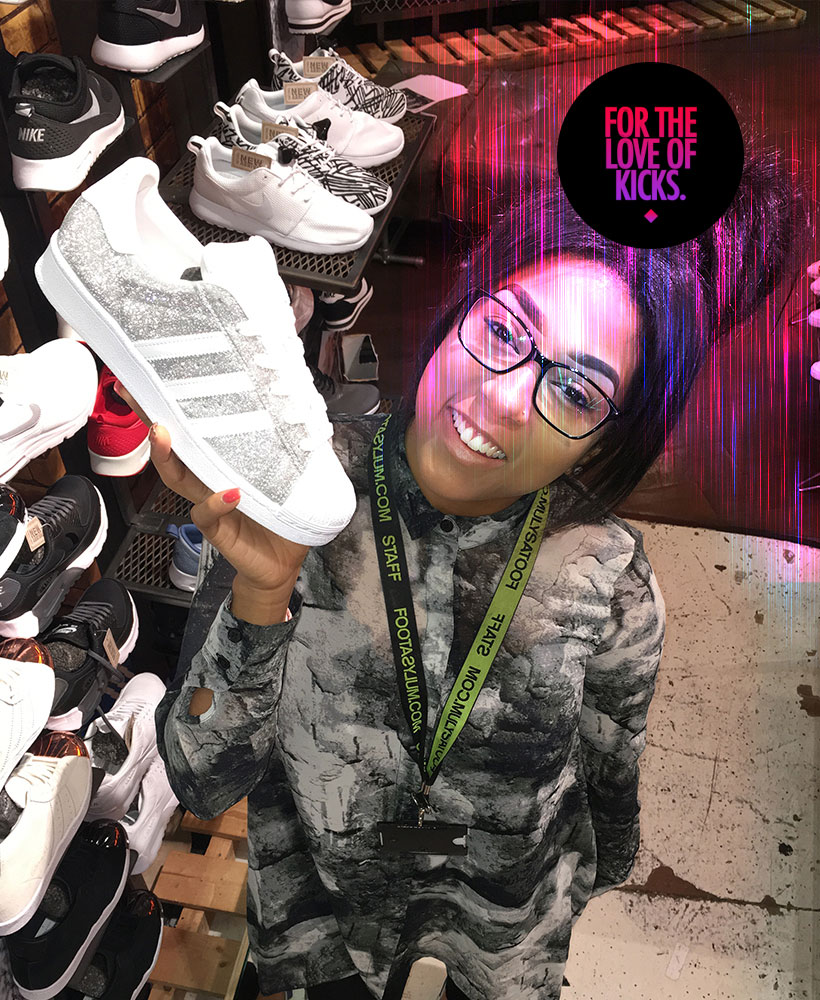 Which sneaker are you sending your love to this Valentine's?
The Adidas Superstar.
How many have you got in your rotation?
I've got 5 pairs of Superstars on the go at the moment, all different colours!
Which of those colours gets worn the most?
Definitely the White/Blue pair.
Why did it steal your heart?
Superstars get a lot of love from me for loads of reasons. They've been going strong since the '60s, and although they've stayed more or less the same, they've never become less fashionable.
They're comfortable and they go with anything. There are so many different colourways you can make sure you've got a pair for every outift!
Spread the love this Valentine's and tell us your favourite silhouette in the comments!