Tipped by many of the sport's insiders to be the most exciting fighter to watch out for in 2018, Footasylum athlete Daniel Dubois may only be 20 years old, but he's every bit impressive as his 6'5", 108kg frame suggests.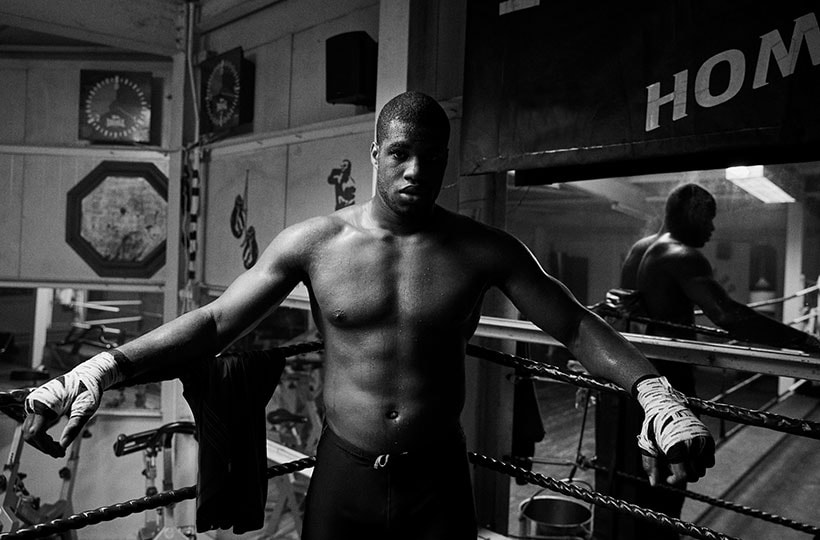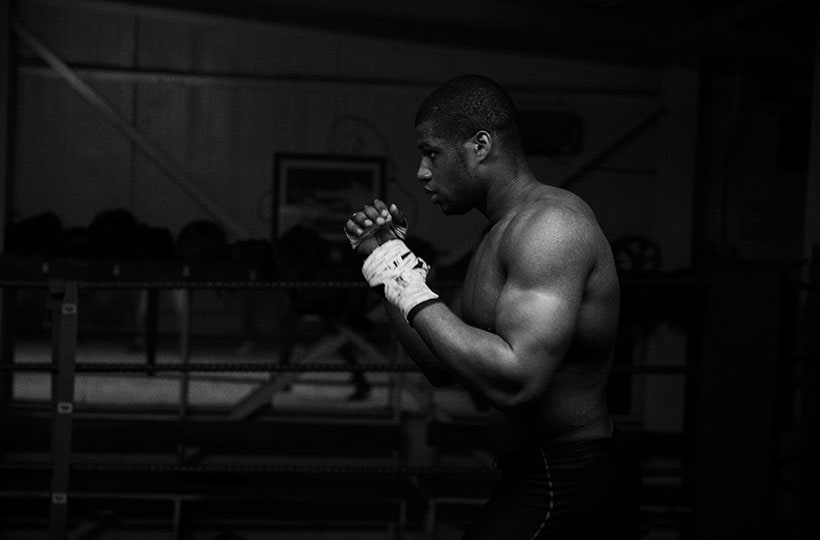 Born and raised in London as one of 11 children, the fact he shares the famous Peacock gym with 2 of his siblings suggests the sport is in his blood.
Originally planning to follow in the footsteps of previous Olympic Gold medallists, Dubois opted out of training for glory at the 2020 Tokyo Olympics – instead chasing down his dream of becoming the youngest ever heavyweight champion of the world. With 6 KO victories from 6 fights under his belt, don't bet against a world title shot in the next few years.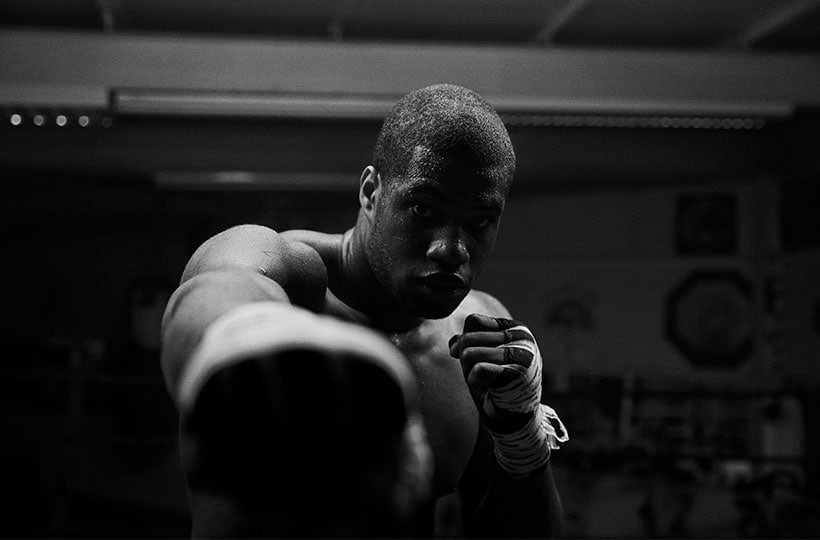 His explosive power has been making waves in the gym; knocking heavy bags off their moorings and knocking down the biggest names in the division - testament to his raw power if nothing else.
Daniel's 7th bout sees him go toe-to-toe with DL Jones at the historic York Hall on 24/02. Stay tuned to the Lowdown for a full rundown of the Night's events and Daniel 'triple D' Dubois' rise to the top.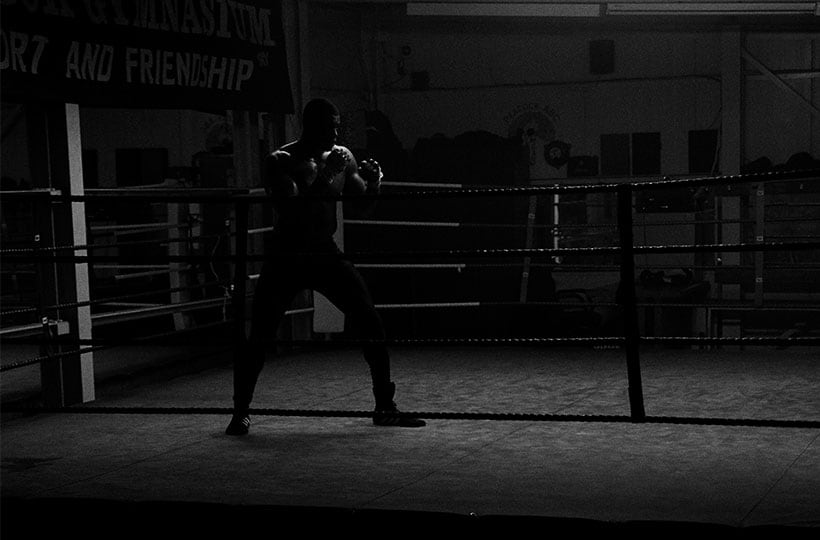 Will Daniel Dubois become the youngest ever heavyweight champion of the world? Watch this space.