For our final #FAmyway installment, we met up with Jess Gavigan (who you might know a little better as Juice Gee), to get her thoughts on our brand new Footasylum Women's collection, and to check out her FA look.
Running
'Small Feet Big Kicks',
a site that's solely dedicated to sneaks, and co-blogging with best mate Kitty Cowell over on
The Unisex Mode,
it's safe to say that Jess' love for cool kicks goes above and beyond that of your regular gal.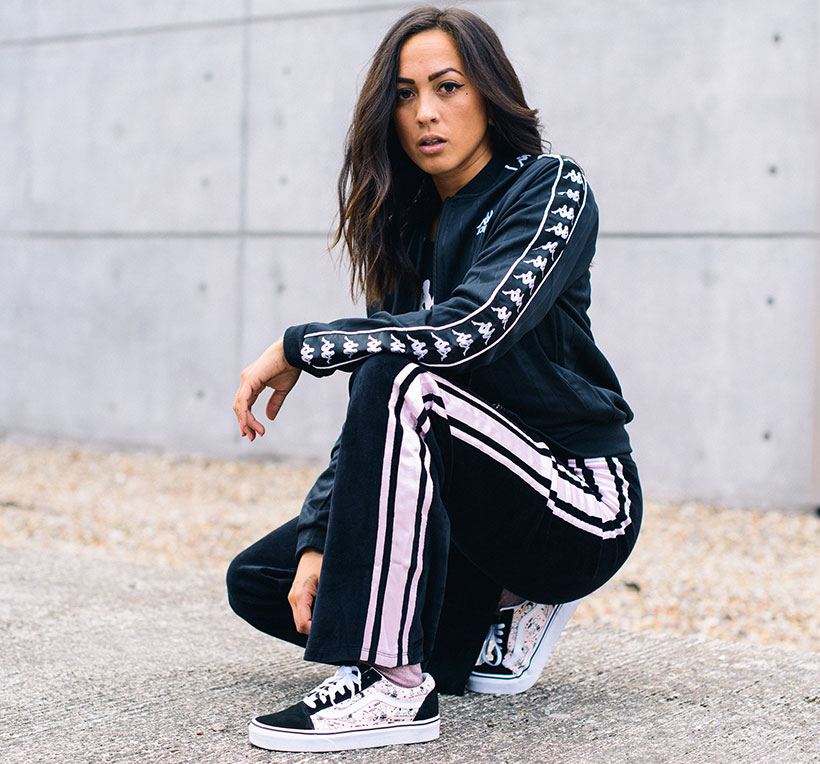 Originating from Romford in Essex, Jess' background is a creative one, including qualifications in textile design and visual merchandising. Describing her style as 'tomboyish' with a girly edge, Jess' creativity has been channelled into her style – which is clear to see which the two styles she put together for her #FAmyway looks.
Using Vans across both of her outfits, Jess says that they're a new addition to her wardrobe, but admits that her style staple look is a crop with a comfy pair of pants.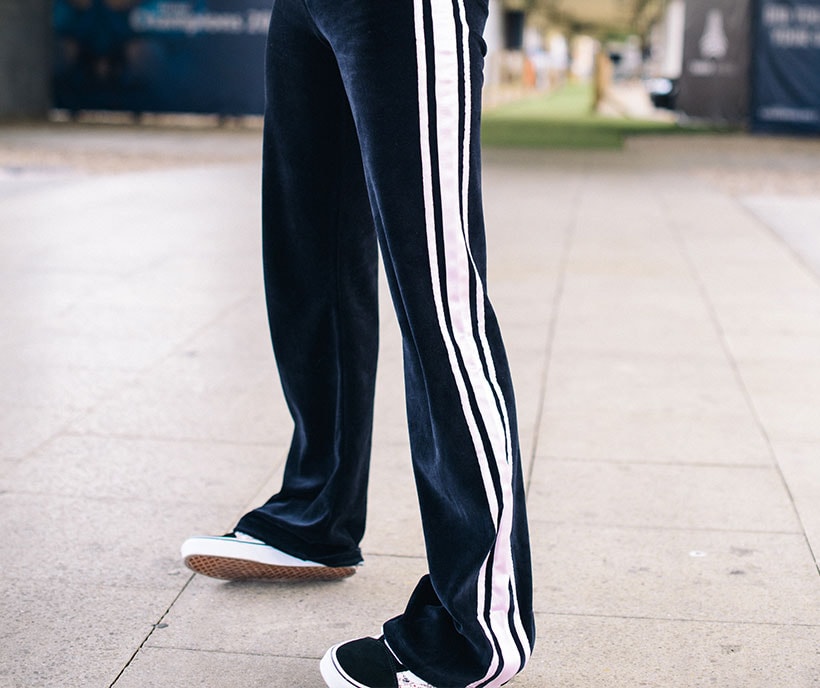 Pictured here, Jess has gone for the
Illustrated People Velour sports pant
, paired with a Kappa crop and
Authentic Chupa Track Top.
On foot, she's gone for the limited-edition
Vans x Peanuts
collab, which add a twist to this already seriously cool outfit.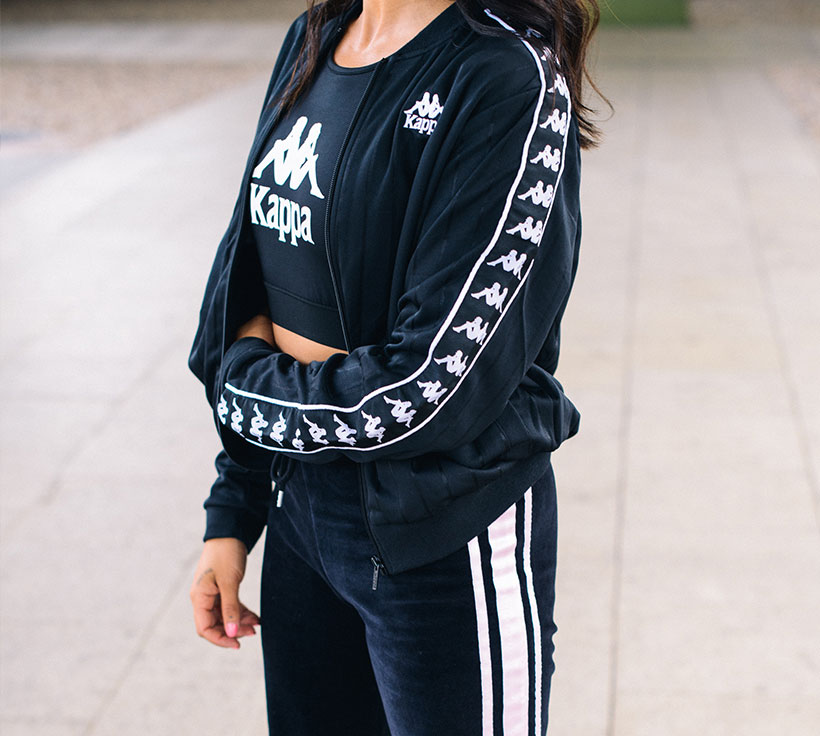 Check out Jess' video above for a closer look at the girl behind the lens, and to hear what she thought of our brand new Footasylum Women's store in Leeds.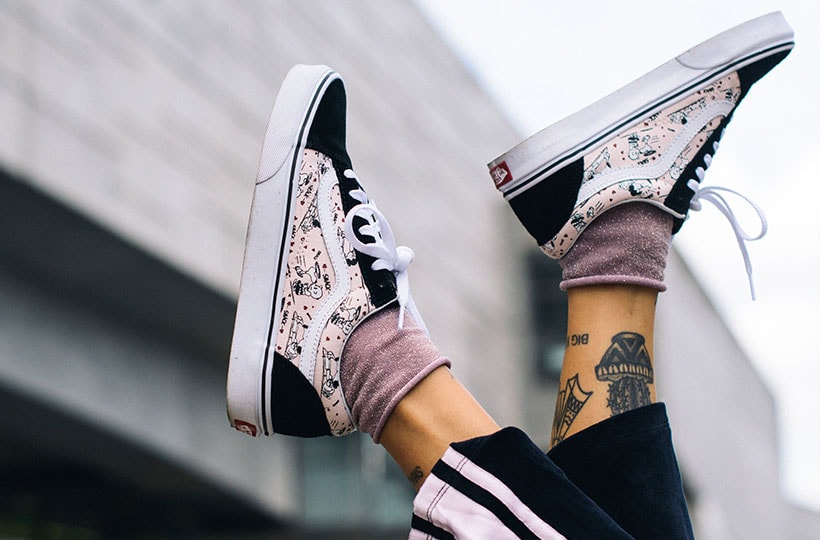 Like what you see, and want to join in? Make sure to tag us in your FA looks over on Instagram using the hastag #FAmyway to be in with a chance of
winning a £250 gift card and a pair of sneaks of your choice.
Photos courtesy of @mearakallista.