First released in 1988, the Air Mariah was tailor made with the serious road-runner in mind – utilising revolutionary technology: air.
Well, it was revolutionary at the time anyway.
Instantly recognisable in the White/Blue/Infrared colourway, nearly 30 years later the Mariah has been reimagined in Flyknit.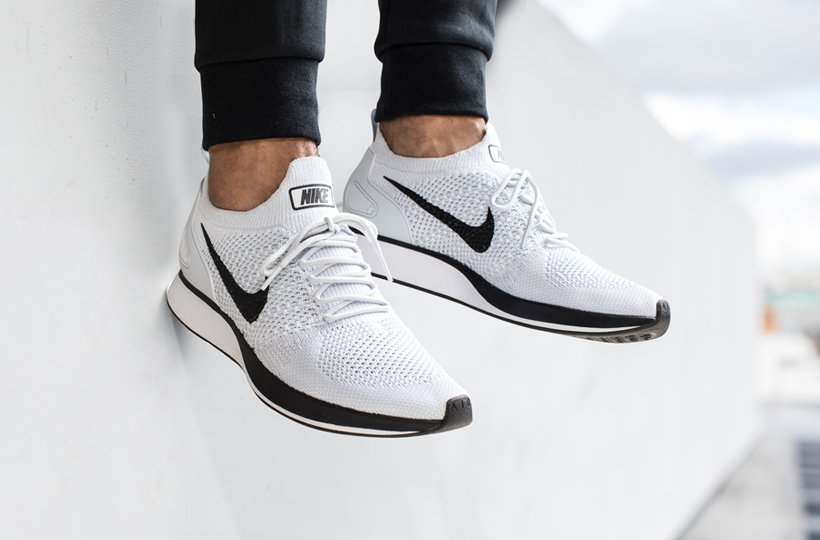 A lightweight and adaptive Flyknit upper maintains the Mariah's built-for-speed pedigree, with air zoom cushioning bringing the comfort whether you're pounding out a 10k or walking to the shops.
Landing in store an online on the 3rd August, go monochrome with the 'Oreo' Grey/Black/White, or the Black/White colourway. Also dropping in platinum/white, all 3 are a breeze to style – perfect with pin-rolled jeans, tracksuits or shorts.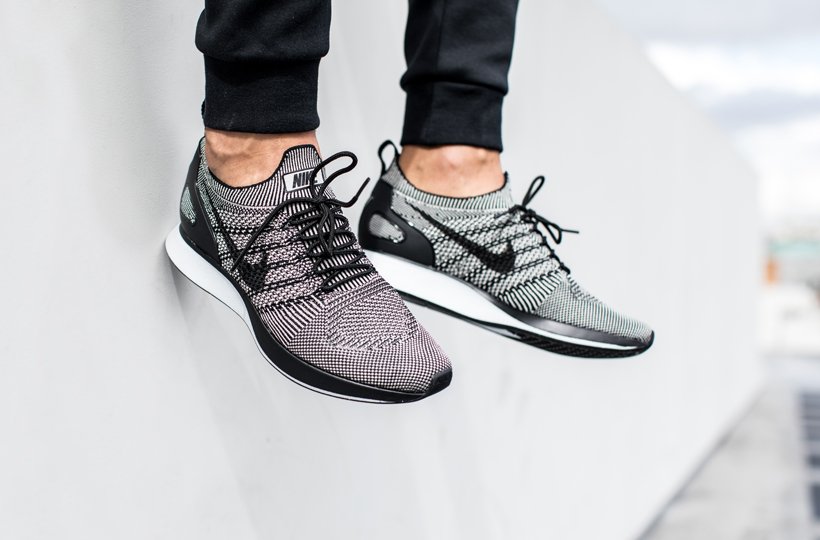 A very similar (but slightly more structured) silhouette than the flyknit racer, these Mariah's are bound to fly off the shelves - grab them while you can.