To mixed emotions from fans, Lionsgate have dropped the first official image of the new Power Rangers reboot, which will hit cinemas in 2017.
Getting rid of the original series' tacky plastic getups, the new cast will don futuristic armoured plated suits, switching things from costume shop to Robocop.
While they look nothing like the outfits from the '90s, the colours have stayed the same and they've traded their Morpher belts for some sweet metal abs.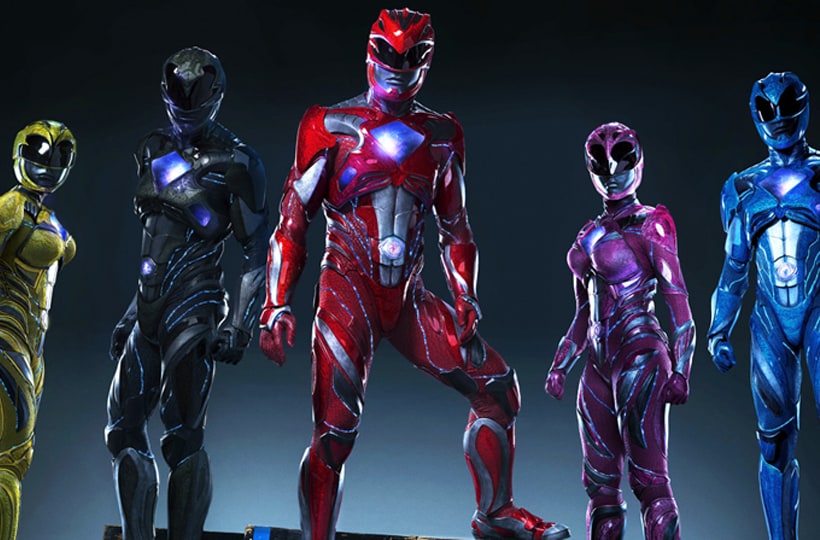 Reactions to the Rangers' new gear has been mixed, with plenty of digs suggesting that the costumes look like something from Tony Stark's wardrobe.
The film's director (
Dean Israelite)
defended the radical new look by explaining that the costumes are meant to be a visual throwback to the show's mythology, that the show is about kids coming of age and a metamorphosis from the old to the new. Whatever that means.
Although most people's initial reaction is generally not that positive, we've got everything crossed that this movie reboot is going to knock the after-school classic out of the park.
Starring Elizabeth Banks, Naomi Scott, Becky G., RJ Cyler, Ludi Lin and Dacre Montgomery
,
Power Rangers hits theatres 24 March, 2017.