Named after the interior of their very first makeshift 'store' (and Jimmy Two Times from Goodfellas), Karl-Oskar Olsen and Brian SS Jensen founded Wood Wood in 2002. Sick of the pretence of early 00's fashion,
Wood Wood
was born as a lifestyle brand inspired by the subcultures of the 90's.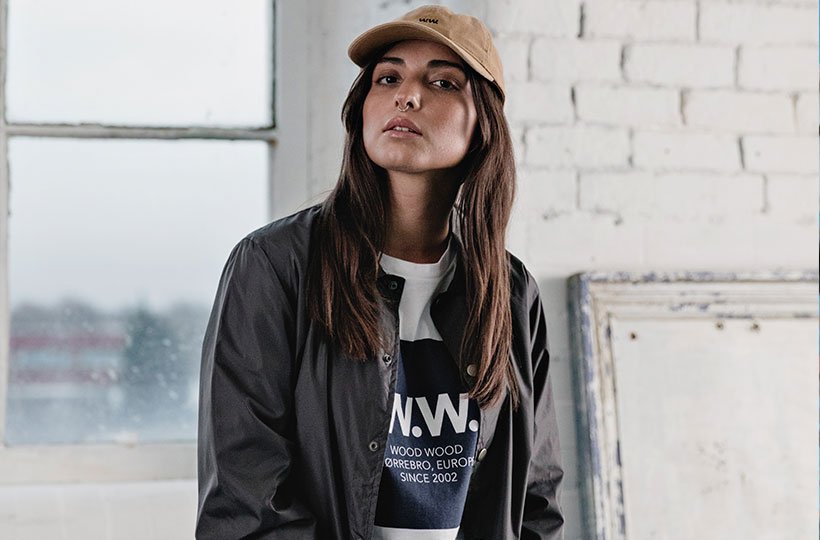 Music, art, skateboarding and graffiti all played a big part in shaping the brand from the outset –founding a brand based on authenticity; at every stage creating the best product possible. Both founders were working in design when they fell into selling a container-load of white t-shirts, which they figured would sell quicker if they printed something on them. They sold, and Wood Wood was born.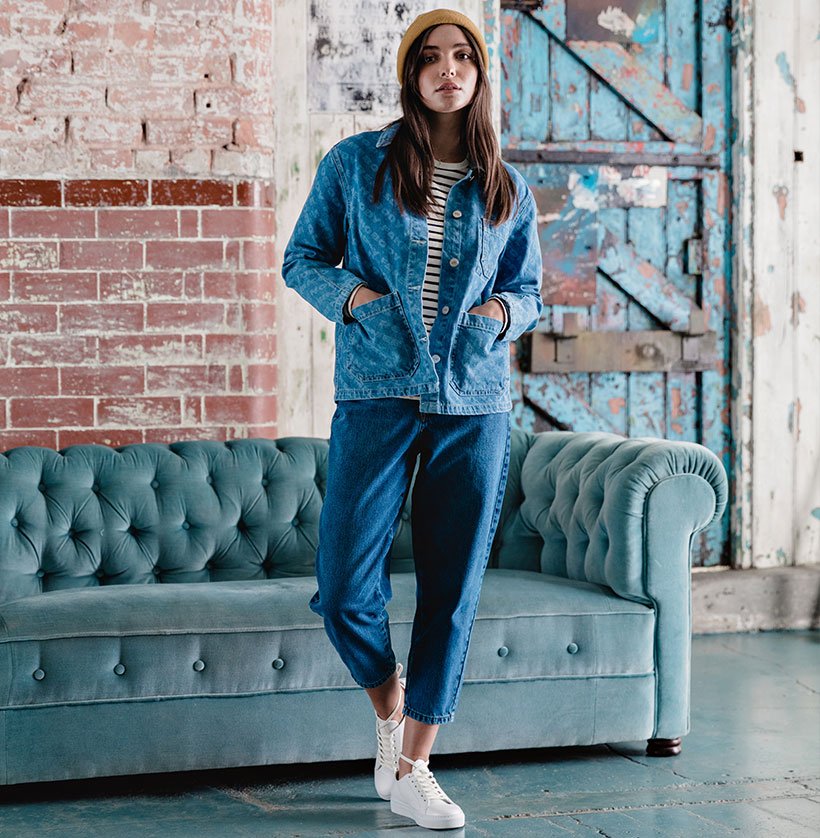 Commitment to a lifestyle concept that is about style and attitude has kept Wood Wood's footwear and apparel at the forefront of contemporary streetwear. Constantly borrowing from the underground and high-end means the brand develops each collection with multiple points of reference: sports, fashion, youth culture and music.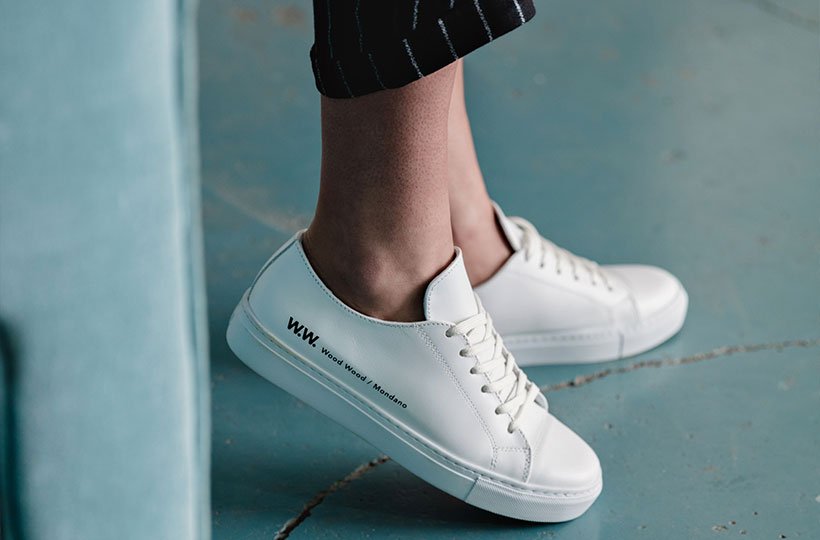 70+ collaborations later, it's safe to say they've aligned themselves with the right ideals. From working with German sportswear giants adidas to British institutions Barbour, Wood Wood's outlook on contemporary streetwear and design is as inclusive as it is frustratingly uncommon: 'creativity, attitude and quality'.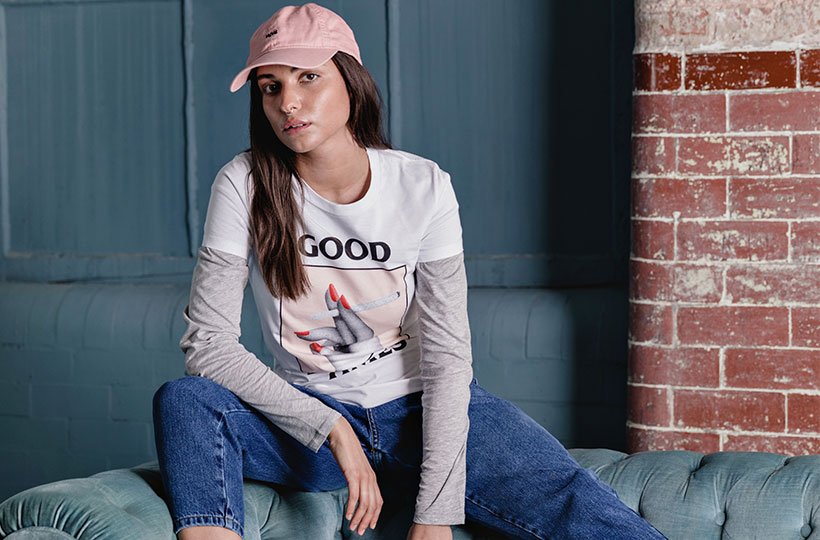 Fashions recent fascination with Scandinavian design has helped Wood Wood stand out, not blend in. Known for witty graphics and statement slogans, the brand is so much more than Scandi minimalism.
The Footasylum Women's team have picked out a capsule of 15 pieces that represent the best of Wood Woods current season, including premium basics, graphic prints and our picks of the Double A line. Check out the
women's collection
right here to give your outfits the touch of high-end Danish design they deserve.