It all started when
Under Armour
founder, Kevin Plank (then the special teams captain on the University of Maryland football team) noticed that the cotton t-shirts he wore under his gear were getting soaked and heavy with sweat during training. Anyone who's ever worked out in a regular cotton tee will know just how uncomfortable it feels, and how much it can affect your performance.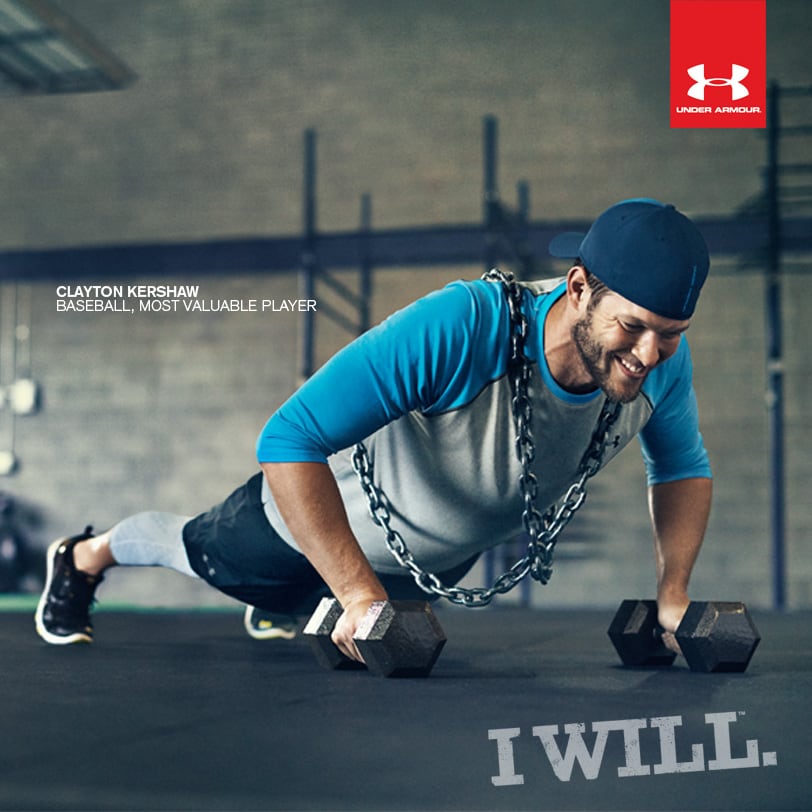 So Kevin set out to create something better, and produced the world's first performance t-shirt. Tight and moisture-wicking, what he made that day would change the way athletes dress forever.
The Under Armour brand was born, bringing revolutionary microfiber gear to the sports stage for the first time. By 1999, it had even reached the big screen, being worn in Oliver Stone's American football classic 'Any Given Sunday'.
In 2002, The North Carolina School of Textiles tested the performance of cotton against Under Armour, proving that cotton holds three times the amount of moisture and takes four times as long to dry. Still thinking of wearing cotton next time you go for a run?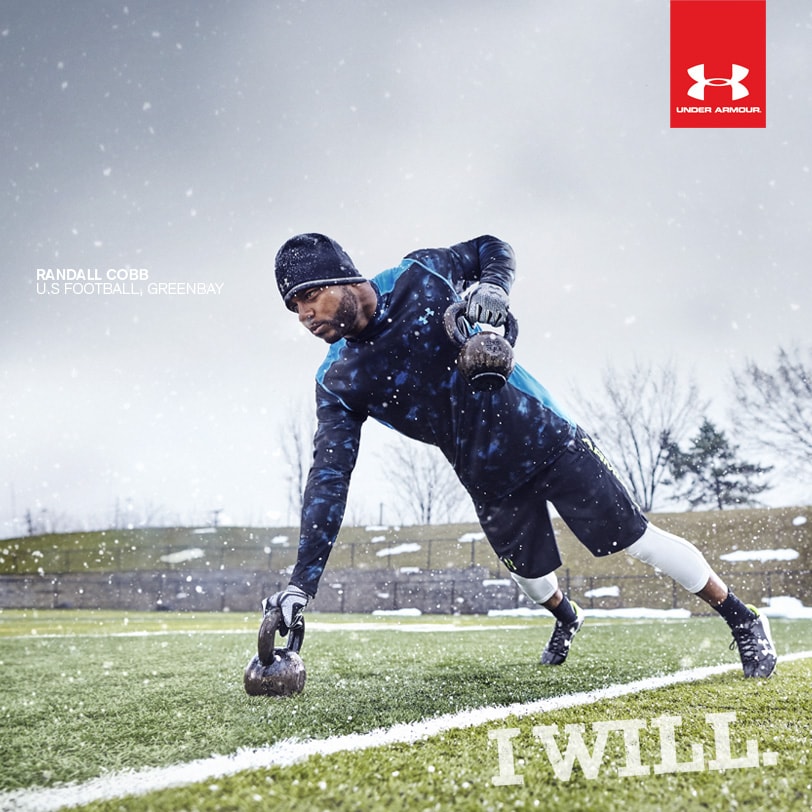 By 2011, Under Armour had figured out a way to make cotton work in the world of performance, presenting Charged Cotton®. Fast drying, it ended the ongoing feud between Under Armour and the material that started it all.
Today, Under Armour apparel is instantly recognisable in sport and beyond, making a huge range of performance gear for all kinds of goals.
Combining decades of experience with the latest technology, check out the Footasylum Under Armour range and take your workout routine to the next level.