The name was chosen because the north face of a mountain in the northern hemisphere is generally the most difficult face to climb.
The company introduced their logo two years later, and it's the same one they use today.
The North Face's
logo consists of a slightly skewed quarter-circle with two lines running within it. This image is an interpretation of Half Dome, a rock formation in Yosemite National Park, viewed from the west, with the sheer north (or northwest) face of Half Dome to the left.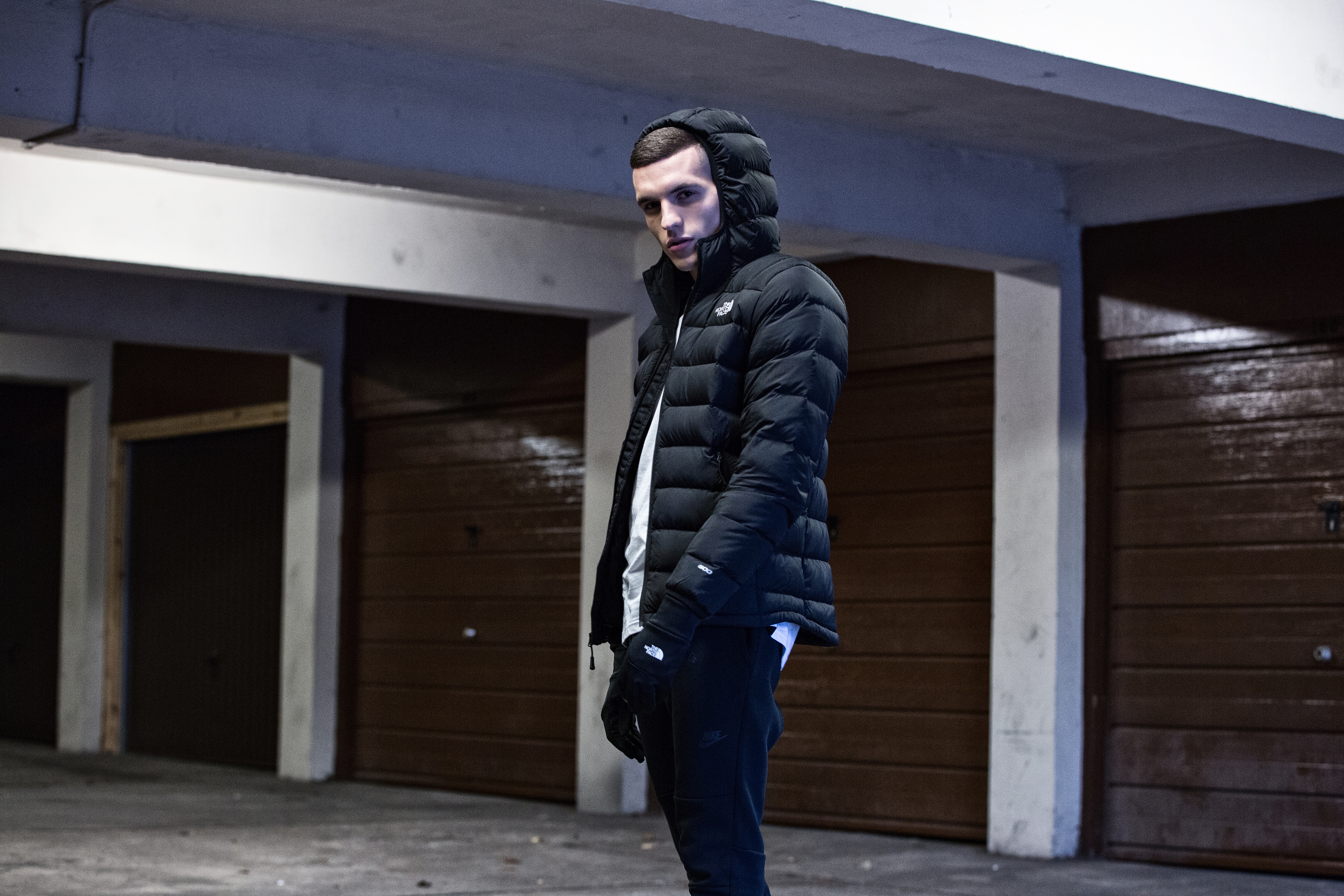 Throughout the '60s, the brand grew a following of avid outdoor athletes and began sponsoring expeditions. If you head over to
their Instagram
you'll find that they haven't stopped getting involved with the outdoor community.
By the 1980s, The North Face added skiwear to their line of products, and eventually camping equipment joined the roster.
In 1997, the company adopted their new tagline: "Never Stop Exploring" to reinforce the spirit of adventure that guides The North Face brand mission.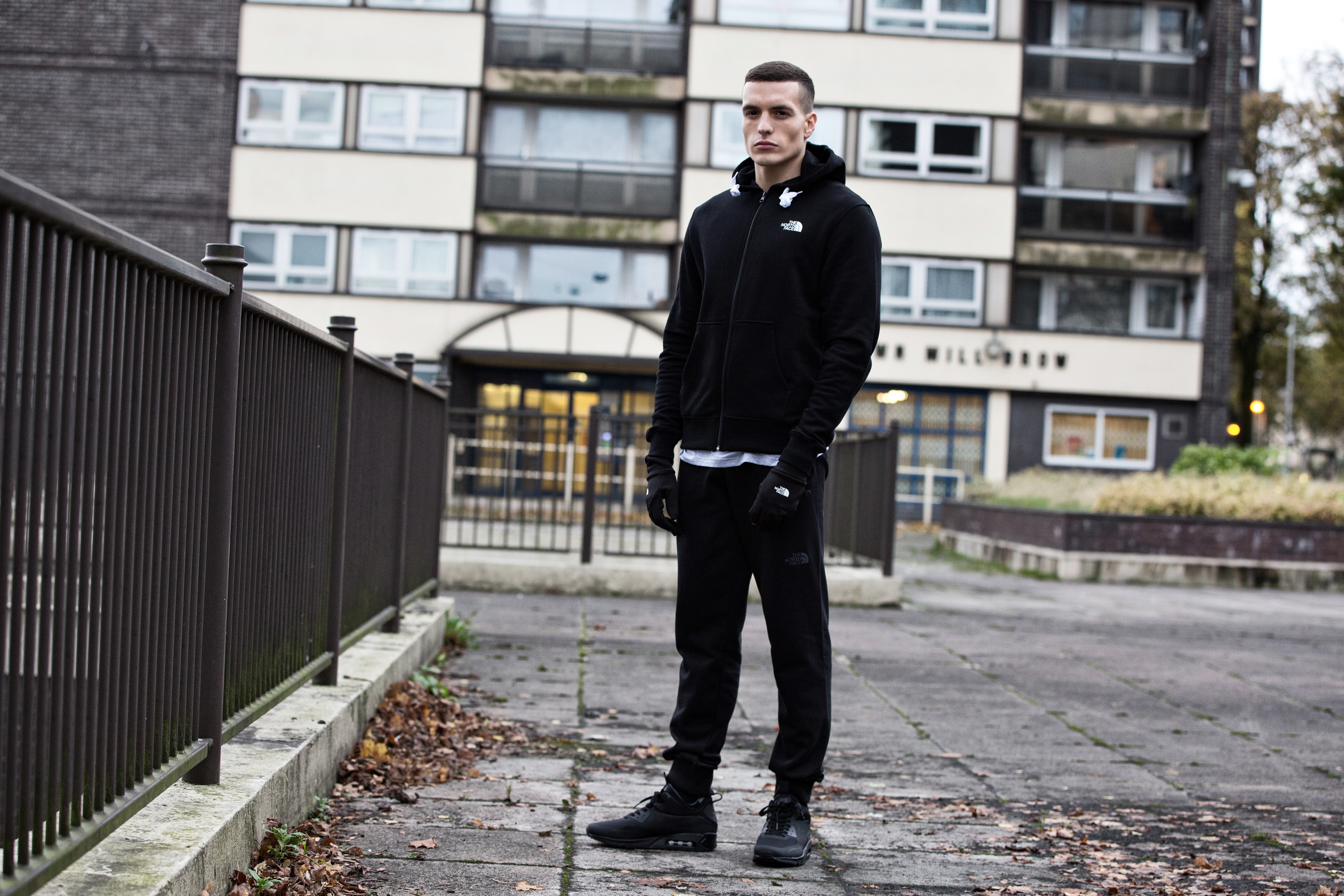 While the guys behind The North Face first intended their clothes to be worn by outdoor enthusiasts, The North Face outerwear has since become very embedded in hip-hop culture. The Notorious B.I.G. even penned a lyric about the brand in his track 'Dead Wrong' (1999), rappng "Take her Gucci bag and her North Face off her back." Famous fashionable artists such as Drake and A$AP Rocky still wear the brand today, cementing their gear as an urban staple.
Fast-forward to 2015, and The North Face is based in San Leandro, California. While they still maintain their links with the outdoor community, the brand are now known as the masters of urban garms. Keep the jackets and gloves for winter to pair with jeans and
Timbs
, and sport the bucket hats, tees and shorts in summer. Whilst the company is renowned and famous for its outdoor gear, it would be nothing today without its popular lifestyle garms.