The wait is over
.
Black Friday may be a week away, but we're kicking things off early so stay tuned for launches, exclusive promotions and restocks dropping every. Single. Day.
We're starting as we mean to go on with the Nike Air Force 1 Utility Pack - if you missed out on these earlier in the month, now's your chance!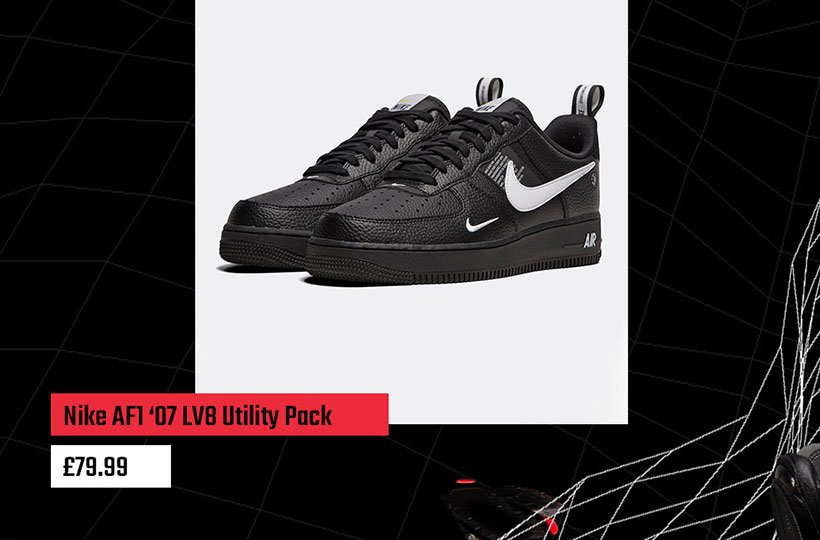 Nike's Air Force 1 has been a street favourite since the day it hit the courts, and the Utility Pack that dropped at the start of the month is one of the best iterations of the silhouette we've seen for a while.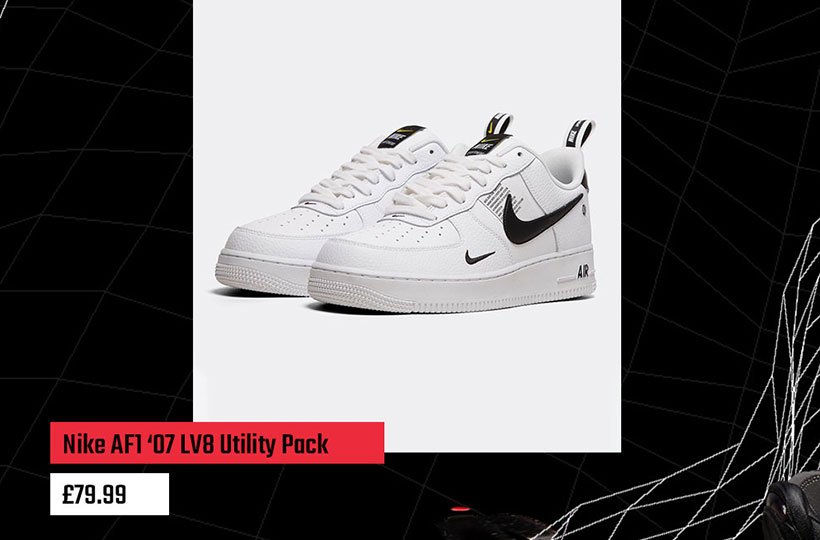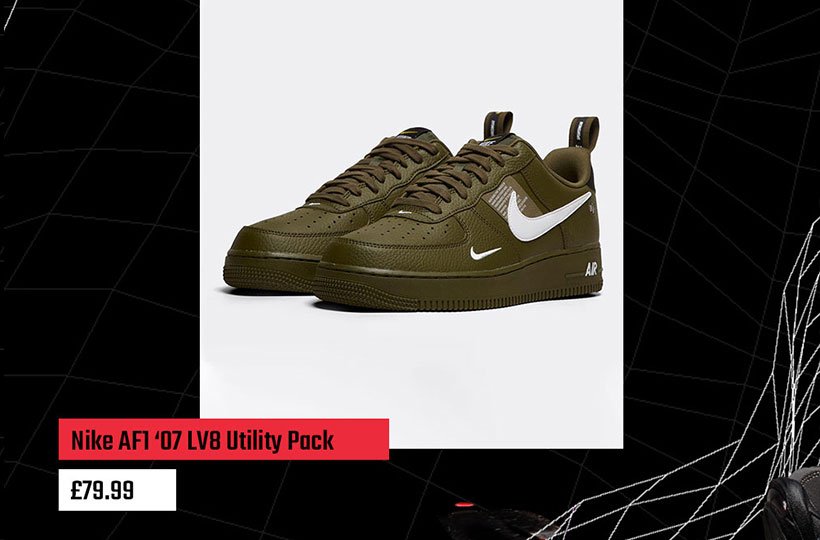 We've got a full restock of the pack, so if you missed out you can get your hands on the utilitarian, overtly branded version of the 1982 basketball classic right here, right now. Be quick though, these are flying out.
If you're looking to expand your sneaker collection (I don't believe you) Stay warm with exclusive, limited-time offers on The North Face, Brave Soul, Zavetti and Glorious Gangsta outerwear: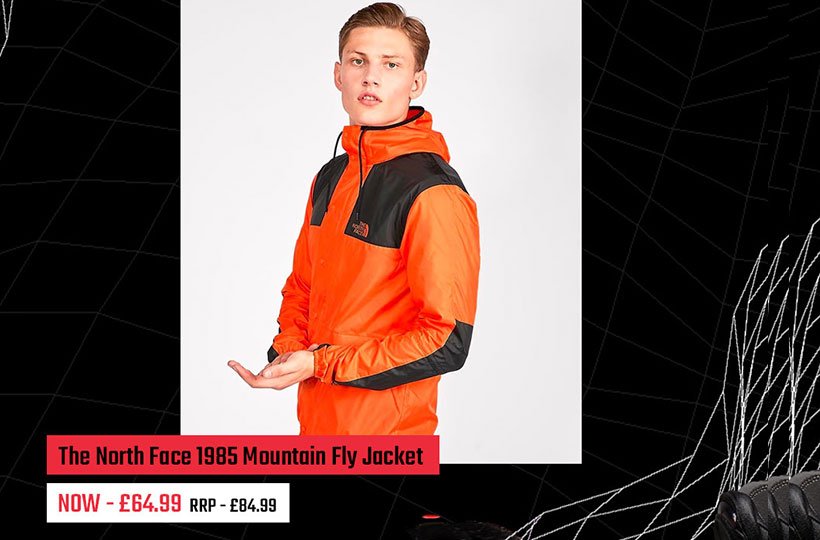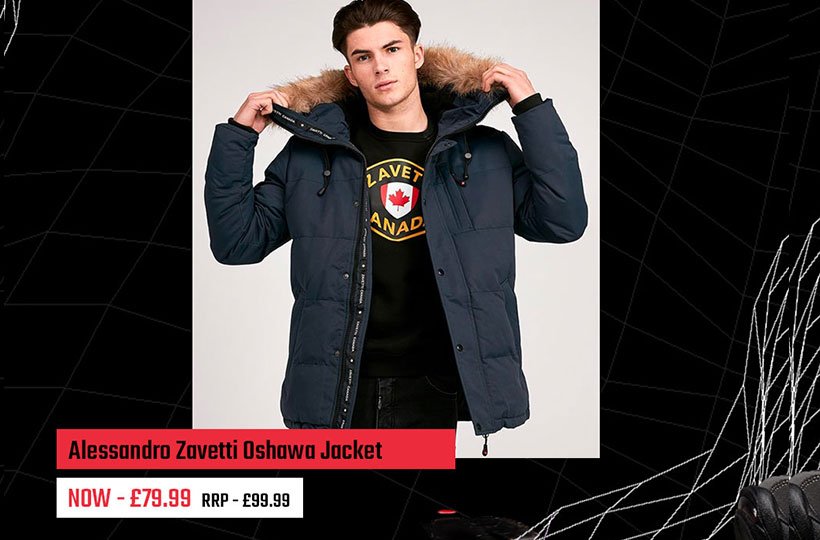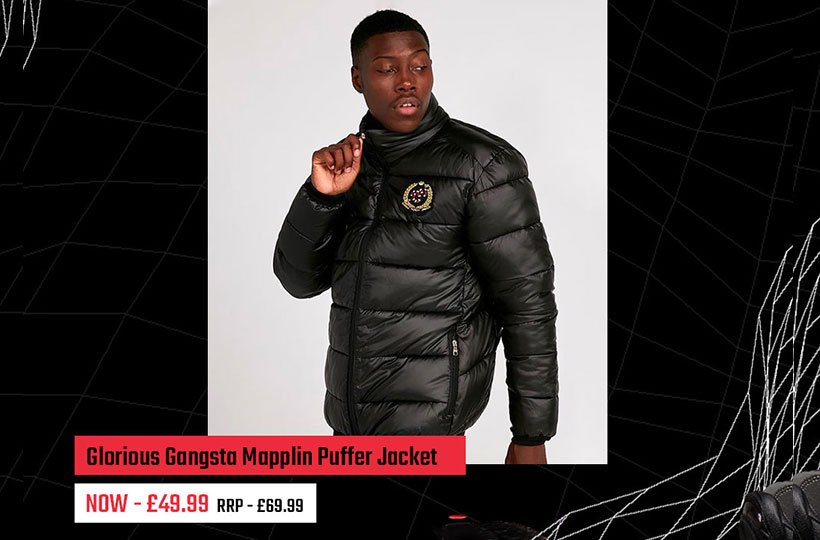 Keep your eyes peeled over the weekend for more daily drops, offers and restocks. We're too good to you.