In Chapter 3 of Footasylum's summer look book, Calvin Klein, Vans and SikSilk provide the narrative for the LA pool party you wish would last all summer.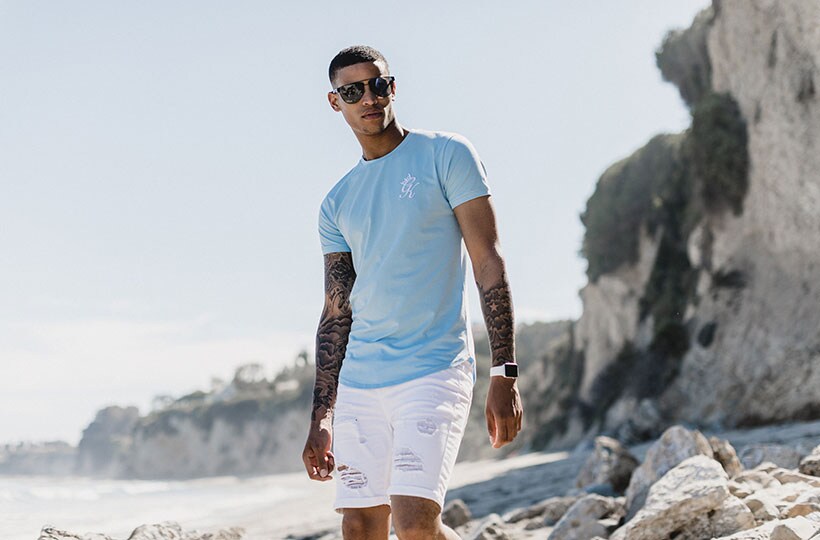 Simple tees and swim shorts are a fail-safe option for house parties and BBQ's around the pool – with
Calvin Klein
giving some of the coolest options you'll find to make a splash this summer.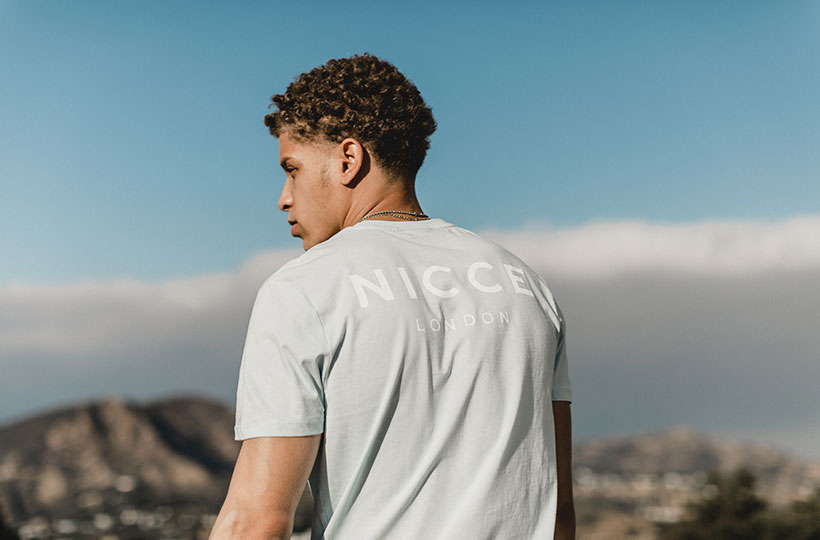 Kick back and soak up the Cali' sun with Nike and
Gym King vest tops
– pair with swim shorts for effortless looks that take it from the streets to your yard. Casual enough to take a dip in the pool but hot enough not to dampen the party vibes.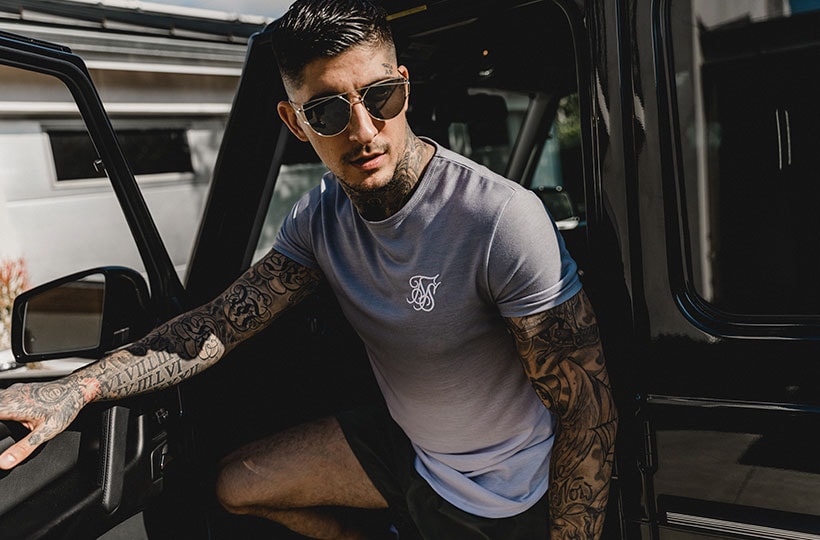 Keep it VIP with Triple White Huaraches or spin some
Old Skool tunes with Vans
– either way, your social standing is only going up.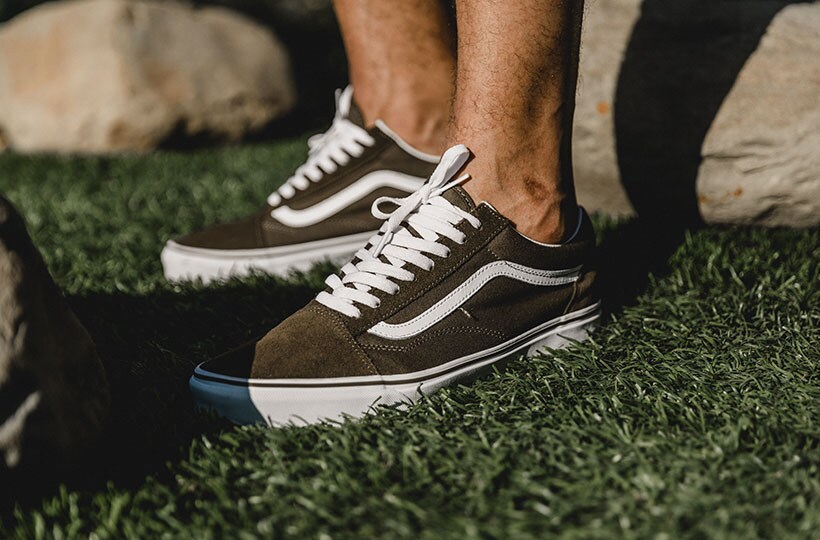 Stay tuned to the conclusion of our LA story, Chapter 4 dropping soon.