Ruby-Rose London (yes, that's her actual birth name) is a 25 year old, London based artist that goes by the name Ruby Dooby London.
You might have spotted her on our
Footasylum Women's
Instagram lately, after she created some unique one-off designs especially for us. We caught up with her to find out a little more about the her, her work, and just how much she loves her sneaks.
Check out what she had to say below:
Hey Ruby, great to meet you! How would you describe your work to someone that's totally new to it?
Hey, great to meet you too! I would say it's the best thing to see on your walls every day, and it makes you feel happy, confident and strong.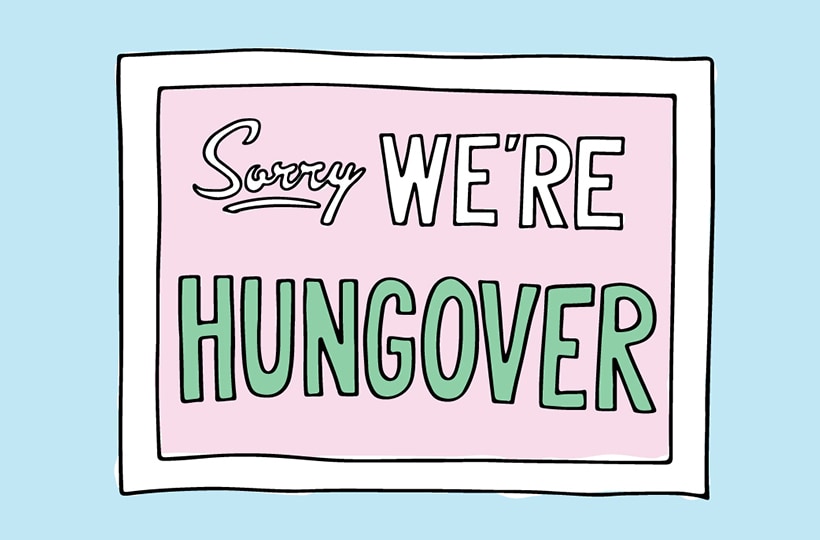 Your work's pretty unique, how do you come up with your ideas?
A lot of my work is taken from personal life, social classes, experiences, music, street wear, current and social affairs.
I try to get people to see the world the way I do which is colourful, happy, diverse and free.
The world isn't seen that way by many but if you plant the idea in someone's head using uplifting colour, text and emotion they will stop and try to imagine and maybe consider a positive view.
And what about technique, what's your preferred technique when creating work?
I always use my hands first! Because being within a generation of screens, I believe it's a necessity to create things with our hands. It's a much more fulfilling process.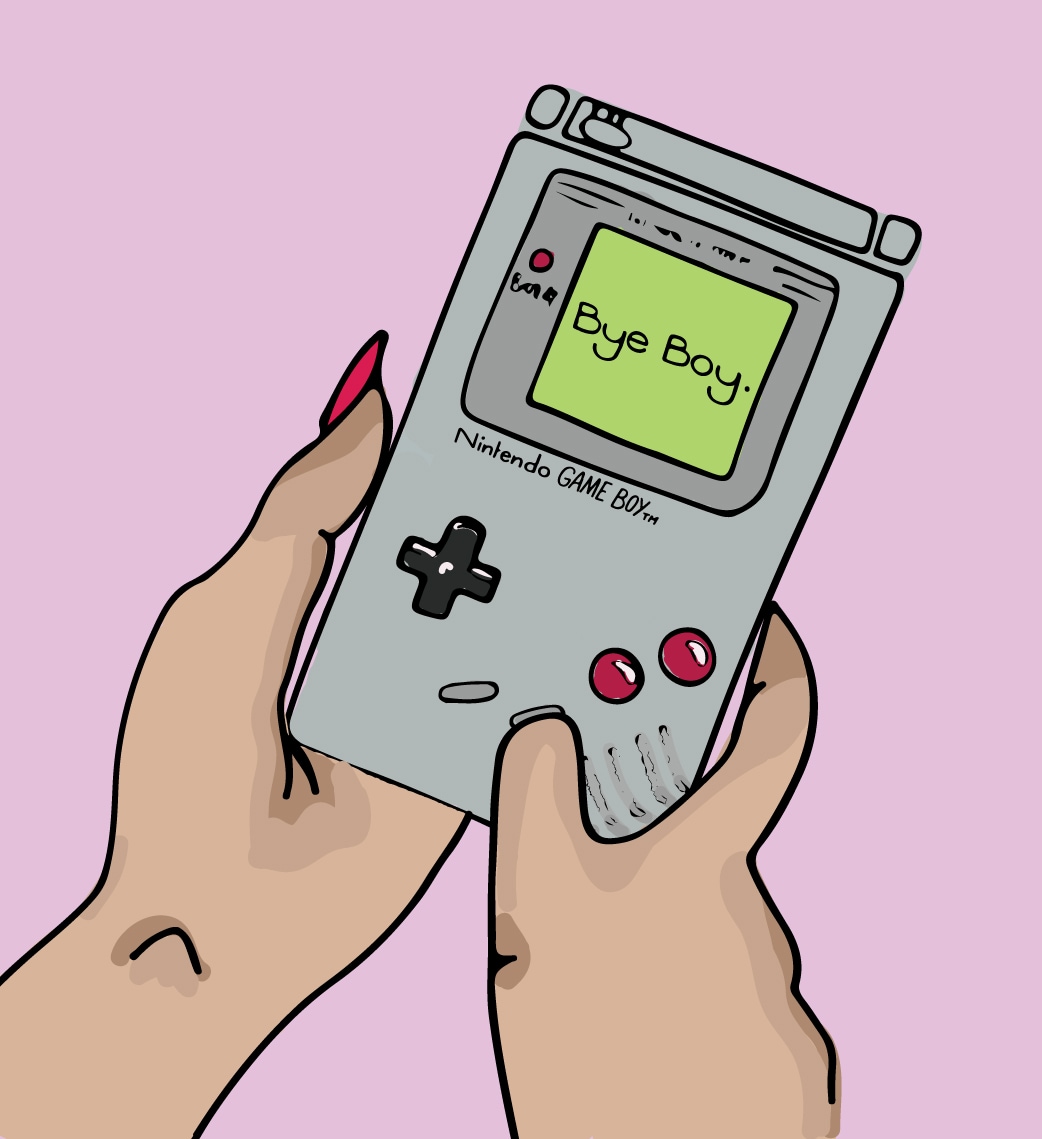 What's your biggest inspiration when it comes to your work?
Literally everything around me, but my favourite is music! I engage with the colours and emotions of the music, and sometimes I feel there is not a minute that goes by that I am not listening to music.
Could you give us three Instagram artists that you're into at the minute?
1. Hattie Stewart – she's the godmother of doodles.
2. Natasha Lillipore – she's the hottest, most playful and current illustrator.
3. Sophie Rose Brampton - she's one to watch and is super-duper fab right now.
So, you obviously love your sneakers as well as your art! Would you say that you're a sneakerhead?
I love and only wear sneakers, you will hardly ever catch me in shoes unless it's a serious occasion or I'm forced to by my flat mate.
I own around 50 pairs, but unfortunately, I don't collect them so therefore I wouldn't call myself a sneakerhead. I know a lot of other people would agree that you have to be a serious collector in order to give yourself that title.
I wear the shoes I love, and then I donate them either to family and friends or the homelessness charity that I work for.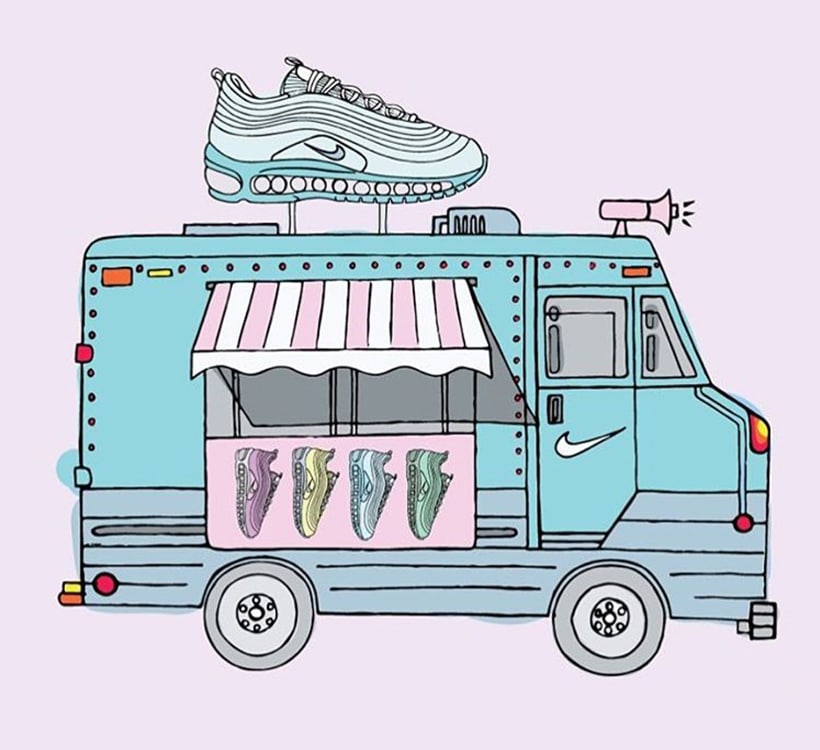 How many pairs do you own and which are your favourite pair?
I currently own around 50 pairs and in the past, there has been more. Maybe up to 70-80 at one point, however my flat is tiny and there ain't no room up in here for that many shoes!
I'm a Nike fiend, have been since a kid, and being born in the 90s makes me a 90s gal.
90s, 95s, 97s, 98s
. Ultimately, if there was one shoe I had to wear for the rest of my life it would be the
Air Max 95
.
Have you got a favourite brand to rep at the minute?
It's hard to say, I'm a bargain hunter and e-bay obsessed. I go to charity and vintage shops and drop a lot of money on my vintage Moschino.
In terms of shoes, I flip between my Nike Air Max 95s and the complete opposite end of the spectrum, my Vans Half Cabs. It's just all about that cushion!
How do you incorporate sneakers into your work? Do you find it easy to work with something you love?
Completely easy! A lot of my drawing started in street wear/ fashion illustration and that led me to the subjects that I really want to push.
It's always easy to go back to drawing kicks and the lifestyle that surrounds them.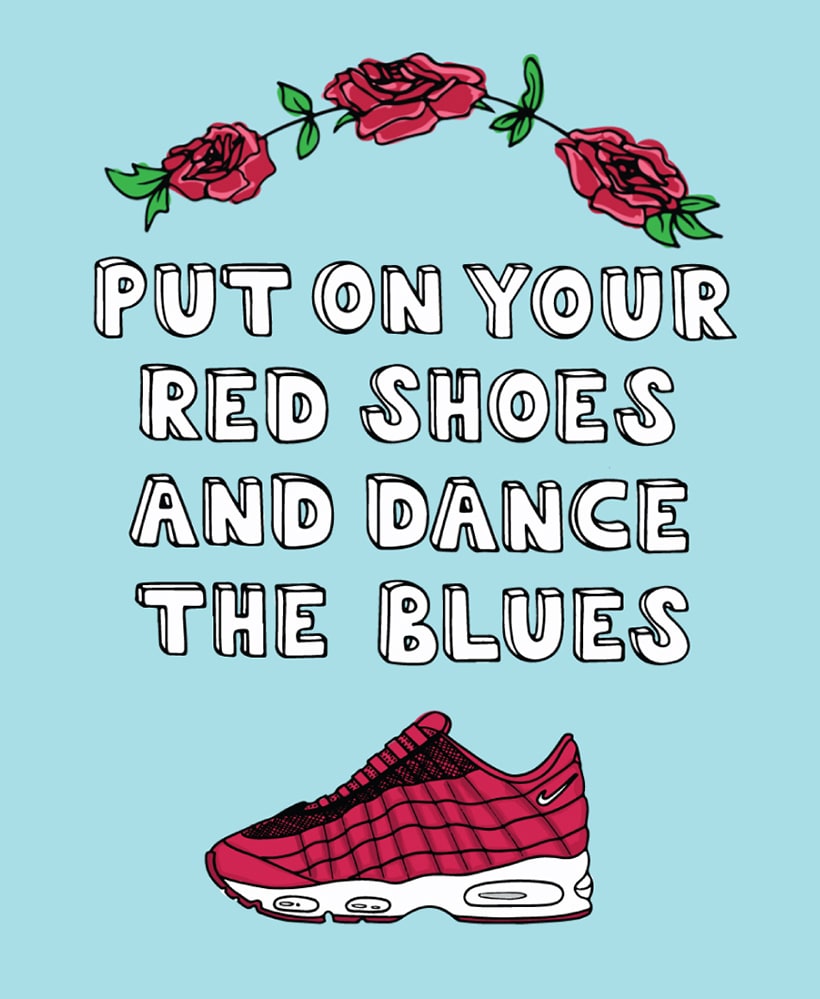 So, you often work with @bigeyeslittlesoles, how did you guys meet and what kind of work do you do there – is it always sneaker related?
Well back in the day they needed a girl that covered more events and I loved to party so it became me! After that I joined seriously and started working on further projects.
Then we all became best of friends and now we work as a close London based female collective. We try and do more than just cover sneaker drops as we like to show lifestyle things too.
We're currently showcasing travel, food, interiors, music, art and we try and work with cool new brands to organise shoots and generally just show the world that we are all different grounded women that love the things we love.
What's next for you?
Just keep on drawing and live on a beach while doing so.
Finally, where can we check out more of your work?
Follow me on Insta
@rubydoobylondon
And my website is currently under construction and in the hands of my fabulous friend but check out
www.rubydoobylondon.com