Lightweight, warm and stylish, the
puffer jacket
has come back in a big way for winter 2016.
With a distinct look, the puffer has a bulky, padded shape, keeping the wearer warm with its heat-trapping lining and dense stuffing.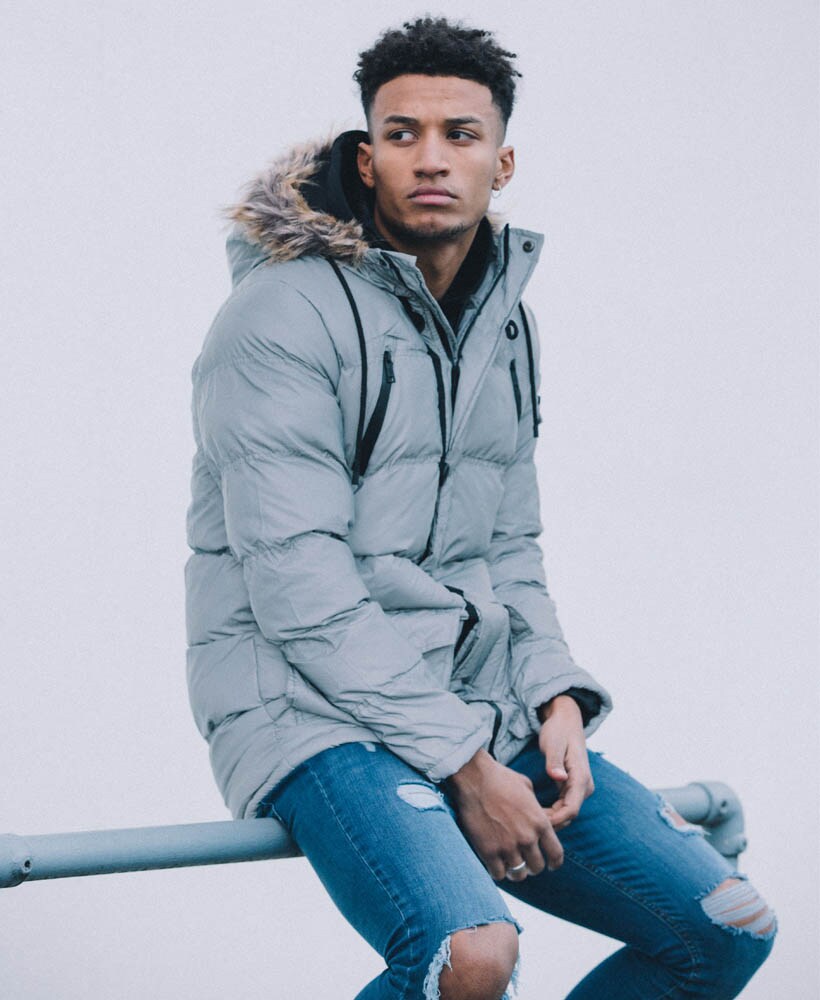 Though it may look pretty modern, the puffer jacket design first appeared back in 1936 when outdoor enthusiast, Eddie Bauer, decided to invent a jacket that would be warm but wouldn't soak up water. Bauer was inspired to create the puffer after he nearly lost his life to hypothermia while out on a fishing trip.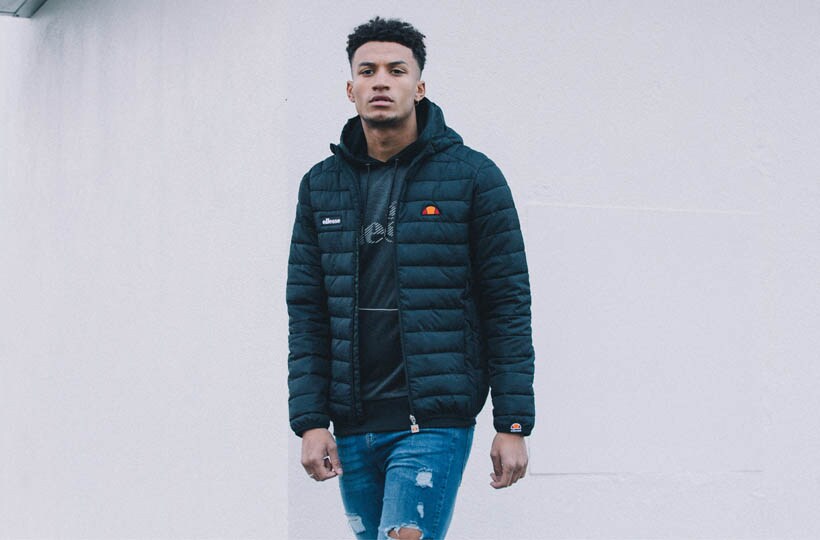 He named the jacket the 'Skyliner', which was padded out with down feathers in a quilted fabric for a coat that was truly made to defend from the elements. More than 70 years later, the puffer jacket is still going strong as an essential piece of winter outwear.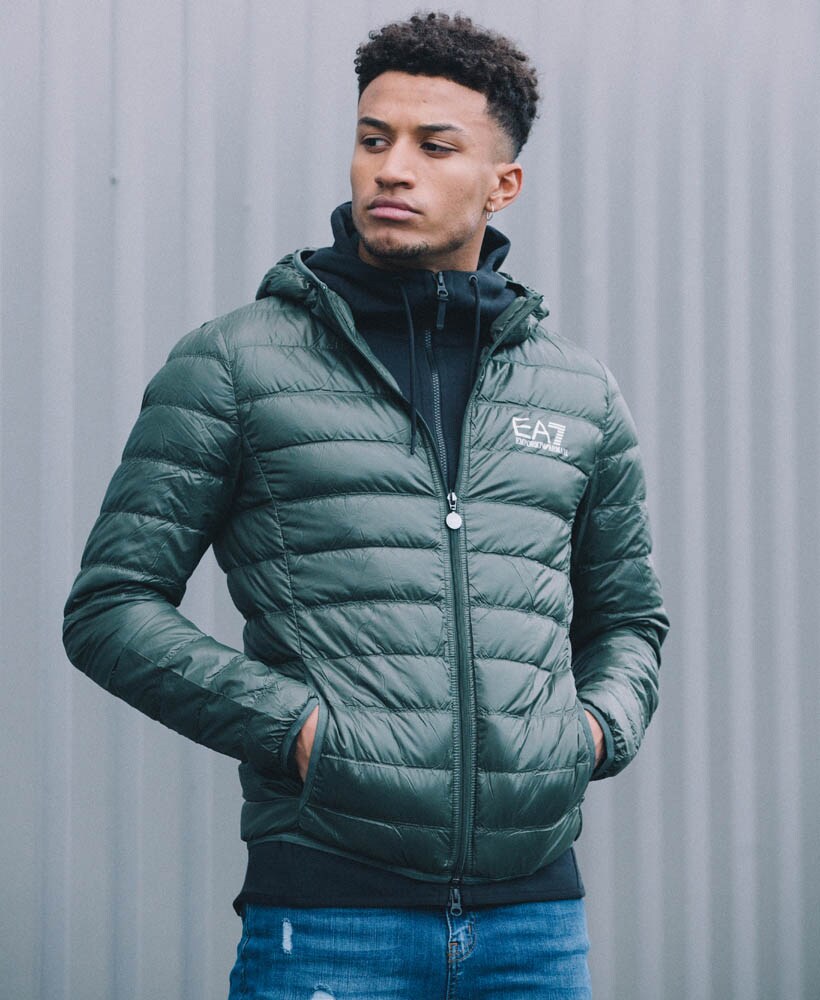 Coming in a variety of colours and designs, the puffer jacket is perfect for those who like to mix and match their style. Ideal design layering, add a hoody and accessorise with gloves and a beanie for the ultimate weather-proof outfit.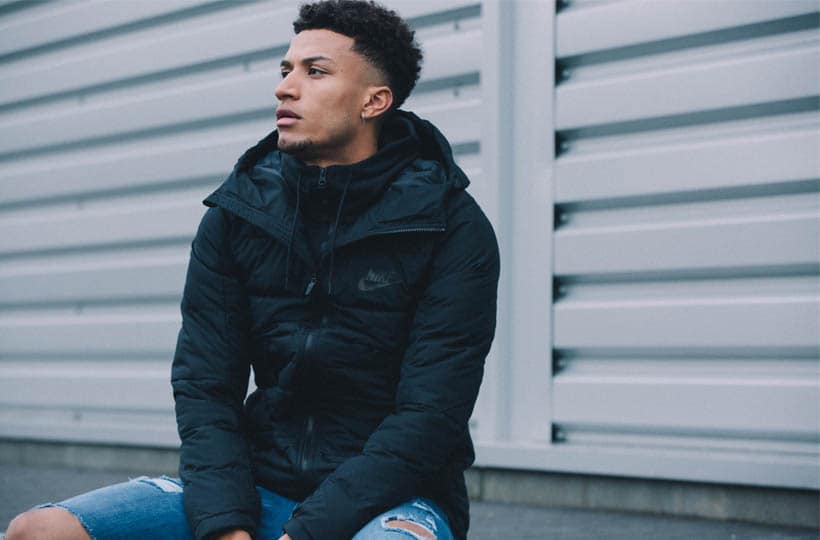 If you want a puffer jacket with an urban edge, try out the
Ellesse Leobard Reflective Fleck
puffer or the
Nike Down hooded jacket
. With a short cut design, these garms give off an understated vibe, with simple branding on the chest and an adjustable hood.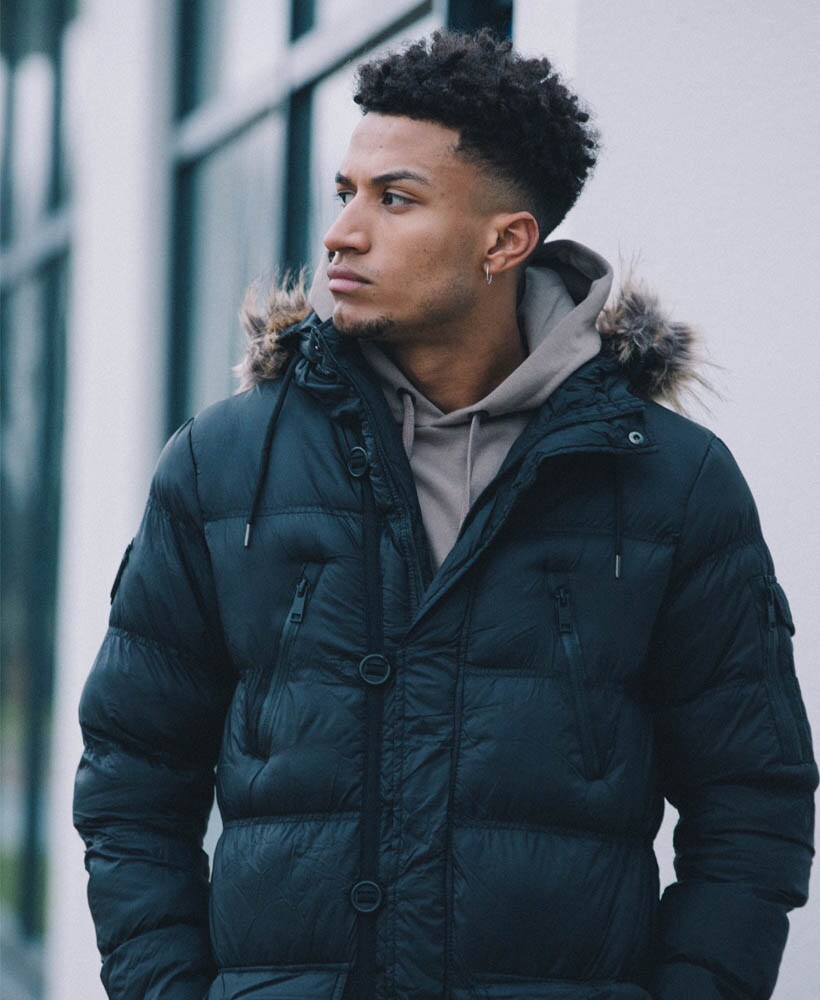 Looking for something with a little more coverage? Try the
Reflect 3M puffer
by Condemned Nation in a muted silver colourway. This long-line design covers the original puffer design but adds a faux fur hood for extra comfort and warmth.