The biggest kids film of the 90s and the biggest basketball film of all time, Space Jam celebrates its 20th anniversary this year.
For those of you who haven't watched the film (and if you haven't, what's wrong with you?!), Space Jam sees basketball legend,
Michael Jordan
, team up with Bugs Bunny and the rest of the Looney Tunes to defeat the evil Monstars in an epic game of b-ball.
One of the strangest (but most incredible) movie mash-ups ever, we celebrate Space Jam's 20th anniversary with seven reasons why :
1. Space Jam forever!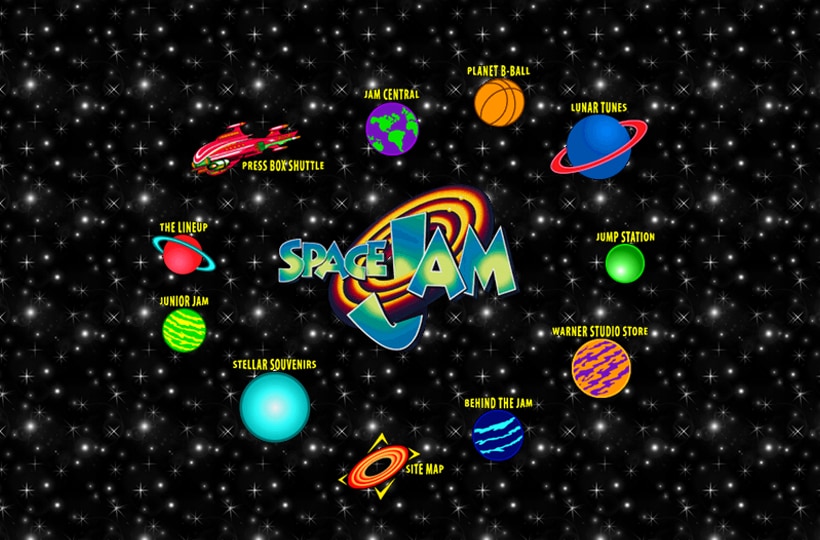 The Space Jam website has remained exactly the same since its original launch in 1996 and is still live today! If you want to get nostalgic and relive the hype,
check it out here
.
2. The ultimate soundtrack
The Space Jam soundtrack was the best mix of 90s hip hop and RnB, featuring Seal, R Kelly, Busta Rhymes, Salt-N-Pepa, Chris Rock, Coolio and even a rap track from Bugs Bunny!
3. The biggest player in the game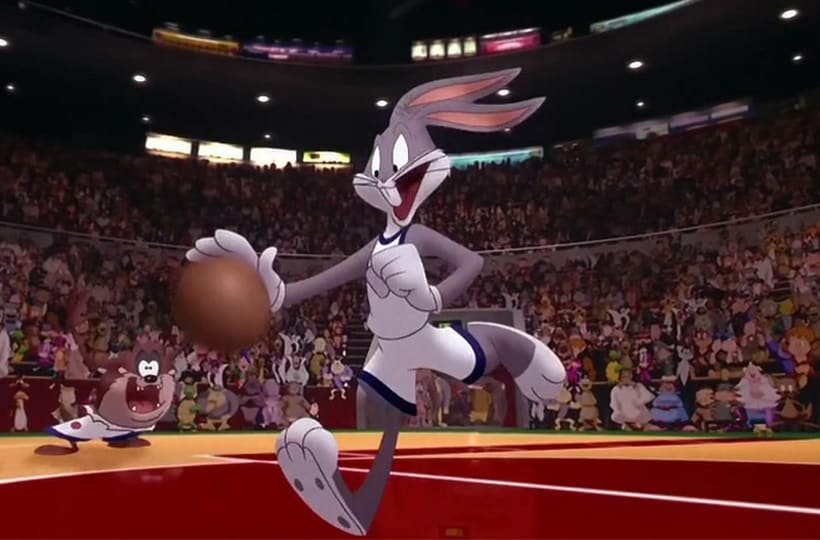 Space Jam is the highest earning basketball film of all time, making a massive $230 million in its release year alone.
Not to mention all the amazing merch and sneaks that came after it, it's still making money til this day.
4. Bill Murray
His chance finally comes in the big final showdown where he realises shooting hoops isn't as easy as it seems.
5. 'I Believe I Can Fly' by R Kelly
The R Kelly track, 'I Believe I Can Fly' was written for the Space Jam soundtrack and was almost as big as the film itself.
Reaching number two in charts, it went on to win three Grammys.
6. The Sneakers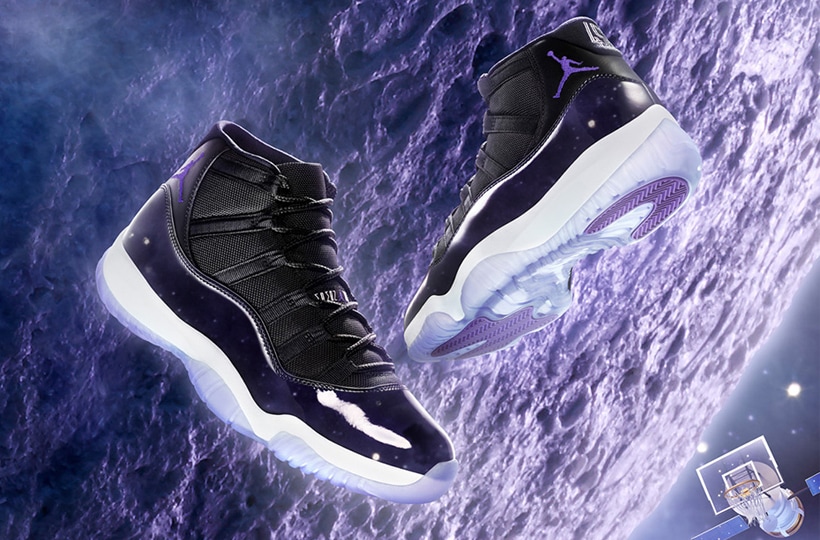 We saved the best til last!
The sneakers featured in Space Jam have become some of the most collectable items ever to be released by Air Jordan.
Remembered by everyone who watched the movie, these kicks are symbolic of the unstoppable force that is Michael Jordan.
If you want to
cop a piece of Jordan history
, the Jordan 11 'Space Jam' will be landing at Footasylum on 10/12/16 at 8AM GMT. Don't miss out!