We're all about looking sharp, but sometimes only the best brands will cut it.
Whether you're dressing up for a special occasion or want some premium garms to mix up your street style, we've got all of the latest footwear and apparel from some of the world's biggest labels.
To help you take your look to the next level, we've put together six that should be in everyone's wardrobe:
1. Tommy Hilfiger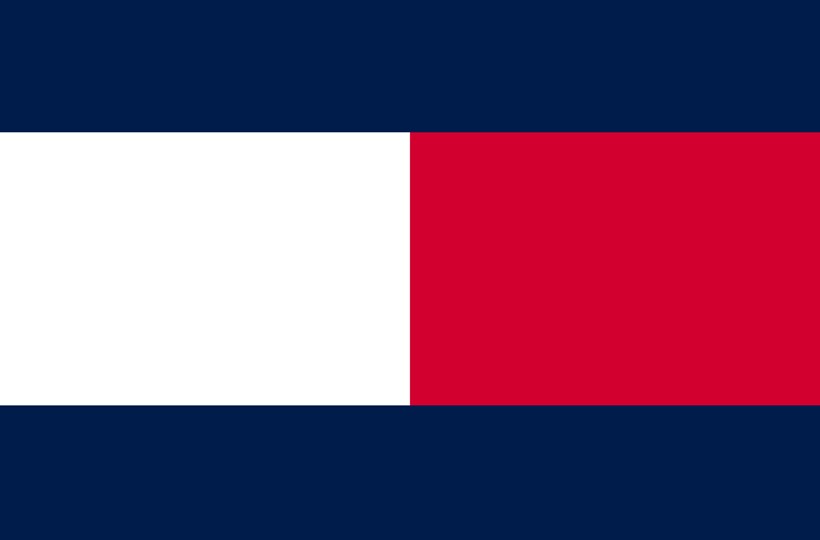 Established in 1985, Tommy Hilfiger is one of the world's most famous design houses, focussing on a clean and classic look.
Featuring sneakers, shirts, jeans and t-shirts,
the Footasylum Tommy Hilfiger range
has everything you need to put together an outfit of greatness.
2. Cruyff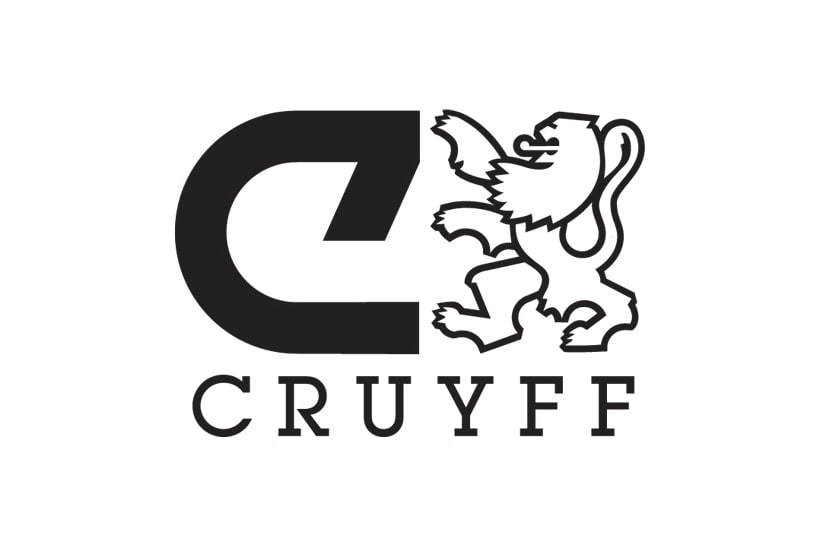 A football legend, the late Johan Cruyff decided to create his own sports brand in 1979. Now a globally respected label, the brand's speciality in advanced sportswear with premium appeal lead them to dub their unique style 'Fútbol Luxe'.
With a mixture of functionality and style at the heart of all their designs,
the latest Cruyff footwear and apparel
are all available at Footasylum.
3. Creative Recreation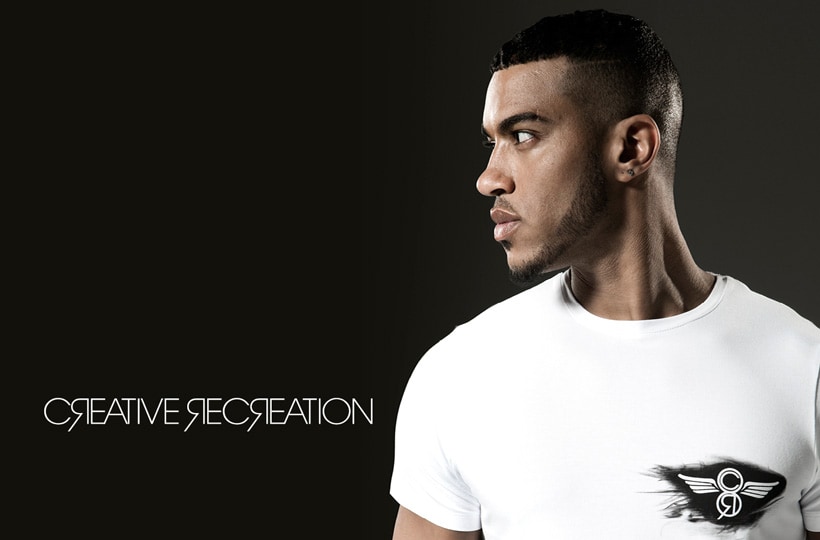 Born in Los Angeles in 2002, Creative Recreation was founded by Rich Cofinco and Robert Nand. Pioneering the lifestyle footwear game, their designs are inspired by the spirit of street art: bold, creative and expressive.
Quickly expanding their enterprise, Creative Rec now produces some of the
cleanest apparel and accessories around
.
4. Hugo Boss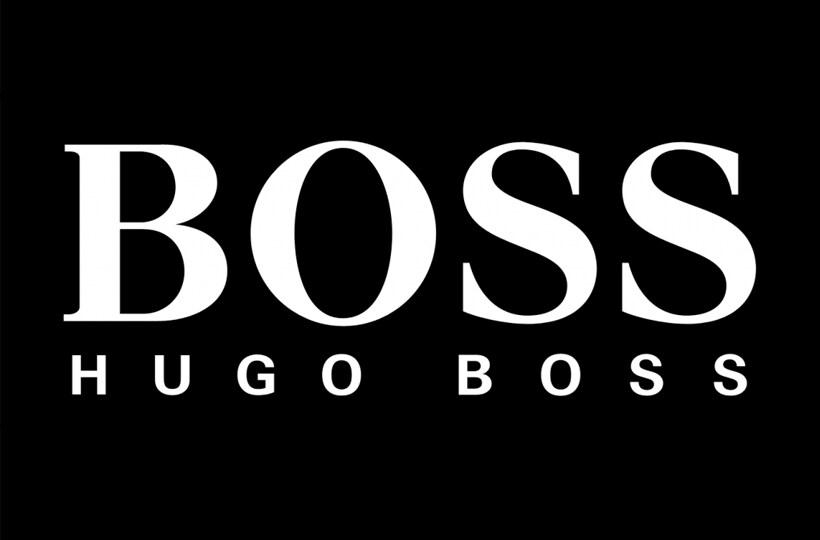 A name that's known around the world for quality clothing and timeless design, Hugo Boss is iconic for all of the right reasons. Founded way back in 1924 in Germany, that's almost 100 years of experience in high end style.
With a range including
tees, tops, accessories and footwear
, Footasylum's Hugo Boss collection features items in both men's and youth sizes.
5. Alessandro Zavetti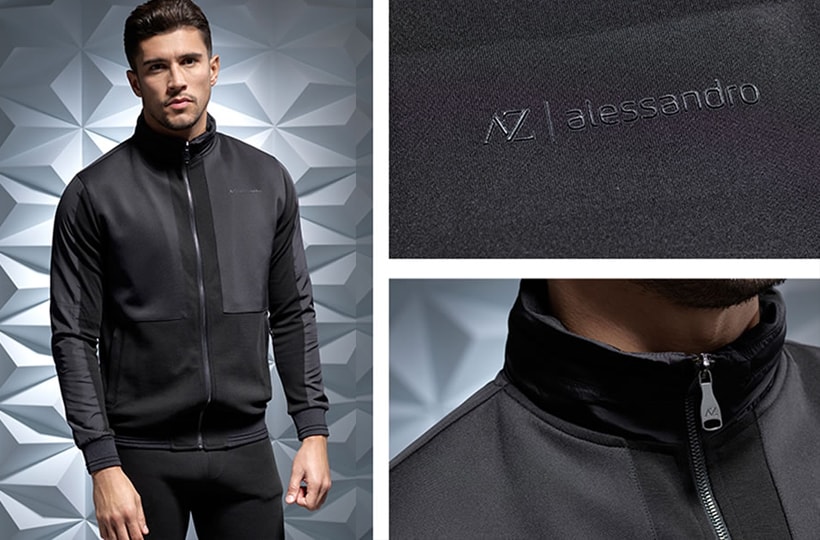 The epitome of Italian design, Alessandro Zavetti brings classic silhouettes into the modern era. Combining their latest collections with contemporary materials and graphic prints,
Alessandro Zavetti apparel and accessories
are designed to make a statement.
6. Antony Morato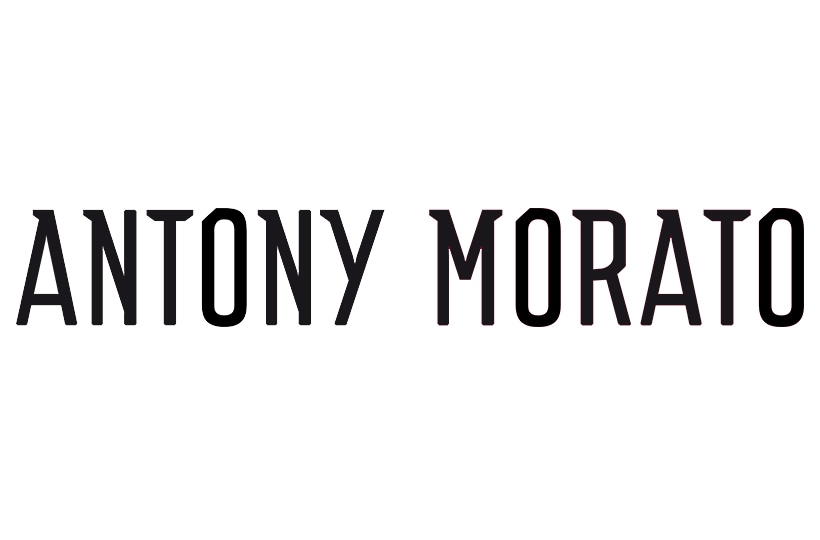 Another Italian icon, Antony Morato has been around since 2007. Heavily inspired by sportswear, Antony Morato apparel and accessories are as clean cut as they are detailed.
Effortlessly smart, there are plenty of pieces
available in both men's and youth sizes
.
Shop the latest premium gear over at Footasylum now, and check out the
new-in sneakers
collection for the freshest footwear drops.